Private Ear Wax Removal Service Manchester
Dan Butterworth of DJB Hearing is the latest ear wax removal specialist to join the No Wax Ear Wax Removal network. Dan provides private ear wax removal in Manchester, at his hearing aid centre on Marsland Road, Sale. He also offers home visits if a customer needs them. Dan has over 25 years experience as both an NHS and Private Audiologist in Manchester.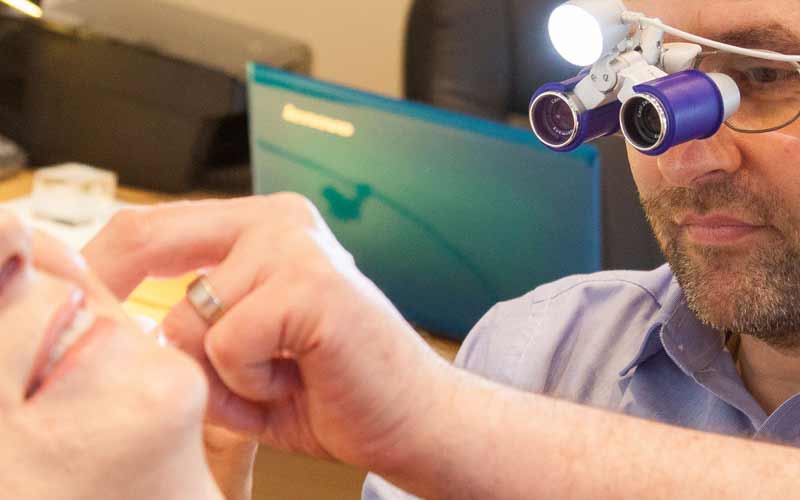 Microsuction Ear Wax Removal Manchester
Dan provides micro-suction ear wax removal for one or both ears for £60 and he has built up an excellent reputation with many happy customers. Dan says that it has become much harder to get ear wax removal from GPs in the Manchester area and wait times are often weeks.
Dan tries to ensure that as many of his customers are seen on the same day if possible, but certainly within two days. If you are looking for ear wax removal in Manchester, give Dan a call on 0161 962 1700 to book your appointment now.
If you like what you see, share it so others can benefit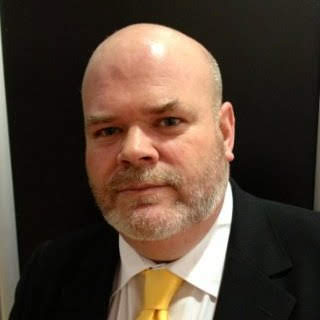 Geoffrey Cooling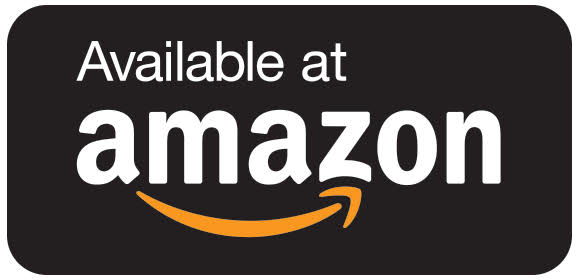 Geoffrey (Geoff, anything else makes him nervous) Cooling is an Irish hearing aid blogger and has been involved with the hearing aid industry for over ten years. He has worked in private practice dispensing hearing aids and as a manufacturer's rep. He has written two books and they are both available on Amazon. He loves technology, passing on knowledge and is legendary for many other things, primarily the amount he curses, his dry and mischievous sense of humour and his complete intolerance of people who are full of themselves.
Please feel free to connect with him
Looking For the Latest Hearing Aids or A Hearing Test?
Arrange a consultation with a trusted Independent hearing healthcare professional in your area