Providing Micro-Suction Earwax Removal in Belfast
A new business run by an old friend has just joined the No Wax Earwax Removal Specialist Network providing earwax removal in Belfast. Lindsay Gillespie has been involved in the hearing care profession in the UK for over thirty years. Over the last 10 years, his attention has turned to those who develop more acute hearing loss due to ear wax build-up, and since then he has also concentrated on ear care as a part of his Practice. He has just recently set up Earwaxout to provide earwax removal services across Northern Ireland.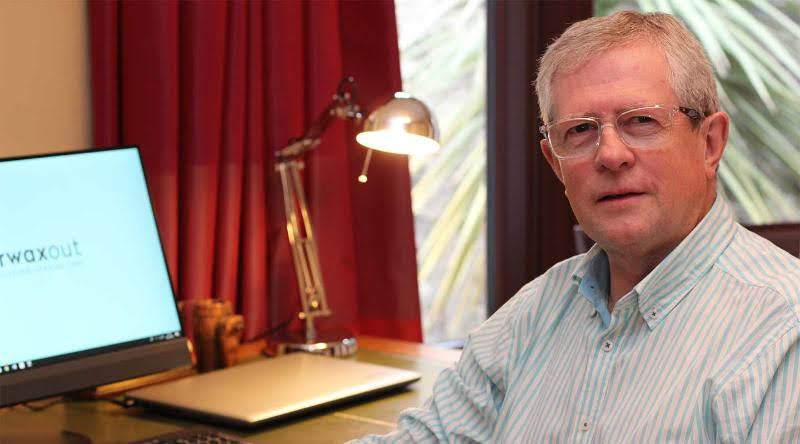 Three Types of Earwax Removal
Lindsay offers three types of earwax removal at his different centres. Micro-suction earwax removal, Irrigation earwax removal, and finally earwax removal using specialist instruments. He believes that offering a full suite of services means that he can serve a wider population looking for differing procedures which makes real sense.
Welcome To The Network
We would like to say welcome to the network and we wish you the best with all of your endeavours. If you are looking for earwax removal in Belfast, Holywood, Dungannon, Coleraine or Ballymoney, well then these are the people you need to speak to.
If you like what you see, share it so others can benefit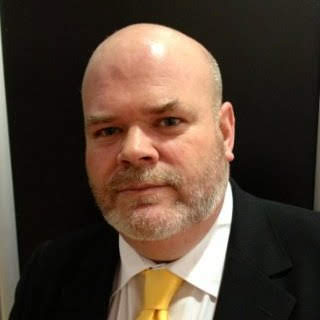 Geoffrey Cooling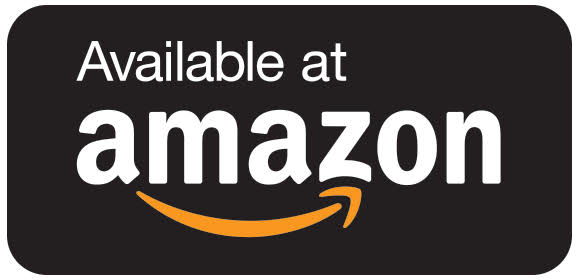 Geoffrey (Geoff, anything else makes him nervous) Cooling is an Irish hearing aid blogger and has been involved with the hearing aid industry for over ten years. He has worked in private practice dispensing hearing aids and as a manufacturer's rep. He has written two books and they are both available on Amazon. He loves technology, passing on knowledge and is legendary for many other things, primarily the amount he curses, his dry and mischievous sense of humour and his complete intolerance of people who are full of themselves.
Please feel free to connect with him
Looking For the Latest Hearing Aids or A Hearing Test?
Arrange a consultation with a trusted Independent hearing healthcare professional in your area