Edinburgh Hearing Practice, an Independent hearing aid provider in Edinburgh that we have a longstanding association with, will be opening a new hearing aid centre in Auchterarder, Perthshire very soon. That's not their only news though, both Katie and Martin, the owners of the business were recently awarded Highly Commended Awards in the Audiologist of The Year 2017 competition.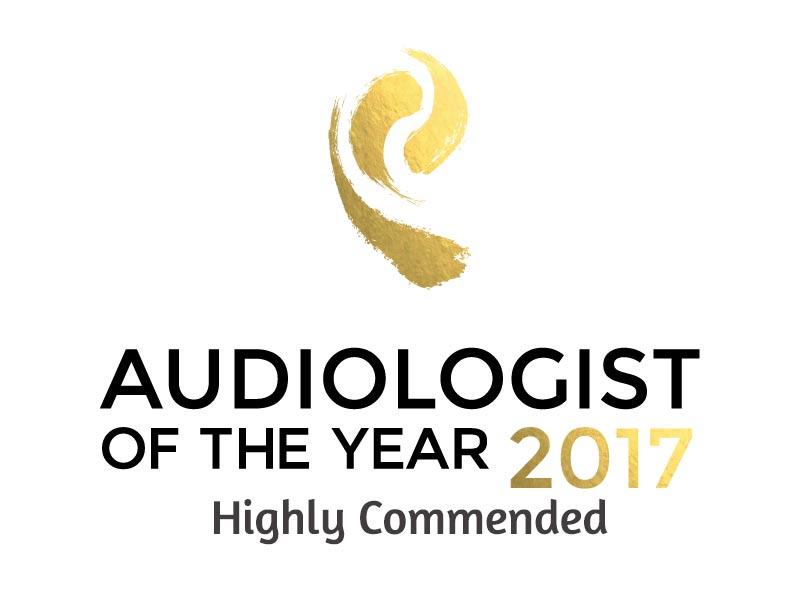 Audiologist of The Year 2017
The competition is an annual event held and organised by Rayovac. Patients with inspirational stories are encouraged to enter, describing how their hearing care professional has impacted their lives. Entries should detail how the audiologist has gone out of their way to offer excellent service. The Adjudicators are careful to pick the most inspiring accounts about outstanding professionals.
Highly Commended
Both Martin and Katie were entered by separate customers to the competition. On the UK final night they were informed that while it was very close, neither had won. However, the Adjudicators singled them both out with several other entries and awarded them the Highly Commended award.
Martin told us:
It is an honour to be recognised for that service and care by receiving the Highly Commended Award. Thanks to all who have made this possible. It is particularly satisfying to both of us to have been entered. That alone is a real validation that the service and care we offer is first class.
Hearing Aid Centre Auchterarder
As I said, they are also bringing their high-quality service and the very best hearing aids to Auchterarder in Perthshire. This will be their third hearing aid centre with the others in Edinburgh and Gullane.
We would like to congratulate them on their recent award and also wish them well with their new hearing centre.
If you like what you see, share it so others can benefit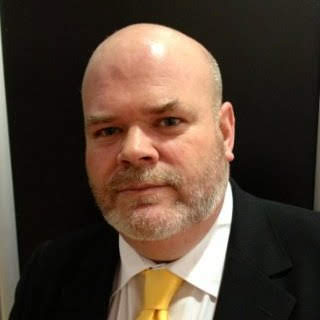 Geoffrey Cooling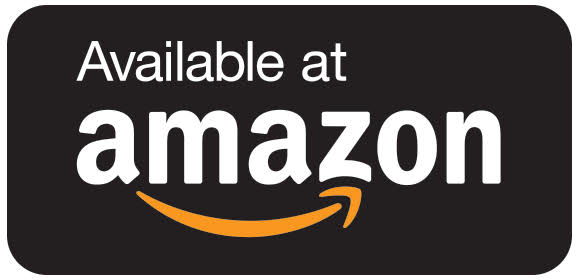 Geoffrey (Geoff, anything else makes him nervous) Cooling has been involved with the hearing aid industry for over ten years. He has worked in private practice dispensing hearing aids and as a manufacturer's rep. He has written two books and they are both available on Amazon. He loves technology, passing on knowledge and is legendary for many other things, primarily the amount he curses, his dry and mischievous sense of humour and his complete intolerance of people who are full of themselves.
Please feel free to connect with him
Looking For the Latest Hearing Aids or A Hearing Test?
Arrange a consultation with a trusted Independent hearing healthcare professional in your area