Changing The Hearing Aid Wearing Experience Forever
In case you are unsure of what a paradigm shift is, it is a moment in time where something changes forever. I believe that the launch of Telecare 3.0 is such a moment for the ongoing delivery of hearing healthcare. Let's talk about the system and why I think it could change the experience of wearing hearing aids forever.
The Launch of Nx and Signia Telecare 3.0

In a recent article, I detailed the launch of the new Nx hearing aid platform from Signia. While there was much to talk about around the hearing aids and the new features, the one thing that caught my eye was the upgrade to the Telecare system from Signia.
Signia, who was initially the first to offer a remote fine-tuning service, has made the Telecare service a live service. They have enabled full live remote tuning with video support which is a pretty huge breakthrough.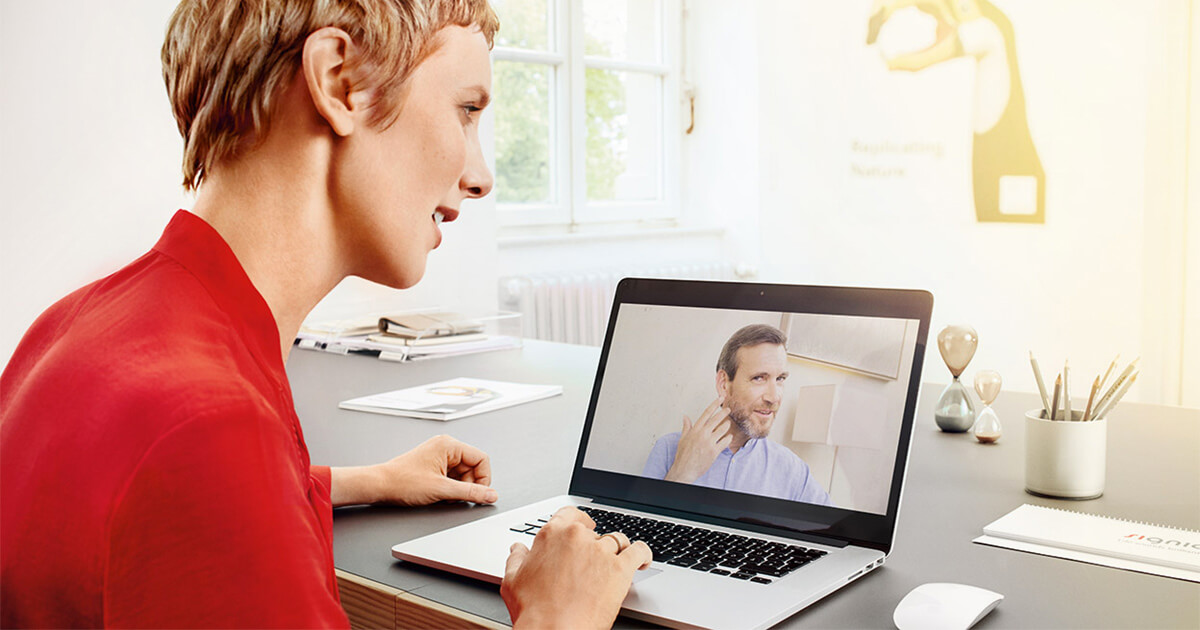 The new service means that you can set-up a video call with your hearing professional and explain the issue you are having while you are in the situation you are having it in. The system is set up in order that your hearing professional can tweak your hearing aid's settings live while you are talking to them. It means that both you and they can quickly assess if the setting changes are better. So for the first time ever, it's possible to have your hearing care professional fine-tune your hearing aids while you are in the listening environments that matter to you.
The hearing care professional in the pocket.
Signia is billing the system as the hearing care professional in the pocket. This type of virtual home visit will be available for all patients with an iOS or Android device via the myHearing App. However, it will only be available with the new Nx hearing aid platform. Signia say that the new system will enable:
Instant advice and troubleshooting
Fewer follow-up appointments
Increased customer satisfaction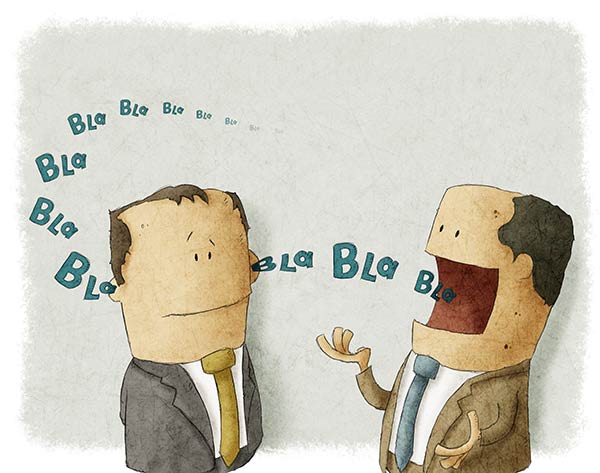 Tired of Listening to Bla? We Got You Covered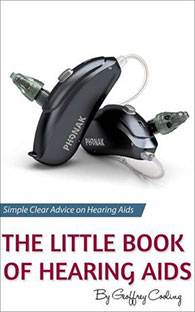 Our buying guide, no Bla, just clear easy to understand info, we guarantee it will help you pick the right hearing aid for you.
What Does That Mean To The Experience?
As I said, I think it will change the hearing care experience forever. It will mean that hearing care professionals can be present in the moment when you are having problems. It will ensure that follow up visits can be undertaken virtually, at your own convenience.
It will also mean that much more support can be delivered during the early phase of wearing hearing aids, exactly when you need it. As I said elsewhere, it will be interesting to see how many providers offer and use the service. It will also be interesting to see how it is offered. Would you pay extra for the convenience?
If you like what you see, share it so others can benefit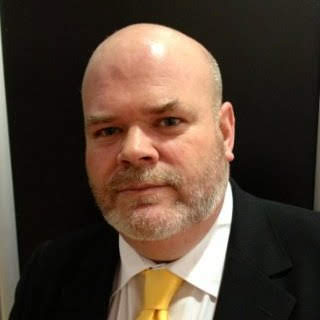 Geoffrey Cooling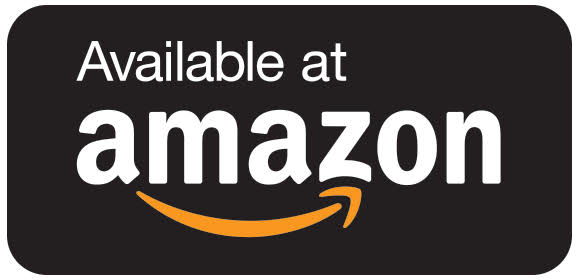 Geoffrey (Geoff, anything else makes him nervous) Cooling has been involved with the hearing aid industry for over ten years. He has worked in private practice dispensing hearing aids and as a manufacturer's rep. He has written two books and they are both available on Amazon. He loves technology, passing on knowledge and is legendary for many other things, primarily the amount he curses, his dry and mischievous sense of humour and his complete intolerance of people who are full of themselves.
Please feel free to connect with him
Looking For the Latest Hearing Aids or A Hearing Test?
Arrange a consultation with a trusted Independent hearing healthcare professional in your area