Over 70% of youngsters show first signs of hearing loss
---
A survey carried out by Australian Hearing has found that:
Professor Harvey Dillon, director of the National Acoustics Laboratory at Australian Hearing says that he was surprised by the results as it is a higher percentage than reported by the older respondents.
The report goes on to say that, quite rightly, the results are possibly due to excessive MP3 player use at high volumes.
70% is a high percentage – a scary number and one that I can't quite bring myself to believe. I am all for educating people about the dangers of listening to MP3 players but is it really the case that 700 of the 1000 people Australian Hearing asked are listening to their iPod at dangerous levels?
The Is Australia Listening report.
---
Buy Your Hearing Aid Supplies in Our Online Shop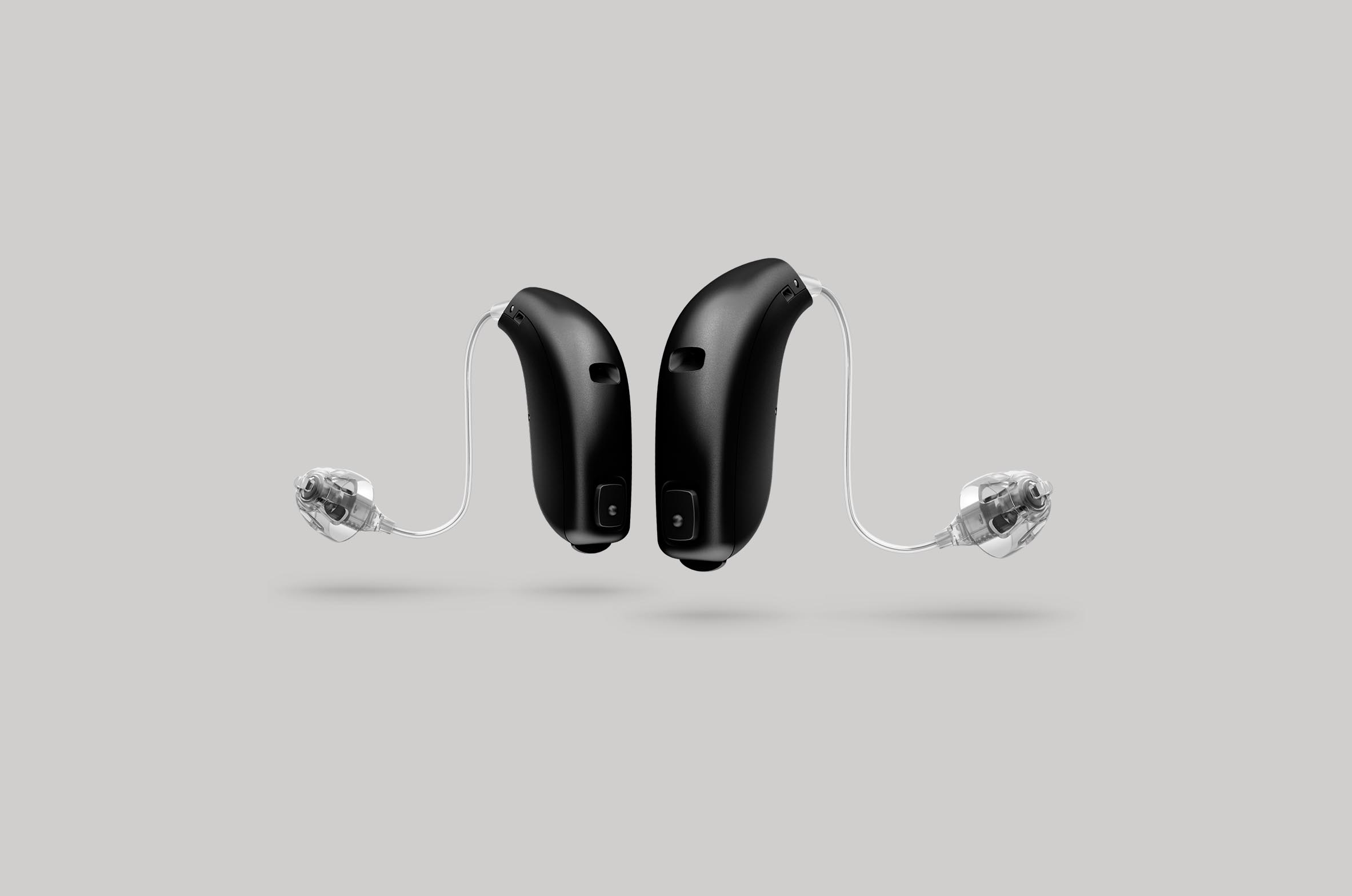 All Makes of Hearing Aid Batteries
All makes and sizes of hearing aid batteries available online in our shop. Rayovac, Duracell, Powerone and more, easy online purchase delivered to your door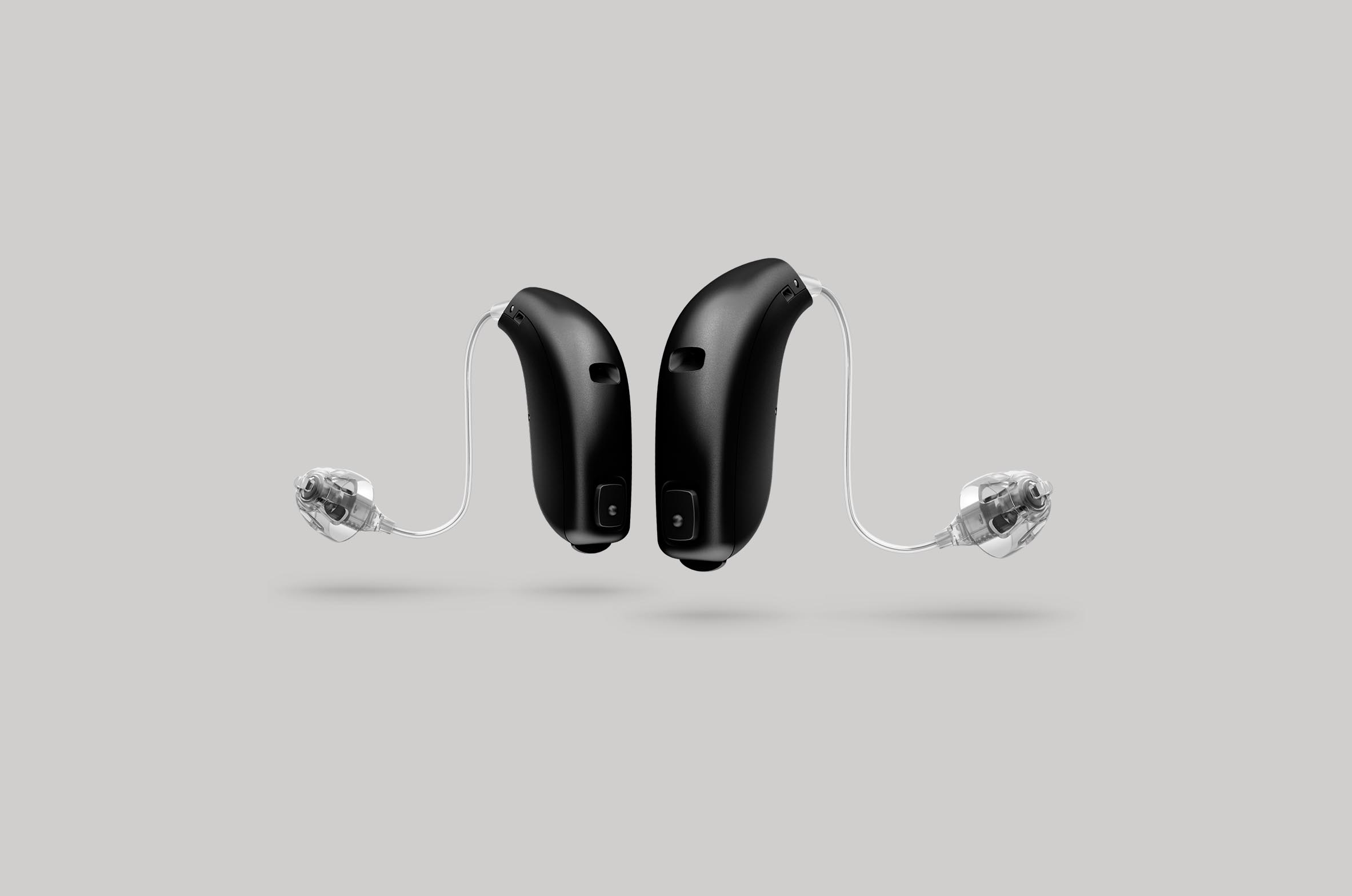 Wireless Accessories For Hearing Aids
Wireless accessories for every hearing aid. We stock the latest and best in wireless add-ons for your Phonak, Widex, Oticon, GN ReSound, Siemens, Starkey or Unitron hearing aids.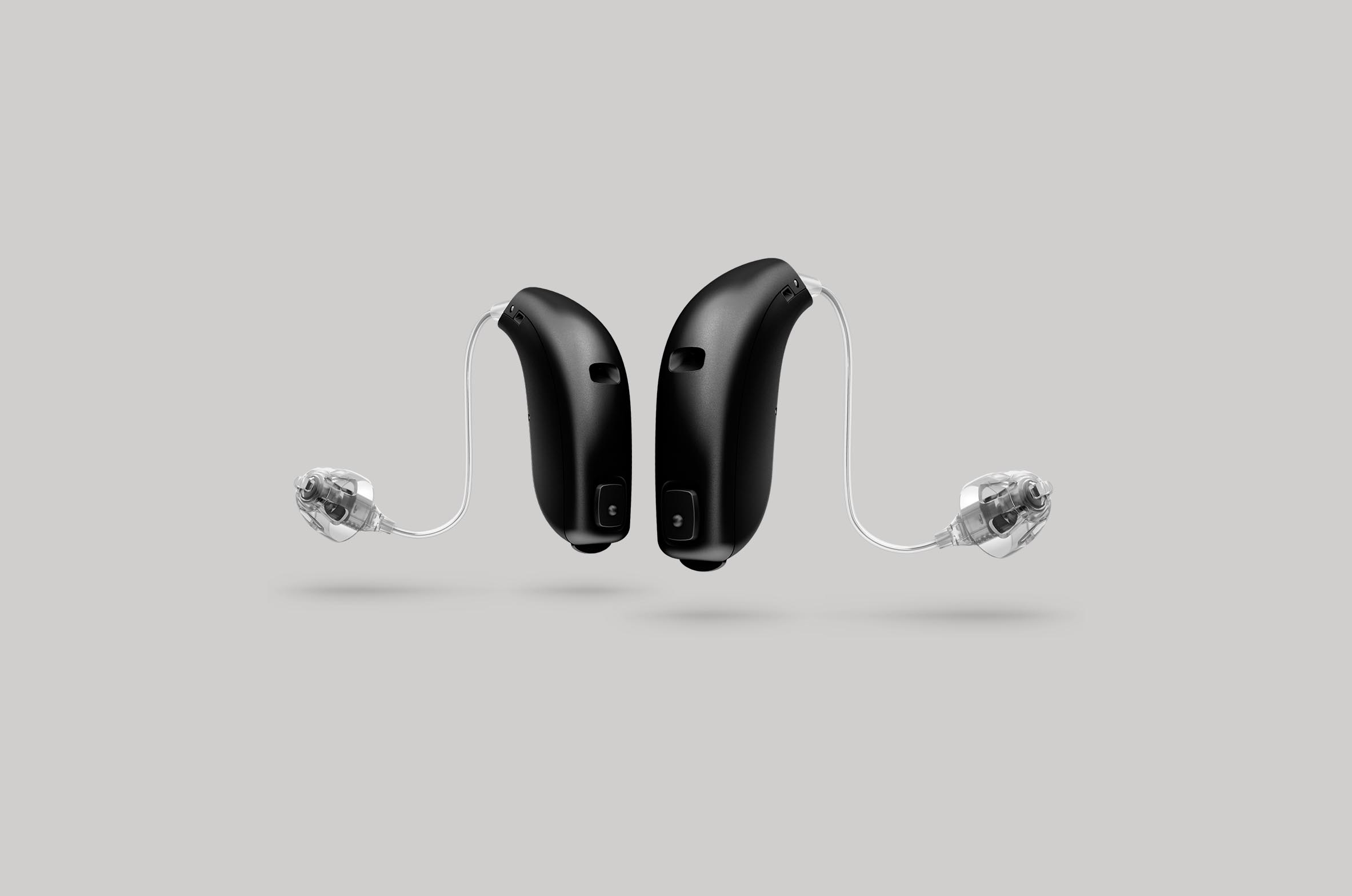 Phones For People With Hearing Loss
Talking on the phone can be difficult if you have a hearing loss - a phone designed specifically for the hard of hearing could help to make it easier.