New Rechargeable Super Power, Rechargeable CROS and Children's Hearing Aids
Phonak have just announced among other things an extension to their Lithium-Ion rechargeable hearing aids range. For the first time ever there will be a Lithium-Ion rechargeable Super Power hearing for people with profound hearing loss. They are also introducing a rechargeable hearing aid for children and a rechargeable CROS hearing device. Let's take a look.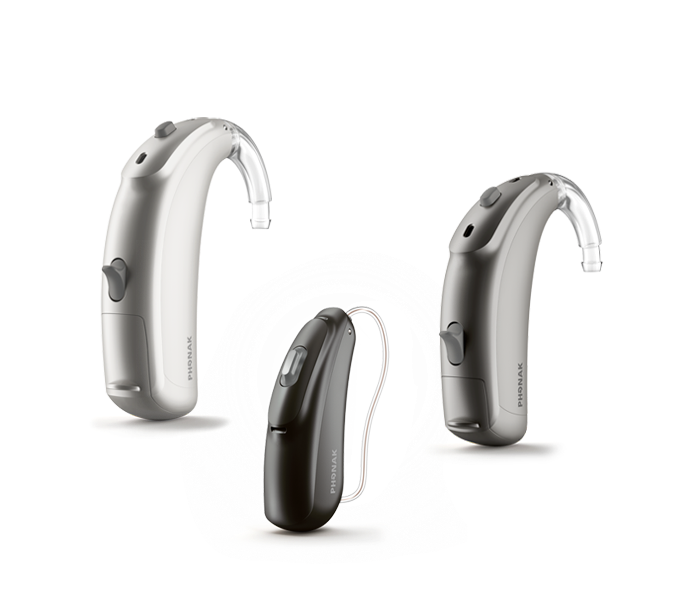 Rechargeable Super Power Hearing Aid
The Naida Belong R is the first ever Lithium-Ion rechargeable hearing aid for people with profound hearing loss. The hearing aid has been introduced as part of the launch of the new Naida B range. This is the 5th generation of Phonak's Naida device and the core features of it will be in line with the rest of the Belong range. Phonak said
Phonak Naída B default first fit provides the industry's best Speech Intelligibility Index (SII) results for clients with severe to profound hearing loss and enhanced performance in noise when combined with Roger wireless solutions. For the first time, Naída comes in a rechargeable Receiver-in-Canal (RIC) option, offering the most feature-rich rechargeable hearing aid from Phonak, dedicated to users with severe to profound hearing loss.
New Rechargeable Children's Hearing Aids
Phonak also announced the launch of the Sky Belong R, a device that is firmly aimed at children. Again, I think this will be the first ever rechargeable hearing aid for children. It too is just one model from the launch of the new Sky Belong range. Phonak say
The Sky B portfolio features AutoSense Sky OS, the only operating system built specifically for children, and SoundRecover2 which gives children access to a broader range of sounds essential for speech and language development. Phonak now offers a rechargeable option, Sky B-PR, that gives children a full day of uninterrupted hearing on a single charge.
Rechargeable CROS B
I really like this idea, CROS devices can be a little bit power hungry, so introducing a rechargeable CROS device is a great idea. The fact that the rechargeable power pack is Lithium-Ion means that there will be plenty of power to run the devices. The introduction of the Belong CROS means that people with single-sided or asymetrical hearing loss can now avail of the latest Phonak hearing aids.
Phonak also announced the introduction of two new wireless microphones, they are called the Roger Select™ and the Roger Table Mic II.They are the first products to make use of the new MultBeam Technology that they announced just a short while ago. The Roger Select is a versatile microphone that uses MBT to help people with hearing loss hear better in noisy restaurants or other gatherings. They have said there will be three distinct modes (automatic, manual, lapel) which will allow wireless hearing in a variety of conversations and environments. The Roger Table Mic II is the successor to the Roger Table Mic, now featuring MBT. They have said that the microphone will be ideal for working adults who need to actively participate in meetings.
You can read more about rechargeable hearing aids from the big hearing device brands here
If you like what you see, share it so others can benefit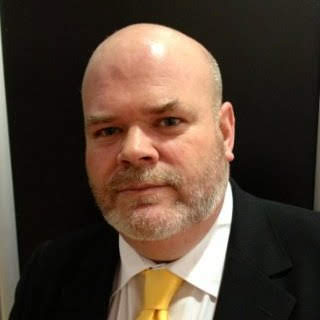 Geoffrey Cooling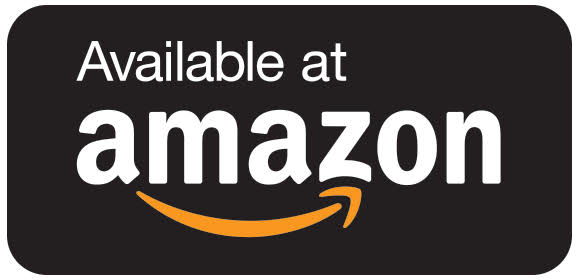 Geoffrey (Geoff, anything else makes him nervous) Cooling is an Irish hearing aid blogger and has been involved with the hearing aid industry for over ten years. He has worked in private practice dispensing hearing aids and as a manufacturer's rep. He has written two books and they are both available on Amazon. He loves technology, passing on knowledge and is legendary for many other things, primarily the amount he curses, his dry and mischievous sense of humour and his complete intolerance of people who are full of themselves.
Please feel free to connect with him
Looking For the Latest Hearing Aids or A Hearing Test?
Arrange a consultation with a trusted Independent hearing healthcare professional in your area