First date jitters can be really bad whether you are seventeen or seventy. If you are wearing hearing aids, it just adds to the complexity. Cassie Lomax, a regular contributor to Hearing Aid Know has come up with some tips to get you ready.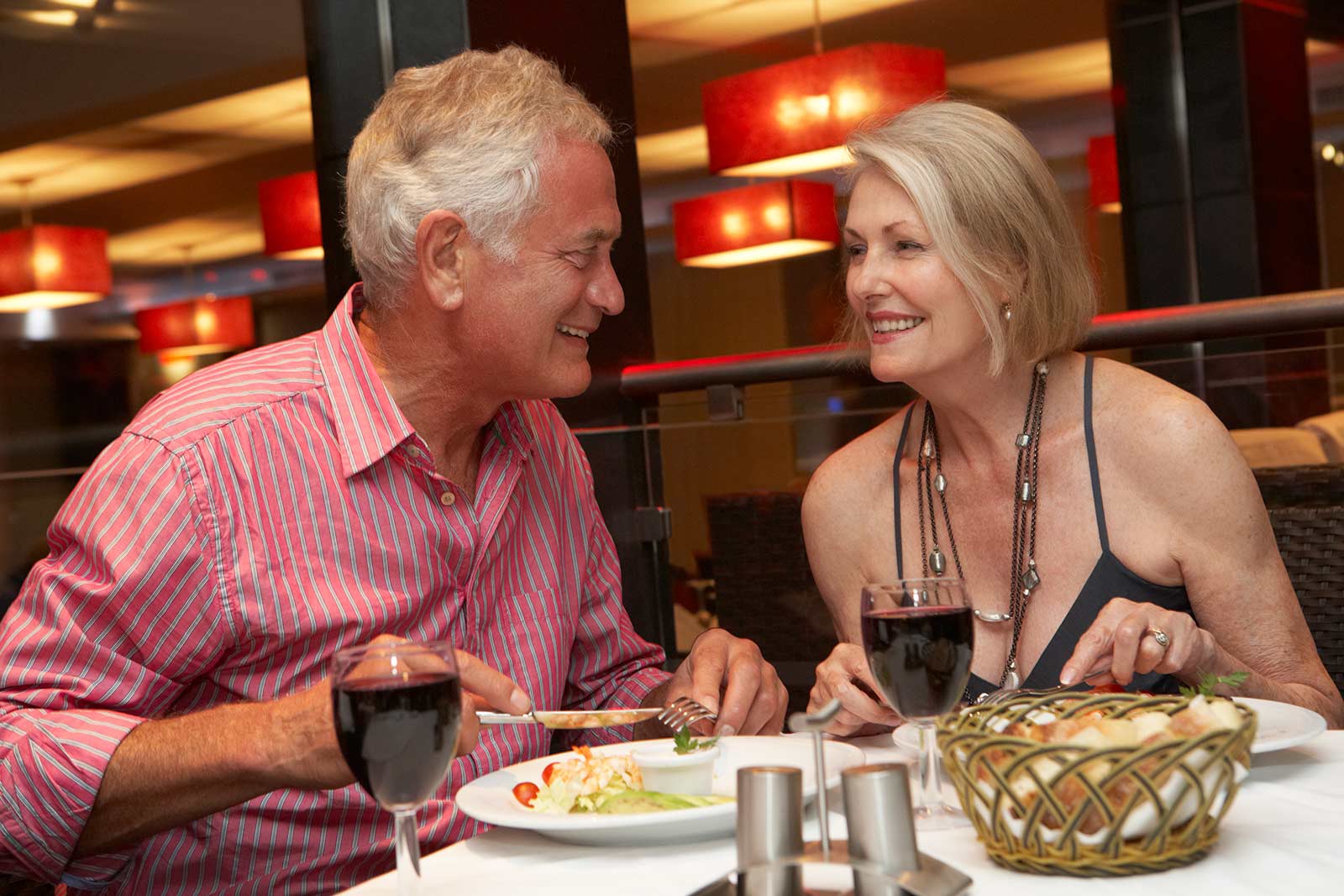 If you have just taken home your new hearing aid or had cochlear implant surgery, welcome to the club! There are around 11 million people in the UK affected by hearing loss, with 6.5 million of these aged 60 or over and around 3.7 million of working age. Studies have shown that these technologies can significantly improve hearing. Those with cochlear implants achieve an average of 80% sentence understanding, which allows them to have conversations with others in meetings, at restaurants, and at other social functions. Studies carried out on thousands of people in Germany, France and the UK, meanwhile, have shown that 77%, 84% and 70% of hearing aid wearers (respectively) are satisfied with their hearing aids, which they don for up to nine hours a day to relate to others at work and at home.
Hearing Aids Boost Your Chances of Romance
Research shows that those who wear hearing aids or opt for a cochlear implant report improvements in their work and personal relationships, which is great news for those on the dating scene. For one, having a hearing aid or implant increases the sense of safety and independence. These are crucial elements for those venturing forth into the exciting world of dating, sometimes with people one meets online or on a blind date. Hearing aids have a positive impact on one's overall sense of wellbeing as well, which boosts one's confidence when getting to know others.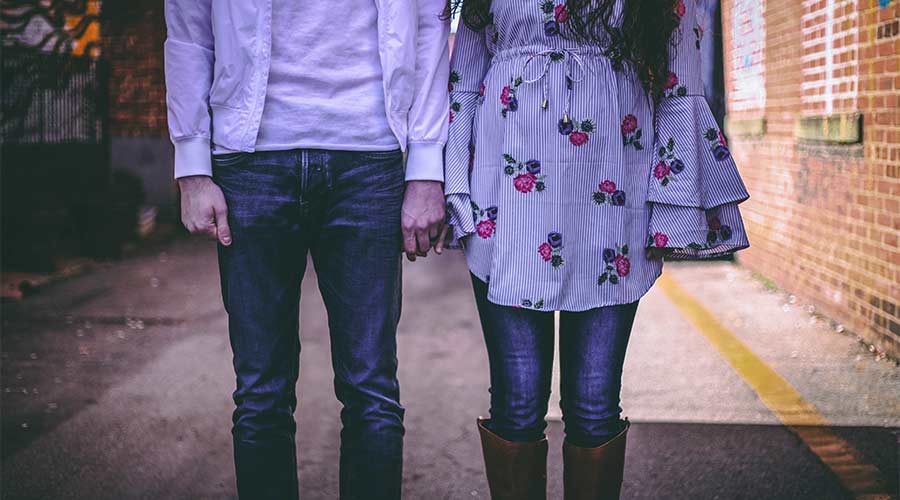 Photo by Alin Dragu on Unsplash
Planning Well for Your Date
You may be a little nervous about wearing your hearing aid for the first time on a date. The best way to quell jitters, of course, is to be prepared. Think of fun topics to bring up, read a little about perfect pairings of food and wine, and think of interesting questions to ask your date. Try to ensure you have plenty to ask, to show you are truly interested in getting to know them. When they ask you questions, feel free to be spontaneous and give your true opinions. Sincerity is appealing and you might as well begin your relationship with honesty.
Picking the Right Venue
Ambience is key when it comes to choosing the perfect spot for a first date. Most people still prefer to centre a date around food - and that often means coffee, lunch, or a dinner date, perhaps in a romantic, candlelit dinner in an al fresco setting. A restaurant that plays classical or soft jazzy music is preferable to one in which loud music or dancing is a focal point of entertainment. It might be a good idea to visit the venue beforehand to check out the table layout. If there is a piano or dancefloor but the restaurant is sizeable, for instance, book a table that is far enough from the source of music but that has a beautiful view and is comfortable and inviting.
Having a cochlear implant fitted or taking home a brand new hearing aid opens new worlds, especially when it comes to romance and getting to know people. By planning well for your date, quelling nerves with relaxation exercises and picking the right spot to meet, you are well on your way to building something that could be quite magical.
If you like what you see, share it so others can benefit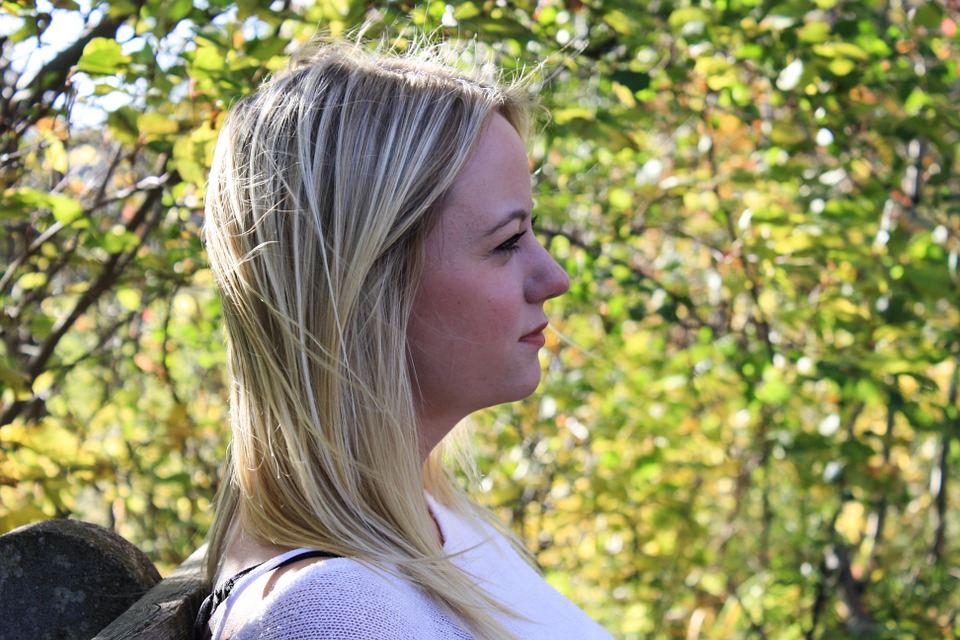 Cassandra Lomax
Cassandra Lomax is a freelance writer and editor who specializes in healthcare and wellness. Before taking the leap into the freelance world she worked in charity PR. She enjoys running, swimming and spending time travelling with her family when not at work.
Looking For the Latest Hearing Aids or A Hearing Test?
Arrange a consultation with a trusted Independent hearing healthcare professional in your area