Hands-free phone calls with hearing aids have been unique to Phonak and Unitron up to now. But ReSound has just announced the introduction of the feature for their ReSound One hearing aids. Of course, there are caveats, they need to be connected to iPhones and iPads. Nevertheless, it's an exciting development and it provides One users with a whole new level of convenience.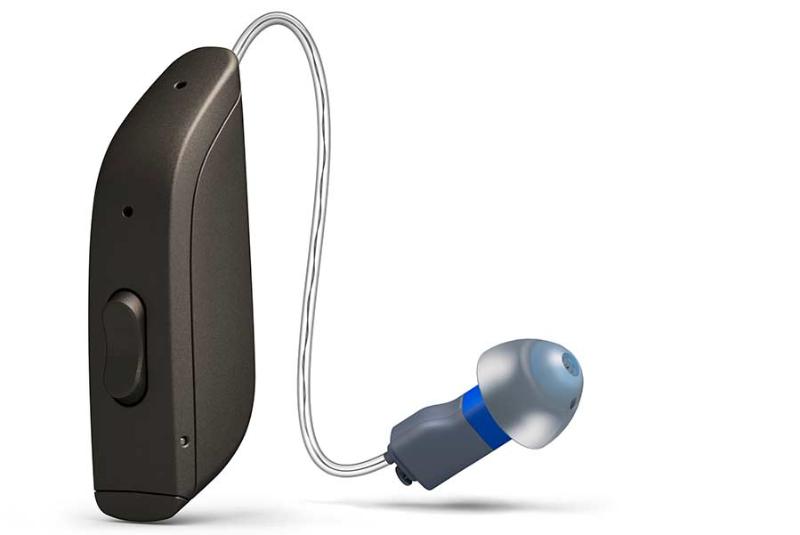 IOS 15 and iPadOS 15
Apple's recent iOS15 and iPadOS 15 software update offers support for bi-directional hearing devices. That means it will allow bi-directional connection between the device and the hearing aids. Audio can stream from the phone to the hearing aid, and audio can now be streamed back from the hearing aid to the phone.
That means hands-free calls for One users with a suitably upgraded iPhone or iPad. will offer hands-free phone and FaceTime calls from iPhone and iPad. ReSound ONE users will be able to answer calls with just a tap on their hearing aids and enjoy conversations all without ever having to take their device out of their pocket. The new technology is a great solution for conversations while multitasking, for example, when cooking, carrying groceries, being at work, or when the iPhone or iPad is simply out of reach.
The compatible Apple devices are iPhone 11, iPhone 11 Pro, iPhone 11 Pro Max, and later. You can also use these hearing aids with iPad Pro 12.9-inch (5th generation), iPad Pro 11-inch (3rd generation), iPad Air (4th generation), and iPad mini (6th generation). To enable hands-free calling on iPhone or iPad, ReSound ONE users will get a device software update from December 2021.
Please like us on Facebook by clicking the button below to keep up with our latest utterances. Alternatively, if you don't like Facebook, sign up for the newsletter below. It is important to remember; a hearing aid isn't correctly fitted unless they do Real Ear Measurement.