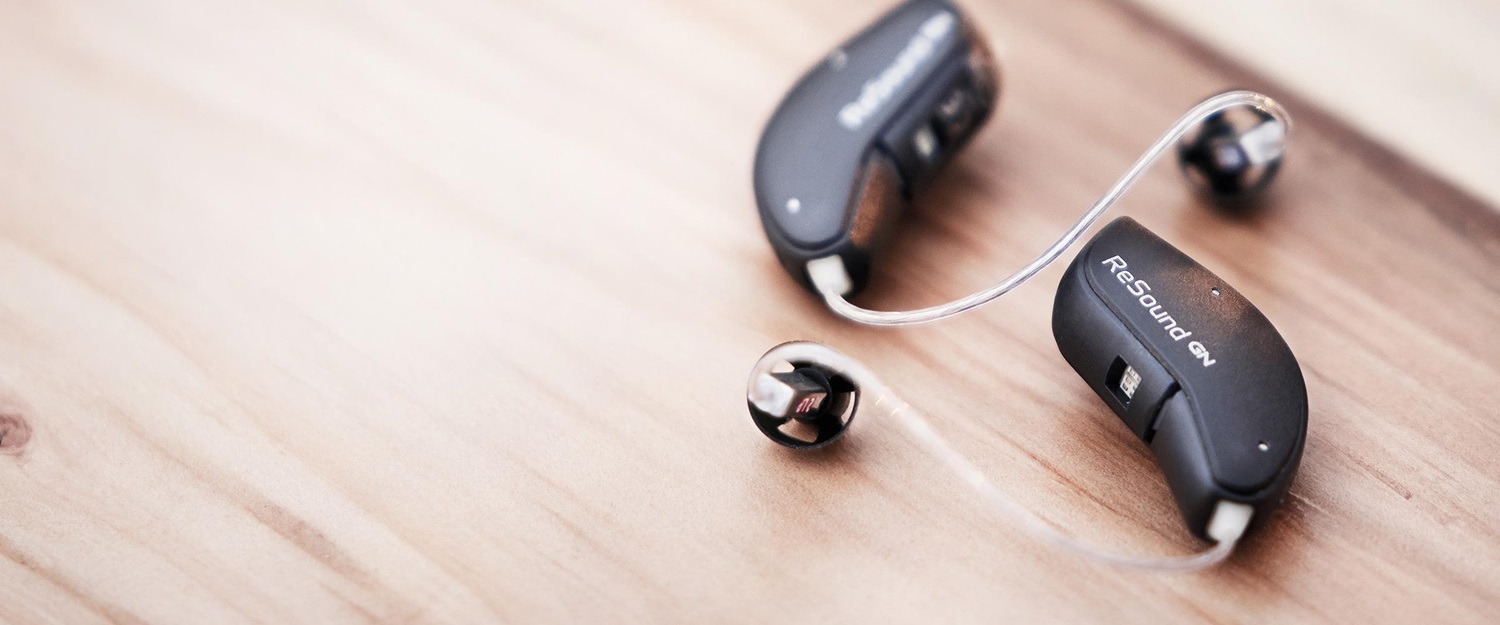 Resound today announced the launch of a new hearing aid, the Linx Quattro, which they call a premium plus hearing aid. They say "ReSound LiNX Quattro™ is designed for people who want the very best that technology has to offer. It is the first hearing aid that maximizes the full sound potential of today's high-performance hearing aid components enabling clearer, fuller and richer Layers of Sound™ for people with hearing loss". The key takeaways so far are,
Brand new chip platform

100% faster processing than 3D

100% additional memory than 3D

a new way of handling directionality inputs

extended high-frequencies

higher input dynamic range

Lithium-ion

rechargeable battery pack

24 hours of use even with 50% streaming
here is what they had to say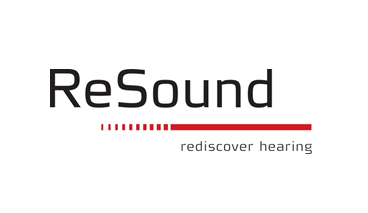 ReSound LiNX Quattro™ defines a new category in hearing aids: Premium-Plus
ReSound LiNX Quattro™ represents a combination of benefits that no other hearing aids offer, including:
Sound quality: A brilliant sound experience, with clearer, fuller and richer Layers of Sound™. With the highest input dynamic range available and extended high frequencies, sounds are processed in increased detail at all input levels, leading to superior sound quality where softer sounds are clearer and louder sounds are fuller and distortion-free.
Rechargeability: Longest rechargeable battery life available. Users benefit from an integrated Li-ion battery with 24 hours of use even when streaming 50% of the time.
Access to clearer, fuller and richer Layers of Sound™
With ReSound LiNX Quattro™ GN Hearing introduces a new chip platform and its 6th generation of 2.4 GHz wireless connectivity. Compared to ReSound LiNX 3D™, the new chip enables 100% faster processing, 100% additional memory, 35% increase in frequency bandwidth, and the highest input dynamic range in the industry. With a new chip platform, a completely rewritten sound processing package, a redesigned wireless radio with extra signal strength and a unique utilisation of microphones, sounds are passed to the amplifier without being altered. The result is a brilliant experience with Layers of Sound™ that is designed to inspire confidence in people with hearing loss, so that they can enjoy the moments that matter most.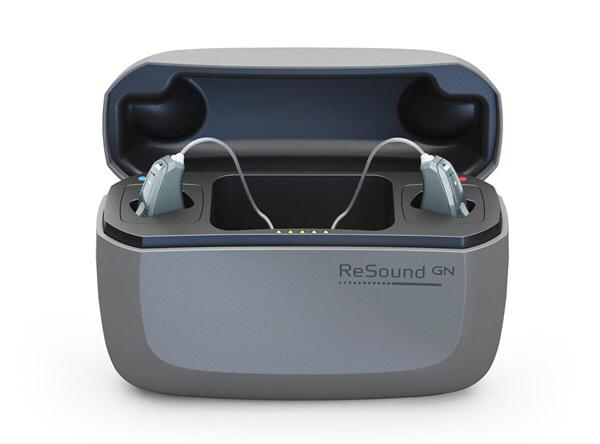 "ReSound LiNX Quattro is the perfect choice for people who want to upgrade to a new premium-plus class of hearing aids that deliver unprecedented Layers of Sound and the longest battery life available in stylish, discreet designs," said Paul Daft, Managing Director, GN Hearing UK. "Most importantly, the richer sound quality helps people hear better and be more present in their daily lives. Whether at a loud dinner party or business meeting in a quiet café, people can hear a fuller, clearer range of sounds, allowing them to focus on the conversation while still hearing the sounds around them."

ReSound Assist™ enables personalised care from anywhere
The ReSound Assist™ feature connects hearing aid users with their hearing care professionals via the ReSound Smart 3D™ app, allowing remote adjustment of their hearing aids without having to visit the clinic. This is especially beneficial for users who have limited mobility, live in rural areas, have active lives and busy careers, or need to travel long distances to visit their hearing care professional.

In a study to examine the impact of remote fine-tuning on hearing care professionals and users, results showed that 100 percent of hearing care professionals said they would recommend remote fine-tuning to peers, and 94 percent said it helps them provide users with a better hearing experience. The same study showed that 77 percent of users think their new settings improve their hearing, while 89 percent said they would recommend remote fine-tuning to other hearing aid users.

If you like what you see, share it so others can benefit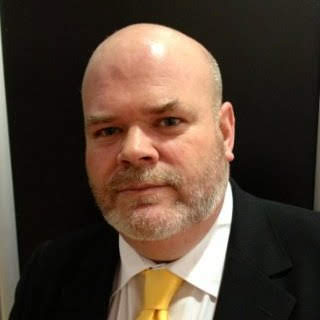 Geoffrey Cooling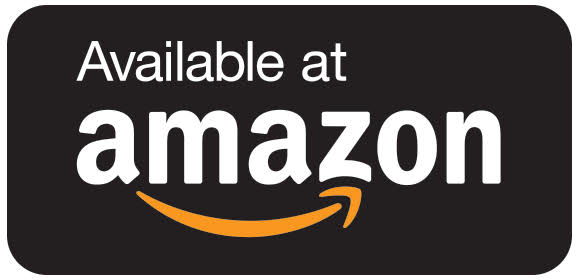 Geoffrey (Geoff, anything else makes him nervous) Cooling is an Irish hearing aid blogger and has been involved with the hearing aid industry for over ten years. He has worked in private practice dispensing hearing aids and as a manufacturer's rep. He has written two books and they are both available on Amazon. He loves technology, passing on knowledge and is legendary for many other things, primarily the amount he curses, his dry and mischievous sense of humour and his complete intolerance of people who are full of themselves.
Please feel free to connect with him
Looking For the Latest Hearing Aids or A Hearing Test?
Arrange a consultation with a trusted Independent hearing healthcare professional in your area