An occasional use device for people with mild to moderate hearing problems
I have been testing the new IQbuds Boost hearable devices from NuHeara over the last couple of weeks. To be honest, they are really interesting devices and I have found that they help me hear pretty clearly. I don't think they will replace my hearing aids, and I don't think NuHeara has released them as a replacement, but they are a fantastic occasional use device. Let's talk about the IQbuds Boost.
I have a set of the original iQbuds and I have always found them really good. They are in essence a fantastic Bluetooth headset with transparent access to external sound. The devices also offer a bit of noise reduction and a bit of a high-frequency boost. All of which meant that you could get a bit of help with hearing speech in a noisy environment.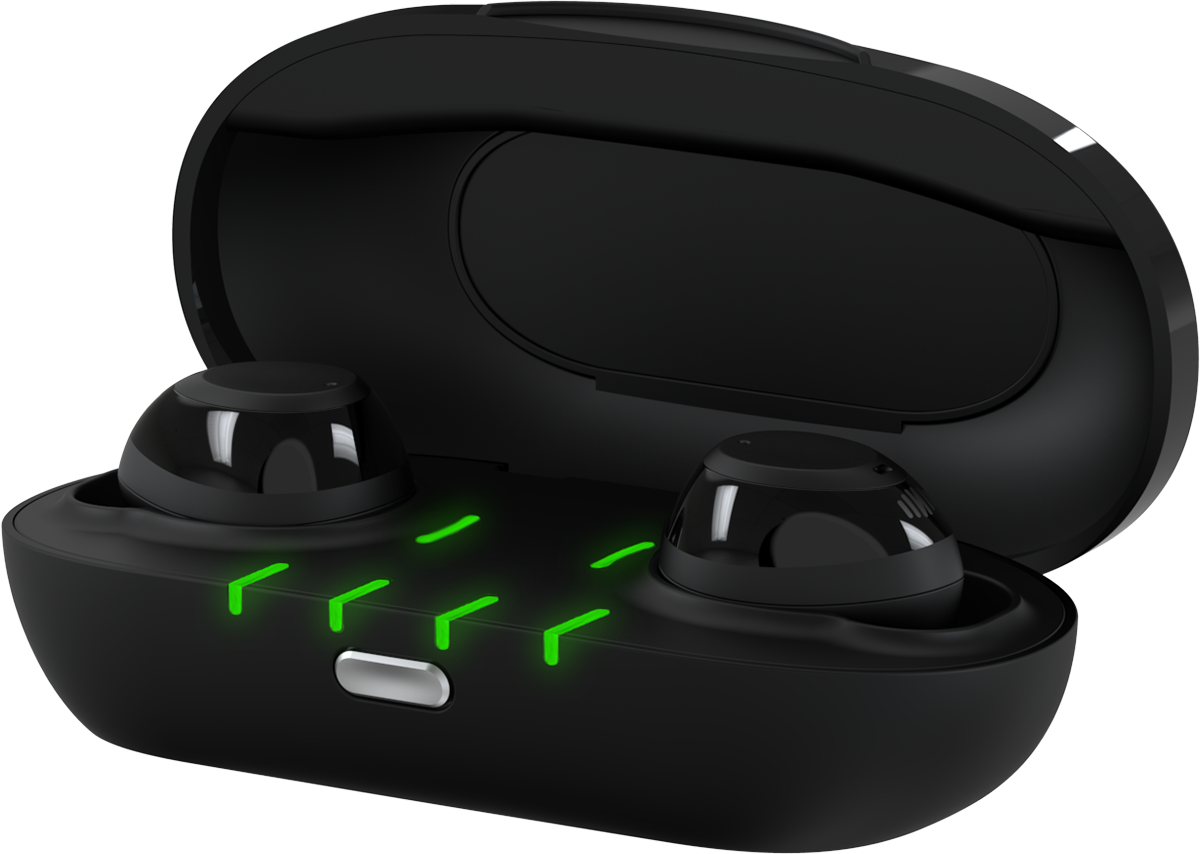 Hearing Helpers
They were never going to be a replacement for hearing aids but they would give someone with a mild hearing difficulty a bit of a boost during the occasions that they wore them. As an initial entry device into this growing market, they were outstanding. They were received very well in the market and NuHeara has got some real global traction with them.
NuHeara & NAL-NL2
However, NuHeara had bigger plans and was by no means going to rest on their laurels. NuHeara undertook the process of validation of their devices with National Acoustic Laboratories for the NAL-NL2 prescription in their new devices. NAL-NL2 is a respected non-linear prescriptive formula that is used in many of the world's hearing aids. NuHeara say:
NAL-NL2 is their latest fitting formula (NL2 stands for Non-linear 2, which means it's a fitting formula for dynamic WDRC systems) – it is used to fit more hearing aids than any other formula in the world and is based on a deep scientific foundation. This is why we licensed this technology – it's the best!
In order for NuHeara to validate the use of the prescriptive formula in their devices, they asked National Acoustic Laboratories to undertake a series of studies and validations which they did. Now that the process has been completed they are free to release the updated IQbuds Boost which builds upon the foundation of the initial devices and moves them in function directly towards hearing aid functionality.
Are They Hearing Aids?
These devices aren't hearing aids as we traditionally know them, but they don't pretend to be. However, having tested them, I believe they are great devices for people with hearing loss for occasional use. The key here is occasional, you would certainly not wear them all day every day. However, if you had occasional problems in some situations, these devices might just help you out a great deal.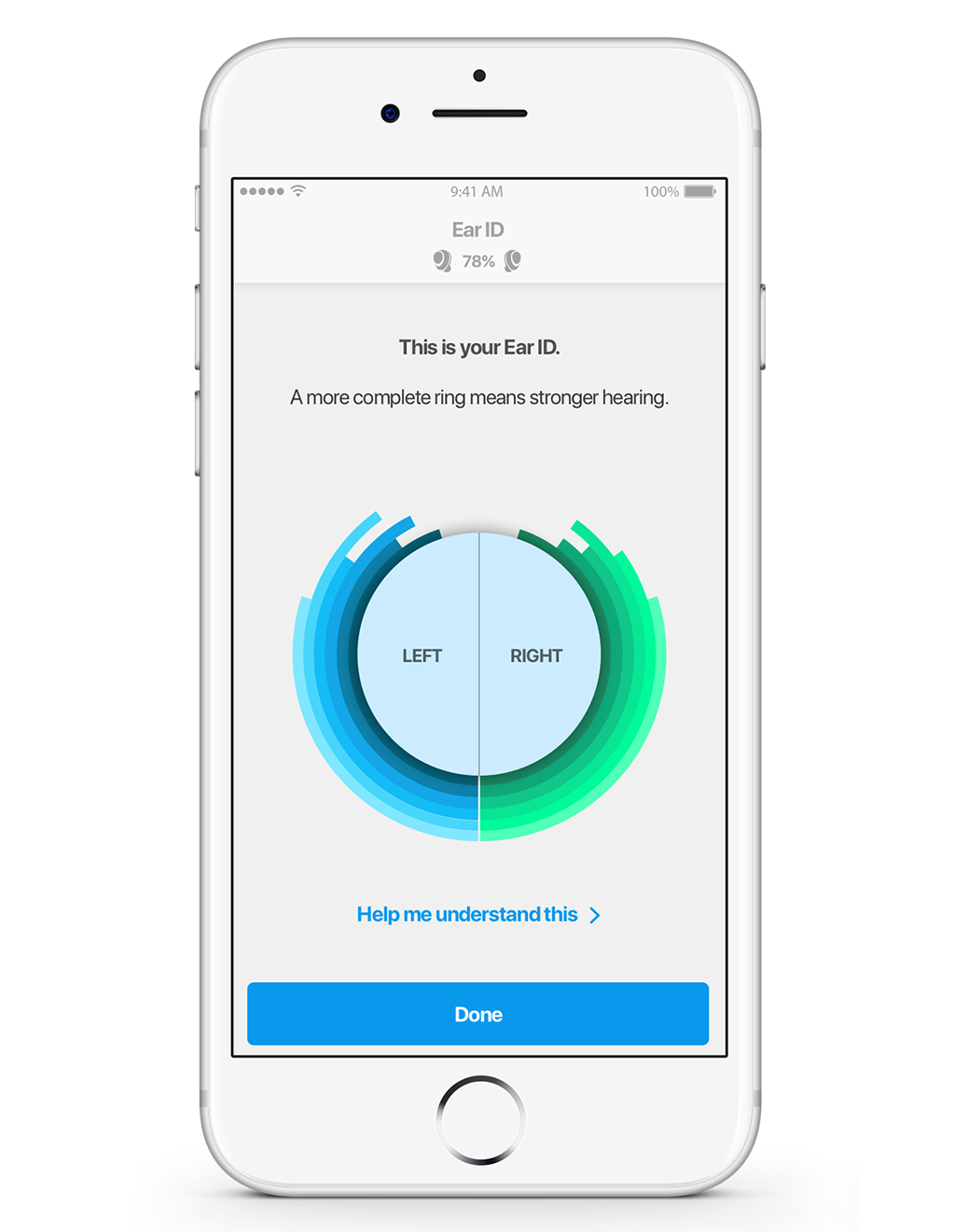 Ear ID & Setting Them Up
When you set up the devices the second thing you do after pairing them with your phone is go through the Ear ID process. This is, in essence, a basic hearing test that assesses your ability to hear a sound. Your Ear ID is the basis for the audio settings in the Boost devices. The devices take your thresholds (the softest sound you can hear) and use them as the basis of a prescription for amplification using NAL-NL2. That all means that the devices should deliver speech clarity based on your needs. And you know what? They do.
First and foremost the IQbuds Boost are Bluetooth enabled earphones and they are in fact very good ones. Sound quality for calls and streaming audio is excellent. The addition of the prescriptive formula for your ability to hear just makes them better at what they do. The feature set of the devices is as follows:
Low Latency Streaming for TV
Speech Amplification
Dynamic Noise Control
Blended Audio Worlds
Superior Sound for Calls & Music
Stylish Design, Comfortable Fit
Long Battery Life, Fast Charging
20 hrs on-the-go Bluetooth Streaming
32 hrs on-the-go Hearing Processing
Water Resistant/Sweat Proof
Customizable Tap Touch Control
iOS & Android Compatible
Powered by Easy-to-Use App
Self Fit, Self Assessment, Auto-Calibrate
The system they have designed allows you to self-fit the devices using a self-assessment that automatically calibrates the devices to your ability to hear. It really is as simple as that. I believe that what NuHeara has done will point the way for many of the OTC hearing aid manufacturers in the wings. I have said for a long time that this type of technology was coming down the line and here it is.
Wear Comfort
I found the devices very comfortable to wear and they sit in my ears well. The devices are big enough, so they may not fit people with smaller ear bowls (concha). This is something you need to consider. The devices do close your ear canals fully, so you will suffer from occlusion.
Occasional Devices That are Cheap Enough For a Punt
Like I said earlier, these aren't hearing aids and they don't pretend to be. What they are is a device that will help you hear better on the occasion that you wear them. For instance, if you have a Bluetooth enabled TV and most modern Smart TVs are, these are ideal devices to connect to them in order that you can hear the TV dialogue better.
If you have some problems hearing people in moderately noisy situations occasionally, well then these devices should help you out a bit. In essence, these are occasional devices that are priced cheaply enough for a punt. Introductory devices that will give you an idea of how amplification works.
You Need to be Careful
As devices like these begin to become more available, it is important that you understand that your hearing needs to be checked out by a professional. I celebrate these type of devices because I think they do offer benefits to some people. However, self-fit and self-assessment can be dangerous, before you decide to get any of these types of devices, you should have your hearing professionally checked to ensure you have a run of the mill hearing loss with no medical complications.
Having done that, you will be free to do whatever you want secure in the knowledge that you aren't endangering your health or hearing. I really can't say this enough, get your hearing checked, if there is no complications, well then knock yourself out.
If you like what you see, share it so others can benefit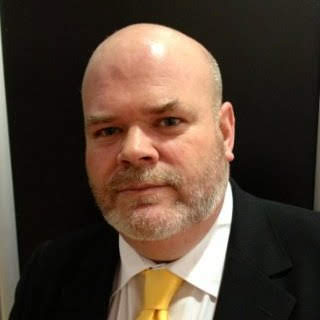 Geoffrey Cooling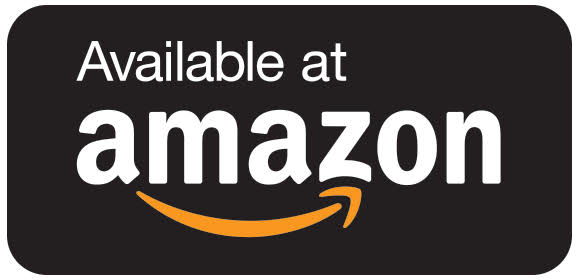 Geoffrey (Geoff, anything else makes him nervous) Cooling is an Irish hearing aid blogger and has been involved with the hearing aid industry for over ten years. He has worked in private practice dispensing hearing aids and as a manufacturer's rep. He has written two books and they are both available on Amazon. He loves technology, passing on knowledge and is legendary for many other things, primarily the amount he curses, his dry and mischievous sense of humour and his complete intolerance of people who are full of themselves.
Please feel free to connect with him
Looking For the Latest Hearing Aids or A Hearing Test?
Arrange a consultation with a trusted Independent hearing healthcare professional in your area