A New Form Factor, A New Concept
Signia is today introducing a new Lithium-ion rechargeable hearing aid they are calling the Styletto (pronounced Style-Etto). The devices are a completely new form factor which follows new conceptual design parameters. In essence, Signia decided to design something that would break the mould for hearing aid design and appeal to a new generation of hearing aid users. They are very different from anything that has come before, let's talk about the Styletto.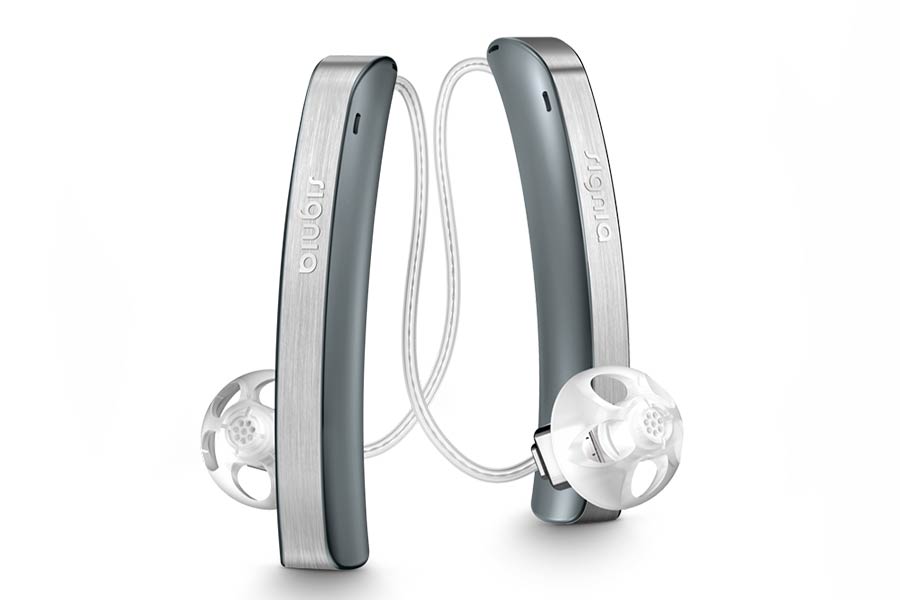 A New Form Factor
Firstly, the new devices will be available on the Nx platform and they will be available in the three levels of technology. They will also have the Own Voice feature that has been pretty successful for Signia. The devices will be suitable for mild to moderate hearing losses mainly. They will not be Made For iPhone enabled, however, they will have the Signia wireless protocol. As you can see the devices are unlike anything that is currently available.
They are a Receiver In Canal hearing aid but the body of the devices are very long and very thin. Signia understands that Lithium-ion power packs can really come in any shape or size. Up to now, most power packs have been based on the traditional battery cell shape. They decided to break from that design in order that they can offer something new. That decision led to the ability to really push the form factor design concept.
Modern Hearing Devices
The devices are very small and quite discreet, they feel pretty light on the ears and hug the back of the ear nicely. The case of the device has a nice quality feel with a brushed steel back. All in all, it feels quite modern and luxurious. The receiver is fixed to the case and the case appears sealed pretty well. Signia say they have a high waterproof and dustproof value (more on that when I know).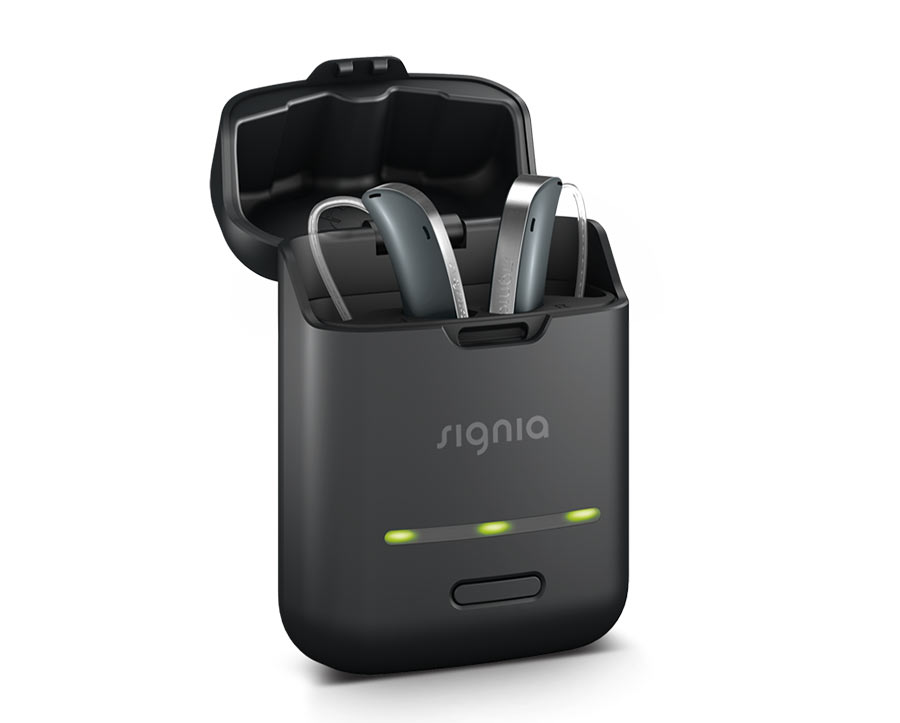 The Charger Case
Signia have a lot of experience with rechargeable hearing aids and their rechargers are some of the best in the business. This charger is no different, it is an automatic charger which turns the hearing aids off when placed in it and on when they are taken out. It charges the devices in as little as three hours and it offers three extra charges. So if you go away for the weekend and you forget your plug, your charger will see you through.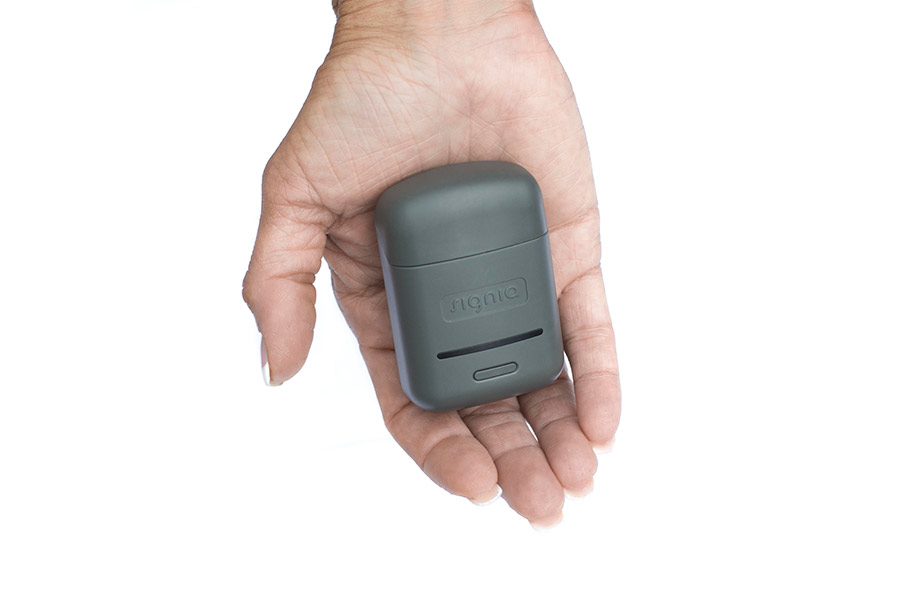 The charger is quite small, so it is ideal for throwing in a coat pocket or handbag. It has LED lights on the front which allow you to ascertain what the charge state is at a glance so you should never be caught out. All in all, it is a nice charger and you can see that some thought has gone into it.
Interesting Market Research
Signia have done some really interesting market research around the new Styletto which seems to show that it changes attitudes to hearing devices. In essence, they showed the group one range without the Styletto and one range with the Styletto included. The differences were a little startling. In the first group, 24% of the group did not choose a hearing aid.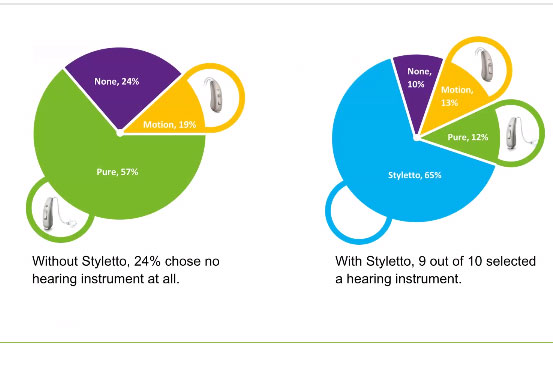 When shown the second range with the Styletto included, the number of people who did not choose a hearing aid had reduced to 10%. That meant that nine in ten picked a hearing aid with many of them actually picking the Styletto.
Pros and Cons
For me, the size, shape or colour of a hearing device does not matter. I am famously in-different so I am not the best person to be discussing the cosmetic appeal. I do however realise that there are many people who are worried about discretion and cosmetics. For those people, this is a pretty discrete device when worn, while also being cosmetically appealing in that modern consumer electronics kind of way.
The new form factor does bring issues though. The receiver is fixed in the hearing aid and can not be replaced in the clinic. That means that you will need to take care of it to ensure it doesn't fail. Generally, people do not take care of their receivers, we see them failing all of the time through user negligence. They get full of wax and moisture and die.
Double Wax Guard System
If that happens with these devices, they will need to be sent back for a factory repair. So if I were you, I would be very diligent about my clean and care routine. In fairness, Signia offers a pretty good wax management system. It comprises both a wax guard in the receiver and a grid guard in the tip. That's really double protection, so if you do kill your receiver with wax, you really have been negligent.
The devices are to hit the market in early September and should be available at that time. I had a great experience with the Pure Nx, so I look forward to giving them a try.
If you like what you see, share it so others can benefit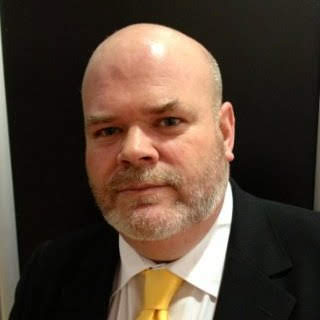 Geoffrey Cooling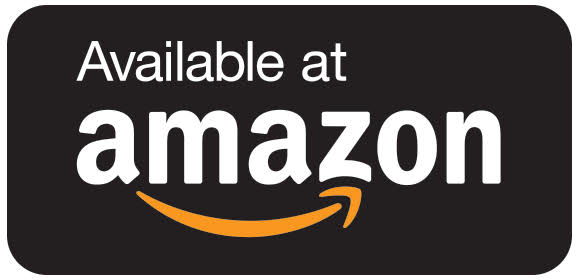 Geoffrey (Geoff, anything else makes him nervous) Cooling is an Irish hearing aid blogger and has been involved with the hearing aid industry for over ten years. He has worked in private practice dispensing hearing aids and as a manufacturer's rep. He has written two books and they are both available on Amazon. He loves technology, passing on knowledge and is legendary for many other things, primarily the amount he curses, his dry and mischievous sense of humour and his complete intolerance of people who are full of themselves.
Please feel free to connect with him
Looking For the Latest Hearing Aids or A Hearing Test?
Arrange a consultation with a trusted Independent hearing healthcare professional in your area