Earlier this week Starkey announced that the Made For Android technology on the Livio AI was now compatible with Samsung Galaxy S10, S10 + and Note 10 smartphones. That means direct audio connection including mobile phone calls and audio streaming from a host of apps. Finally, Made For Android hearing aids are going mainstream.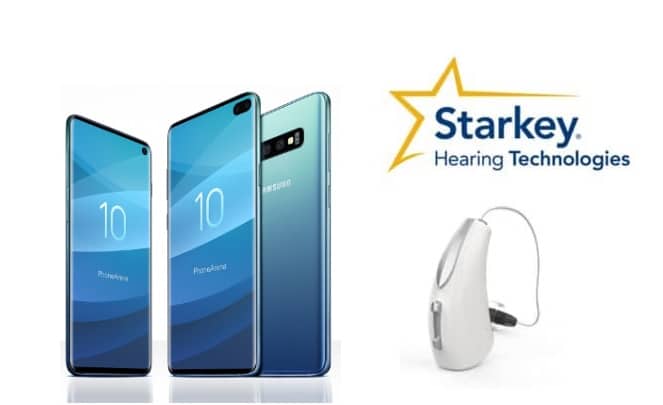 While only ReSound and Starkey have introduced the Made For Android function, we expect other brands to deliver it this year. While the system works with very few phones at the minute, the addition of Samsung to the list is most welcome. They are probably one of the most popular Android-powered phone brands although there has been a lot of competition from some of the bigger Chinese manufacturers in the last few years.
I would expect to see more and more Android-powered phones added to the list of compatible devices throughout 2020. The key to compatibility is both hardware and software-based. The phone needs to run Android 10 and the Bluetooth chip on the phone needs to be capable of running the ASHA protocol.