The S Series from Starkey.
---
I have a new pair of Starkey's S Series hearing aids – I got them fitted at Banbury Hearing Centre.
Over the next few weeks I'm going to review their performance against my old aids and write about them on here. I'm very impressed already. In the office last week I managed to listen in to someone else's conversation from another desk – that was a welcome surprise!
The noise reduction seems really good, I can listen to music in my car now – before the engine and road noise was so bad I just turned my aids off.
I'll go into more details on the features of the S Series when I get a bit more used to them. I'm also going to take pictures of the aids, the packaging and everything else I got with them – just to give those of you who've never bought a hearing aid before some idea of what you get.
---
Buy Your Hearing Aid Supplies in Our Online Shop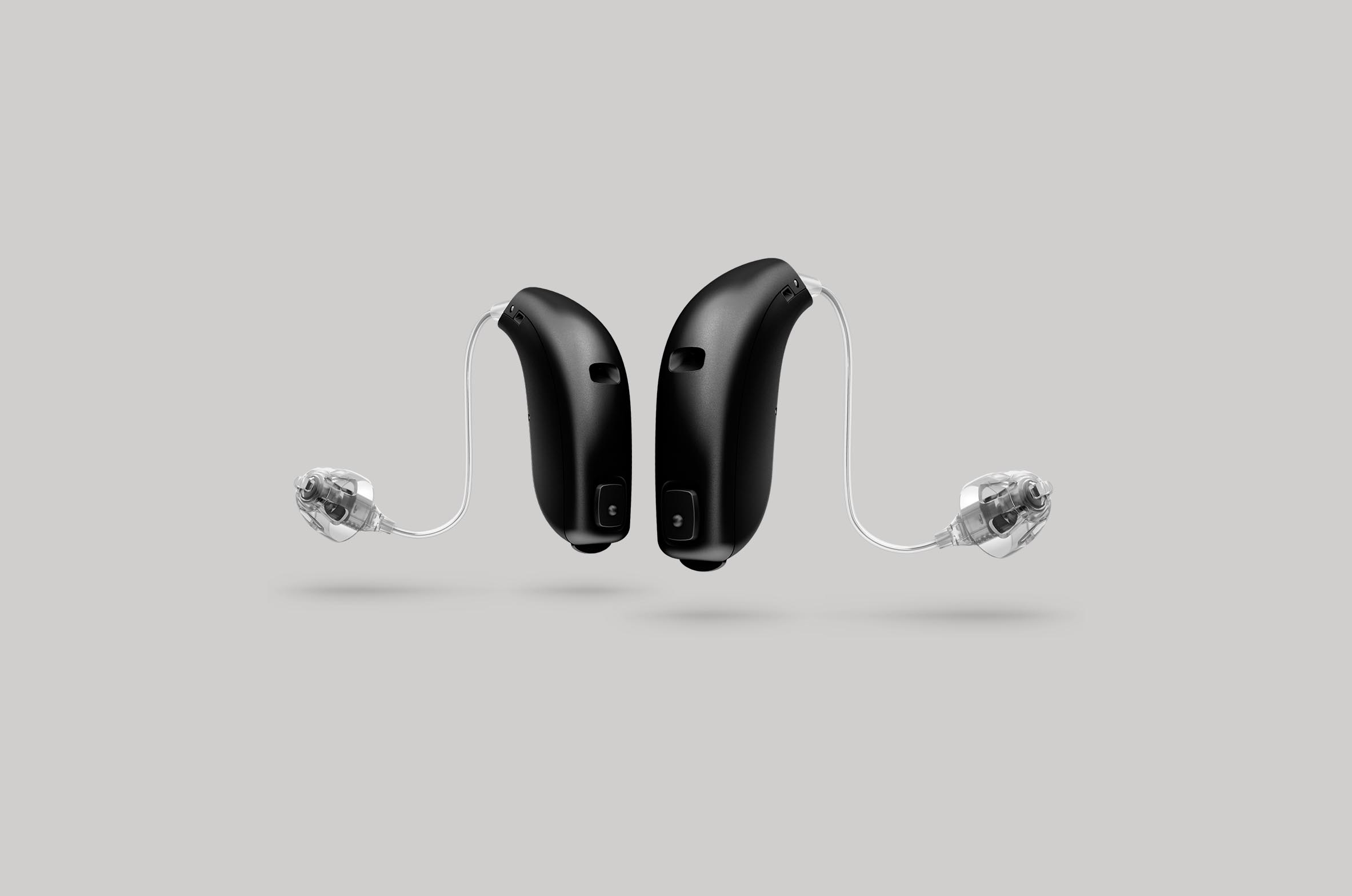 All Makes of Hearing Aid Batteries
All makes and sizes of hearing aid batteries available online in our shop. Rayovac, Duracell, Powerone and more, easy online purchase delivered to your door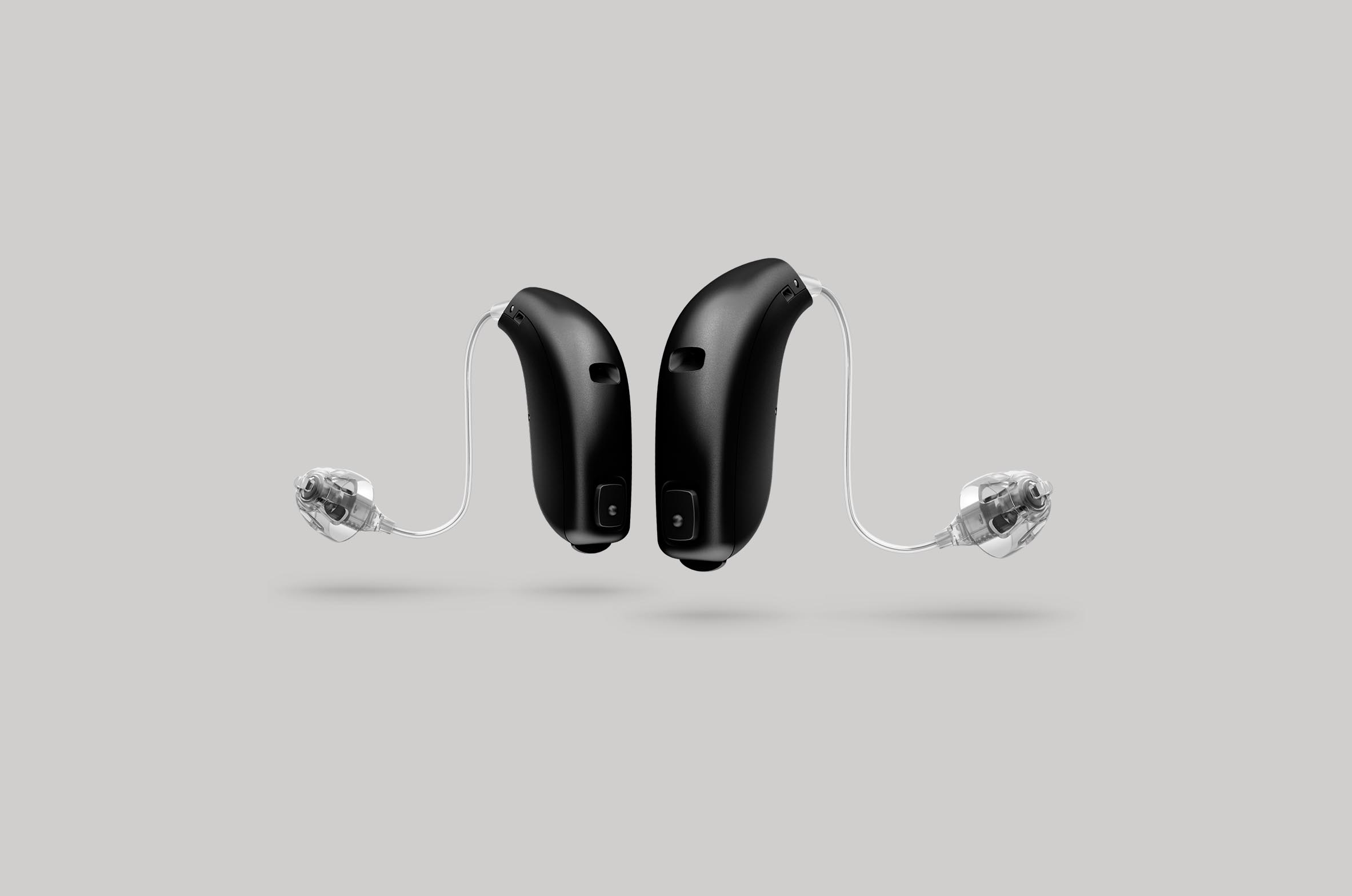 Wireless Accessories For Hearing Aids
Wireless accessories for every hearing aid. We stock the latest and best in wireless add-ons for your Phonak, Widex, Oticon, GN ReSound, Siemens, Starkey or Unitron hearing aids.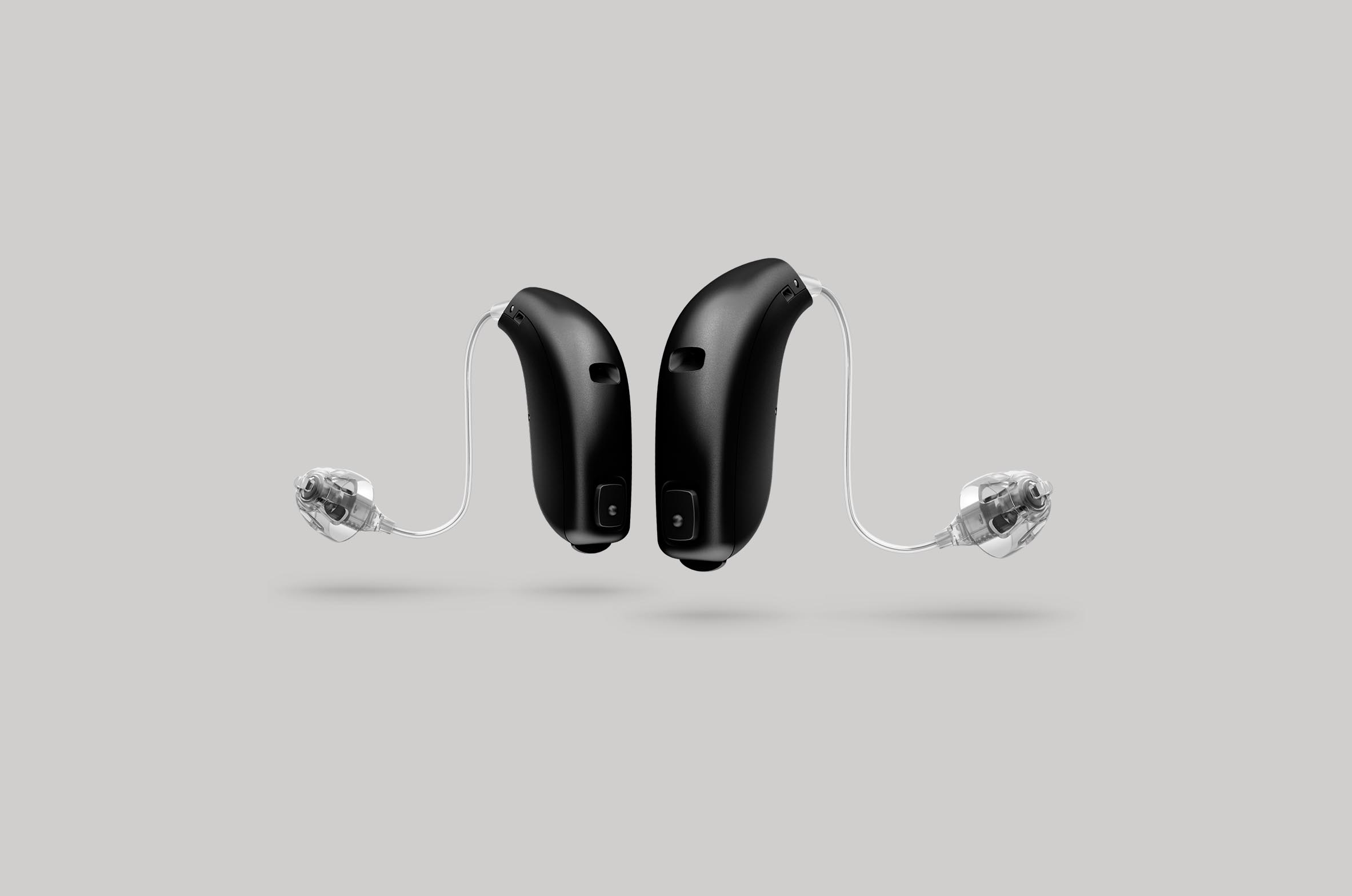 Phones For People With Hearing Loss
Talking on the phone can be difficult if you have a hearing loss - a phone designed specifically for the hard of hearing could help to make it easier.