Helping UK Veterans Regain Better Hearing
The Veterans Hearing Fund (VHF) is a fund managed and run by the British Legion that provides support to veterans who acquired hearing loss during their Service. Fines from the Libor Scandal are used to finance the fund, so no money comes from the exchequer as such, nor does any money come from the British Legion itself. Let's talk about the Veterans Hearing Fund.
A new initiative to deliver the best hearing aids available to Uk Veterans
How Does The Veterans Hearing Fund Work?
The Veterans Hearing Fund is open to ex-servicemen and women who have a wellbeing need that cannot be met through statutory services (such as the NHS). The VHF may fund hearing aids, hearing device peripherals or therapies (e.g. lip reading, Tinnitus Therapy). As I said, access to the fund is open and if you are passed, you can use your funding at any hearing care practice to purchase hearing aids and assistive technology to ensure you can live your life.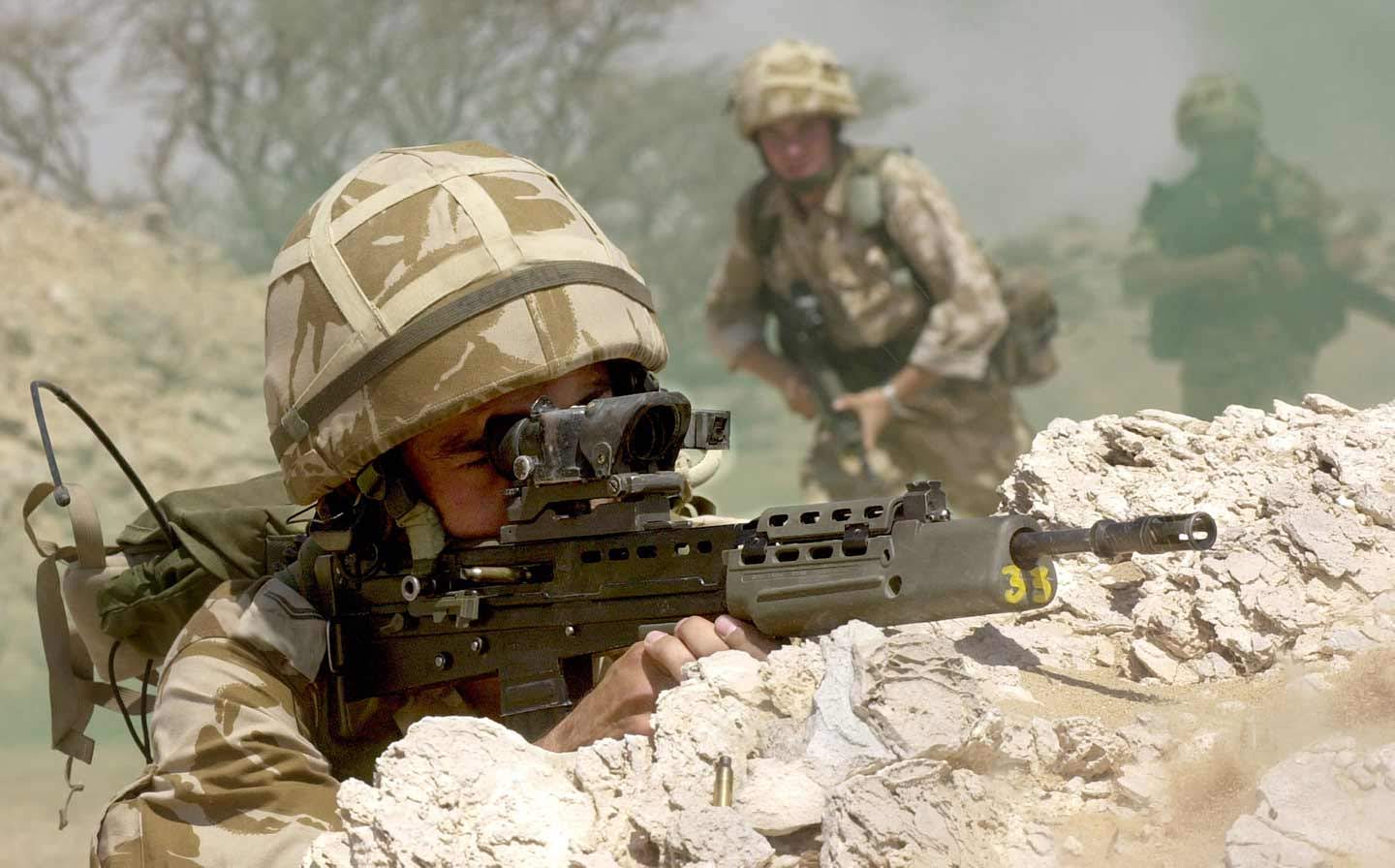 Accessing The Veterans Hearing Fund
As we said, the Veterans Hearing Fund is managed by the British Legion and supplies financial support for hearing aids or hearing equipment for eligible Veterans. There are now many hearing healthcare practices who have worked closely with the British Legion in order that they can understand clearly everything that needs to be done during the application process. The process is as follows:
You either contact the British Legion or a local hearing healthcare practice giving them the details/history of your service and hearing loss. They will help answer the question, are you eligible for the Veterans Hearing Fund.
Requirements For the Veterans Hearing Fund are one of the following;
In receipt of a war pension or armed forces compensation scheme for your hearing loss
Received a lump sum payment for your hearing loss
Applied for compensation for your hearing loss
Provided hearing aids by the MOD
Have service medical records that show hearing loss
The VHF Form
If you meet the requirements, you, or the hearing care practice you are working with, will fill out the Veterans Hearing Fund (VHF) form and send it off along with any relevant medical records. The British Legion make a decision to be issued the second stage of the application. If you are successful in moving to the second stage, your hearing care practice will book you in for a hearing test.
Final Stage Application
After the hearing test, they will then send off the second stage of the application, the Veterans Hearing Fund (VHF) Final Stage Application, along with your audiogram. The application is then anonymised and presented to the VHF Advisory Panel to make the final decision.
If the application is approved, you can then organise to be fitted with hearing aids. You will then be treated on an ongoing basis as a usual customer of the Practice, getting the aftercare and assistance you need. We think it is a fantastic programme and we have talked about it before. If you are a UK Veteran and you have hearing loss related to your service, then the Veterans Hearing Fund is an ideal way to get the very best hearing aid technology available.
If you are a retired veteran requiring hearing aid assistance and believe that you meet any of the above criteria, To apply, please download and complete a VHF eligibility application form. To request a form to be sent to you by post, please call the British Legion Contact Centre on 0808 802 8080 (free) or email medicalfunds@britishlegion.org.uk
Why are NHS hearing aids not great for war veterans?
There has been an argument in the past that the NHS supplies hearing aids suitable for veterans. They do, however, some Veterans need more support and better technology that is available on the NHS. The NHS is under considerable budget pressures, and while the hearing aids available on the NHS have dramatically improved in quality, they are still less technologically advanced than current premium hearing aids available privately.
Because of the nature of hearing loss suffered by most Veterans, they need a higher level of technological features and help from ancillary devices such as remote mics, TV streamers and phone streamers meet their hearing needs. These can make a big difference to a veteran 's hearing and ability to socialise but are generally not provided via the NHS. For these people, we think that the Veterans Hearing Fund concept is a fantastic service. It means that you will have access to the very best hearing technology available.
Does having a war pension change my eligibility?
Having a war pension does not change anything about your eligibility. If you are in receipt of a war pension and you need assistance with hearing aids or therapies, you will still be eligible for the Veterans Hearing Fund. A war pension is designed to cover usual living costs, not the specialist requirements of service-induced disabilities.
How can I get a free veterans hearing aid?
Applying to the Veterans Hearing Fund isn't quite as difficult as many people think. There are some information and documents needed, but the paperwork is not bad. Don't let that put you off though, as an ex-serviceman or woman, you are entitled to use the fund for hearing aids and equipment. Hearing aids and equipment that can make a huge difference to your life and wellbeing.
Many hearing healthcare practices have built plenty of experience helping Veterans through the process and then providing them with hearing aids and assistance. All you need to do is find your closest hearing care practice and they should be able to handle the entire application process on your behalf.
If you like what you see, share it so others can benefit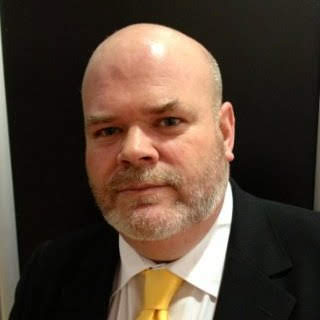 Geoffrey Cooling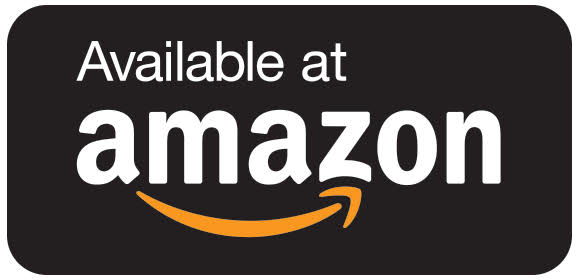 Geoffrey (Geoff, anything else makes him nervous) Cooling is an Irish hearing aid blogger and has been involved with the hearing aid industry for over ten years. He has worked in private practice dispensing hearing aids and as a manufacturer's rep. He has written two books and they are both available on Amazon. He loves technology, passing on knowledge and is legendary for many other things, primarily the amount he curses, his dry and mischievous sense of humour and his complete intolerance of people who are full of themselves.
Please feel free to connect with him
Looking For the Latest Hearing Aids or A Hearing Test?
Arrange a consultation with a trusted Independent hearing healthcare professional in your area