They announced and we missed it, on August 22nd Unitron announced the launch of a new custom hearing aid range called the Insera which completes the Tempus platform and a Rechargeable Stride BTE called the M-R.
Meet The Insera Range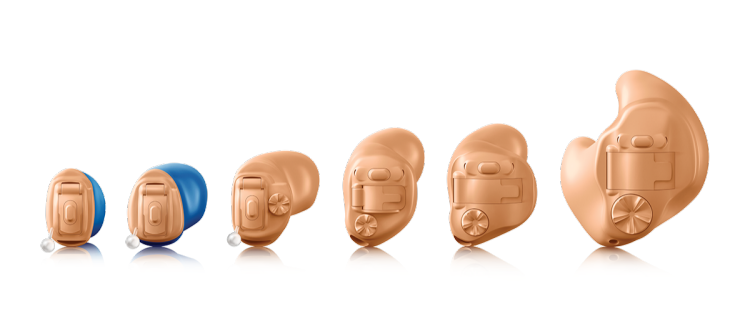 The Insera is the custom in-ear range on their latest Tempus platform. It now means that the Tempus platform will be complete. They are also going to use biometric data from the outer ear to make changes to their directionality. This is a really fascinating idea and the improvement in signal (what you want to hear) to noise (what you don't want to hear) ratio (SNR) is being quoted at 2dB. That doesn't sound a lot, but it is when combined with everything else they are doing to increase the SNR. Here is what they said
Addressing the fact that no two ears are built alike, the Insera ITE family's sophisticated EarMatch process optimizes directional microphone performance by compensating for individual differences in each patient's ear. The optimal directional performance frees up advanced features in Tempus such as SpeechPro and Spatial Awareness to provide wearers with fantastic speech understanding in conversation.
The improvements in directionality and spatial awareness that the Tempus platform brought were pretty impressive. I remember trying them out at launch and being impressed with the spatial awareness they delivered. It will be interesting to see how this transfers to the custom devices. They are expected to be available in October apparently.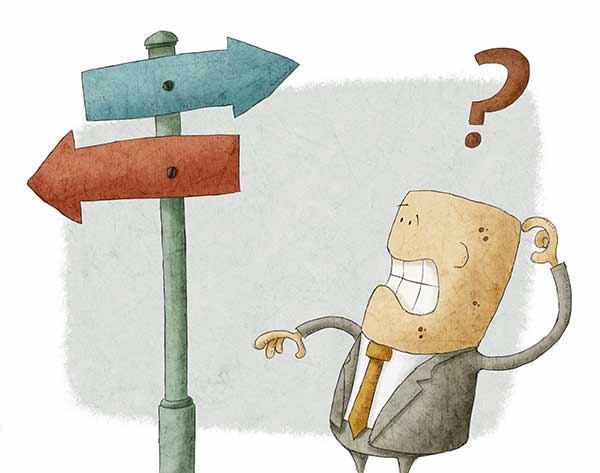 Confused About The Right Hearing Aid For You?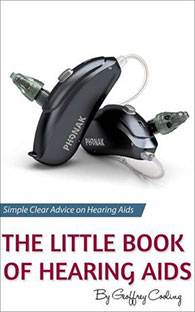 Our buying guide, easing the confusion with clear easy to understand info, we guarantee it will help you pick the right hearing aid for you.
A Rechargeable BTE
Not to be outdone, they have also introduced the Stride M R, their first ever rechargeable behind the ear hearing aid. here is what they said.
With the launch of Stride M R, Unitron expands its choice of rechargeable product options, addressing growing patient demand for flexibility and freedom. Just as patients have become accustomed to charging their smartphones, Stride M R offers similar charge and go capability. Wearers simply charge the hearing instrument overnight, for just 5 – 7 hours, and the hearing instrument is ready to perform for a full 24 hours, including 90 minutes of streaming or 16 hours of continuous streaming. There is no fuss, nor buttons to fiddle with. Patients simply pull out their Stride M R hearing aids, put them on and go. Because hearing happens around the clock, Stride M R offers wearers the flexibility to swap rechargeable battery cells with traditional zinc-air batteries at any time, ensuring patients will never run out of charge.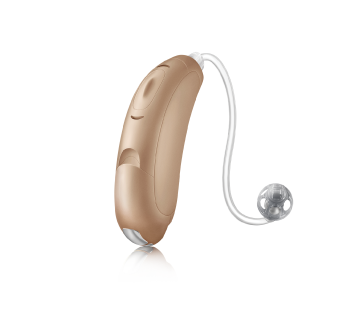 From what they are saying I would assume that the new rechargeable runs on Silver Zinc rechargeable batteries and a similar charger to their Moxi. It also looks like they have made sure there is an auto on feature when you take the hearing aids out of the charger. Something that many users will welcome. The system that Unitron picked is a pretty good all round rechargeable system. It offers some pretty serious running time and also the benefit of being able to shove disposable batteries in when you forget to charge (we all know we will forget to charge).
If you like what you see, share it so others can benefit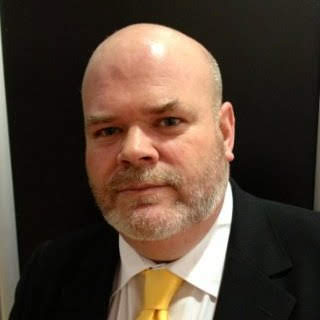 Geoffrey Cooling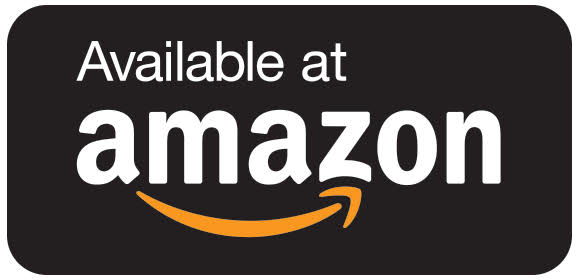 Geoffrey (Geoff, anything else makes him nervous) Cooling has been involved with the hearing aid industry for over ten years. He has worked in private practice dispensing hearing aids and as a manufacturer's rep. He has written two books and they are both available on Amazon. He loves technology, passing on knowledge and is legendary for many other things, primarily the amount he curses, his dry and mischievous sense of humour and his complete intolerance of people who are full of themselves.
Please feel free to connect with him
Looking For the Latest Hearing Aids or A Hearing Test?
Arrange a consultation with a trusted Independent hearing healthcare professional in your area