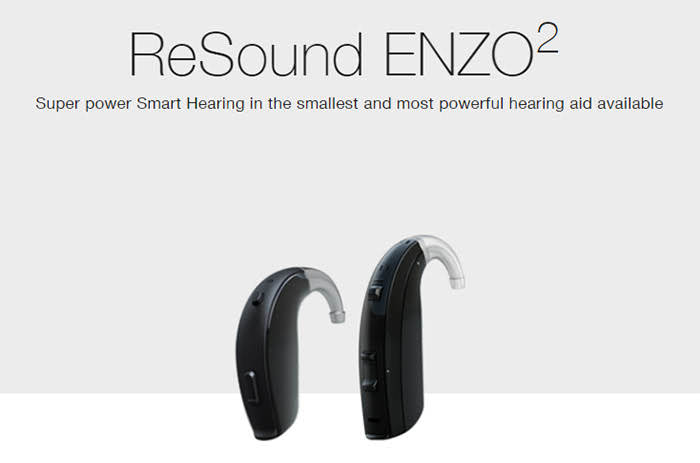 The phrase Smart Hearing has been coined over the last few years. It usually relates to GN Resound hearing aids, specifically the Made For iPhone devices. However, the term can cover many of the most modern hearing aids available from the biggest manufacturers. For the purpose of this article though, we will really concentrate on the Resound hearing aids.
Smart Hearing
So what is Smart Hearing? In this context it really refers to hearing aids that connect freely and easily to other devices, in particular smart phones. Only two hearing aid manufacturers have gone down the path of direct connection to smart phones, GN Resound and Starkey. GN Resound was the first to market with the LiNX, which they quickly followed with the original Enzo. They have been wildly successful, the LiNX and its replacement the LiNX2 have been well received and widely adopted by professionals.
Many hearing aid manufacturers have introduced hearing aids that they label Made For iPhone, while they will connect to an iPhone, they will only do so through a streaming device. The difference with ReSound's and Starkey's Made For iPhone hearing aids is that they connect directly without any intermediate devices. Something that many of their users appreciate, one less thing to carry around or forget to charge.
Resound Enzo2 Hearing Aids
Super Power Smart Hearing
ReSound Enzo2™ is the next generation of Smart Hearing aids from GN Resound for people with severe and profound hearing loss. The Enzo2™ is the latest Made For iPhone super power hearing aid from GN Resound. In fact GN Resound are the only company that make a true Made For iPhone super power hearing aid. The range comes in two devices, the 88 and the 98 which is a 675 battery device. The range comes in three levels of technology, the 9 which is the top of the range, the 7 and the 5 which is the entry level.
GN have included Spatial SenseTM in ReSound Enzo2, the user comments on this new feature is outstanding. The feature has been developed to give users a greater understanding of where sounds are coming from. Combined with other key features, it delivers a rich, balanced sound.
Direct connection to your Smart Phone without any intermediate streamer make these hearing aids really Smart
Wireless connectivity
So this is where we really talk about smart, the ReSound ENZO2 allows you to connect directly with an iPhone, iPad or iPod touch, and makes your Smart Hearing aids work like wireless headphones. This allows you to enjoy phone and video calls with ease. It is interesting to note that for people who have severe to profound hearing loss visual cues are a real help for speech understanding. In a study undertaken by GN Resound, visual cues provided by a FaceTime video call were shown to have significant benefits for people with severe and profound hearing loss. Even if you don't have an iPhone you can still stream phone calls and music from your Android smartphone or any other Bluetooth-enabled phone by using the ReSound's Phone Clip+.
Resound LiNX2 Hearing Aids
As we said, Resound launched the LiNX in 2014, however the very quickly followed it with the LiNX2 in 2015. With this release, ReSound is once again leading the pack in the Made for iPhone hearing aid space. The LiNX2 is available in the same 3 technology levels as the previous generation, that being the top of the range 9, the 7 and the 5, but they offered an expanded range of new hearing aid styles with this release.
ReSound LiNX2™In The Ear Hearing Aids
New styles
Up to the release of the LiNX2, Made for iPhone hearing aids had only been available in behind-the-ear styles. Along with the popular BTE and RIE styles, the LiNX2 is available in the following additional custom styles: IIC, CIC, ITC, ITE and MIH.
However, only the ITC, ITE, and MIH styles are wireless capable and compatible with the ReSound Smart™ App and can support direct audio streaming. In addition, the RIE and BTE styles had an updated redesign, with new casing and user controls.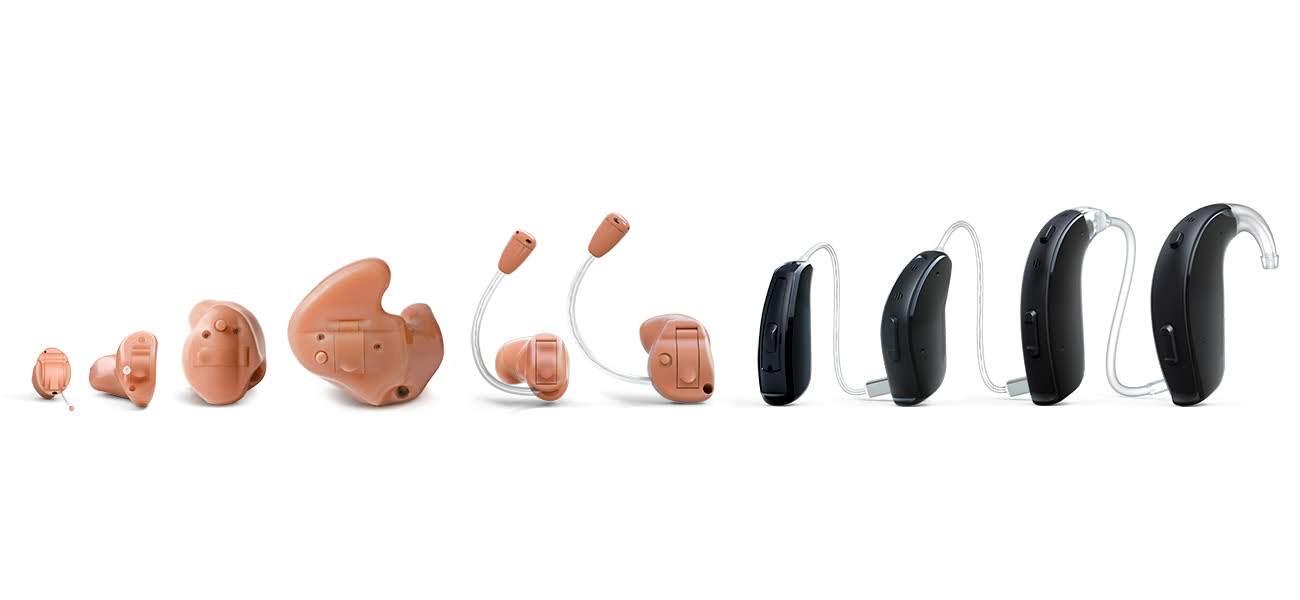 IIC Invisible in Canal
non-wireless (invisible-in-canal)
CIC Completely in Canal
non-wireless (completely-in-canal)
ITC In The Canal
wireless Made for iPhone (in-the-canal)
ITE In The Ear
wireless Made for iPhone (in-the-ear) with telecoil
MIH-S Microphone in Helix Small
non-wireless (small microphone-in-helix)
MIH Microphone in Helix
wireless Made for iPhone (microphone-in-helix) with telecoil
RIE 61
wireless Made for iPhone (receiver-in-ear) with push button
RIE 62
wireless Made for iPhone (receiver-in-ear) with volume control and telecoil
BTE 77
wireless Made for iPhone (sound-tube BTE or standard BTE) with push button, volume control and telecoil
BTE 88
wireless high-power Made for iPhone (standard BTE) with push button, volume control and telecoil
That is the Resound Smart hearing aids line up, we think Resound is the pre-dominant manufacturer in this category. The Halo from Starkey hasn't been nearly as well received, although they too have launched a new and updated range. We shall talk about them another time.
Happy users
The feedback from users of the Resound Smart hearing aids has been excellent, there have been some issues with bluetooth connection, but that is really down to the vagaries of bluetooth. As opposed to any real problems with the hearing aids. People really like the freedom that the devices allow them, they also like the functionality that the Resound Smart app delivers. As always, if you have any questions, or you would like some thing explained, drop us a line.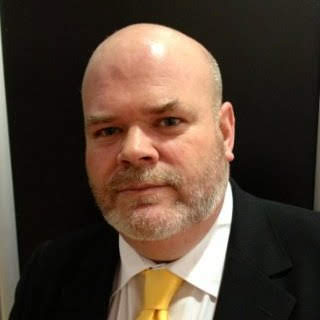 Geoffrey Cooling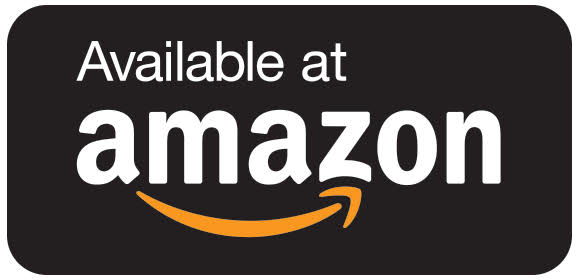 Geoffrey (Geoff, anything else makes him nervous) Cooling is an Irish hearing aid blogger and has been involved with the hearing aid industry since 2007. He has worked in private practice dispensing hearing aids and as a manufacturer's rep. He has written two books and they are both available on Amazon. He loves technology, passing on knowledge and is legendary for many other things, primarily the amount he curses, his dry and mischievous sense of humour and his complete intolerance of people who are full of themselves.
Please feel free to connect with him.
If you like what you see, share it so others can benefit
Looking For the Latest Hearing Aids or A Hearing Test?
Arrange a consultation with a trusted Independent hearing healthcare professional in your area