So for the happy people with Google Pixel 3 phones and LiNX Quattro hearing aids, the advent of audio and call streaming has come. But what about the rest of us, when can we expect to see this system on other phones and indeed other hearing aid brands? Unfortunately, I can only speculate, but as usual, it will be educated guesses. Let's take a look at the phones first.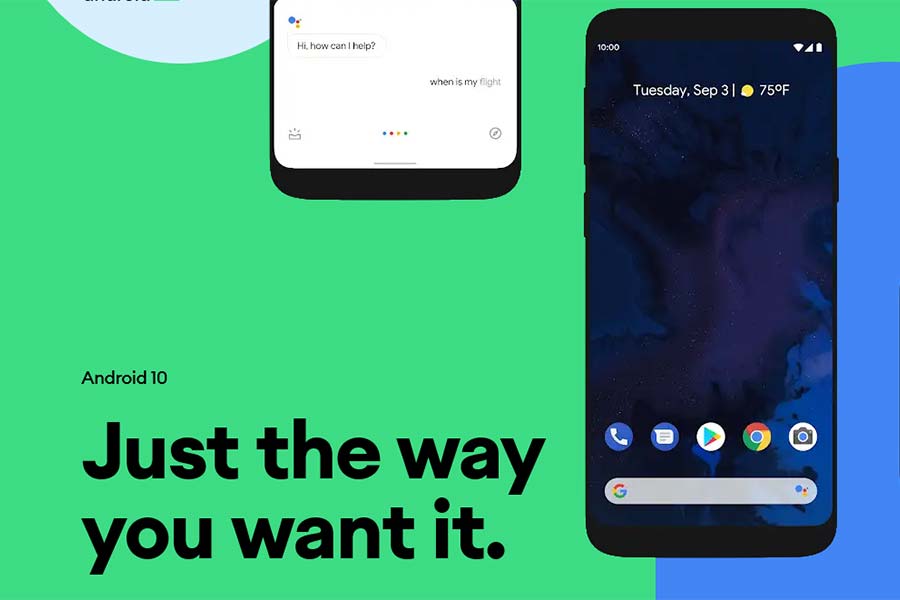 Android 10 Beta
So Android 10 has been in beta for quite a while now, every time Alphabet (Google's Android Team) bring out a new version of Android, they get a large beta group together. That group consists of several different phone manufacturers. This allows them to ensure that the finished product works pretty much straight out of the box on as many phones as possible. The Android 10 beta consisted of the following phones:
Pixel XL
Pixel 2
Pixel 2 XL
Pixel 3
Pixel 3 XL
Pixel 3a
Pixel 3a XL
Asus Zenfone
5z Essential PH-1
Nokia 8.1
Huawei Mate 20 Pro
LG G8
OnePlus 6T
Oppo Reno
Realme 3 Pro
Sony Xperia XZ3
Tecno Spark 3 Pro
Vivo X27
Vivo NEX S
Vivo NEX A
Xiaomi Mi 9
Xiaomi Mi MIX 3 5G
I would imagine that this means that these phones will be quickly updated with Android 10, so if you have one, you might be in luck. Unfortunately, you might not be, for instance, the Pixel XL, the Pixel 2 and 2 XL are not compatible with the Quattro hearing aids. As far as I know, this is an issue with the hardware on board (although I may stand corrected on that).
Nevertheless, those phones have been updated with Android 10. So that may be the case with some of the others in the list above. One thing that stands out on the list is the glaring omission of Samsung.
Samsung & Android 10
Samsung tends to undertake its own beta testing of Android versions. They also tend to remain relatively quiet about what they are up to and when you can expect an Android upgrade to be pushed out. The update is complicated by the fact that Samsung uses its own User Interface laid upon Android.
Going on the past, I think we can expect to see Android 10 for Samsung Galaxy and Note devices early next year maybe. Probably only for Galaxy 9 and 10 and Note 10 devices initially. Again, I am unsure if the hardware onboard will support the streaming, but I think it will on their most modern devices.
Your Provider
The rollout of Android updates to your phone is further delayed by your provider. Some providers work quickly enough to push out updates, others are notoriously slow.
Hearing Aid Brands
GN Hearing noted that "the streaming specification is open source, which allows other manufacturers of hearing aids and Android devices to offer direct audio streaming in the near future." I would imagine that many of the other hearing aid makers are working on this right now. I think that within the next six months we will see other hearing aid brands announcing their own Android-compatible wireless streaming solutions.
Whether those solutions will be upgrades to existing products or just available on new products remains to be seen. It may be the case that existing products will not have the onboard hardware to support the feature. For instance, LiNX 3D hearing aids from ReSound are not compatible with the feature. One way or the other, we will keep you updated on the state of play as things unfold.
At present, if you want the joy of the Made For Android system, your only option is LiNX Quattro, and Google Pixel 3. You never know, maybe they will do a special offer to make it attractive. Like us on Facebook by clicking the button below or sign up to our mailing list at the bottom of the page to keep up with our latest articles. Remember, a hearing aid isn't properly fitted unless they do Real Ear Measurement.
For a good outline on Android 10 releases across phone brands, take a look here