While everyone else seems to be announcing lithium-ion for their rechargeable hearing aids, Widex recently announced that they were going with the second-generation ZPower Rechargeable System. I think they may well be the only company doing so, they say that the upgrade has taken every element of how the battery system works into account, from the charger station software to the battery door. I always liked the idea of the ZPower system, it made real sense to me to be able to swap out rechargeable batteries for traditional batteries if need be. However, the systems have proved problematic at best. It looks as though ZPower has worked to iron out all the problems though. It should be interesting to see what happens moving forward. Let's talk about Widex, the Evoke and the new ZPower system.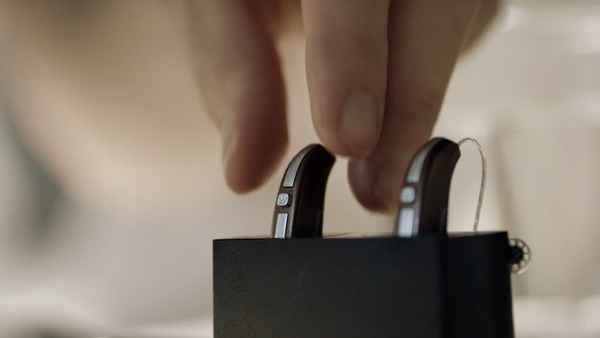 The Changes
They have not been shy about this and it seems that it is a complete overhaul as opposed to some cosmetic changes. They say that the charging station provides a more optimized charging cycle, and a new nanocoated ASIC chip ensures the best use of both short-and long-term power.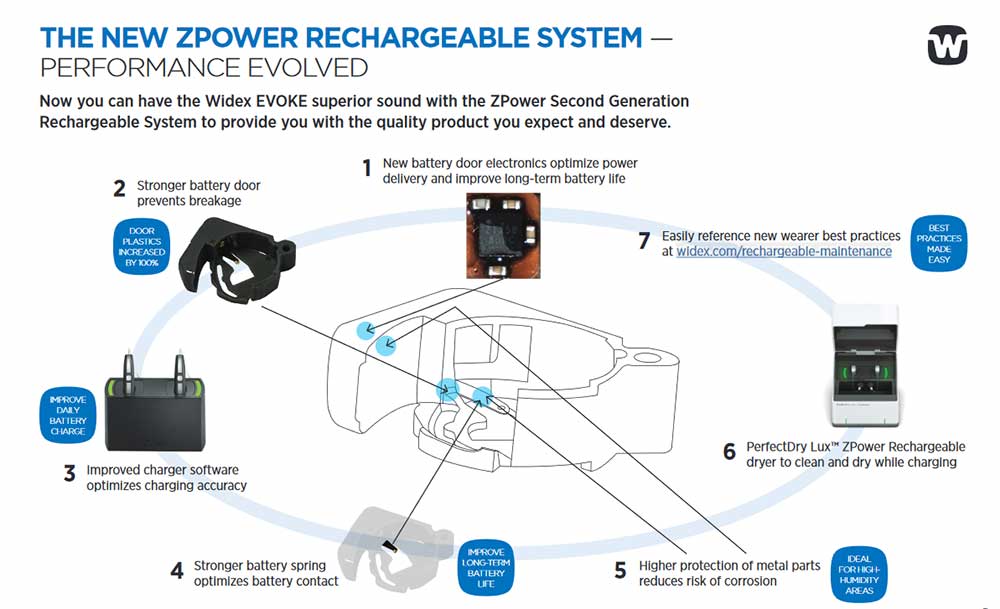 They have made the battery door stronger with 100% more plastic, they have also enhanced the battery contact configuration which they say will make the design more robust. They have also provided extra moisture protection of metal parts which should reduce any chances of corrosion from moisture.
They say the new design offers enhanced dependability and quality. I hope so because I really like the ZPower system and I would like to see them succeed. Up to now, reliability has been a huge problem. Some of that is down to the hearing aid brands and some of it has been an issue with ZPower. Hopefully, the new system for Widex will overcome all of the issues.
Like us on Facebook by clicking the button below to keep up to date with our latest ramblings.