ZPower has announced a charger firmware upgrade tool that will bring the latest firmware to your ZPower charger. ZPower systems are used in many of the rechargeable hearing aids from the big brands such as Widex, Oticon, Starkey, Bernafon and Unitron. While the upgrade may not be compatible with all of the systems, Widex, Resound and Unitron are ensuring that all hearing health professionals upgrade their systems during follow up appointments.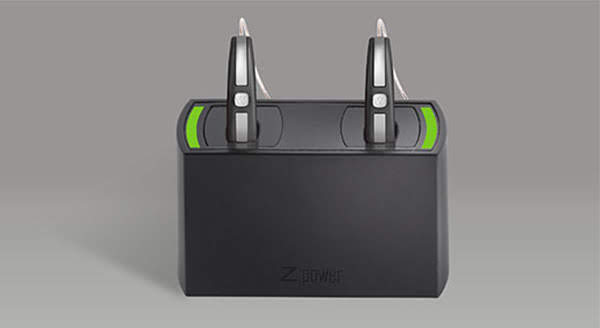 The firmware upgrade is a pretty simple process and ZPower has an excellent step by step instruction sheet for it. The firmware upgrade for the recharger can be found here. The instruction booklet for using the firmware updater can be found here. As I said, the process is pretty simple, however, if you are concerned about doing it, talk to your hearing care professional.
If you have Widex, Resound or Unitron rechargeable hearing aids, you definitely need this done. Not sure about the other brands but it probably can't hurt taking a look or asking your professional.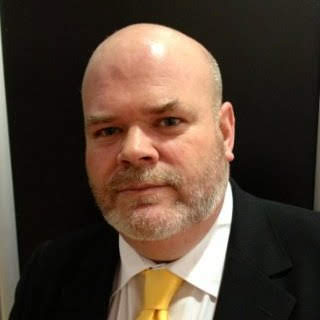 Geoffrey Cooling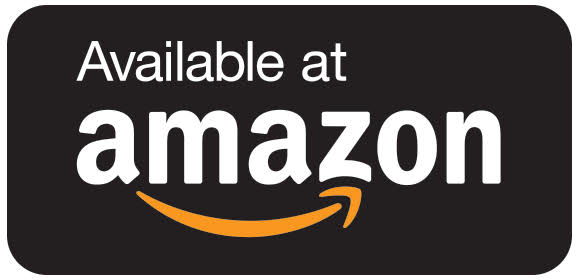 Geoffrey (Geoff, anything else makes him nervous) Cooling is an Irish hearing aid blogger and has been involved with the hearing aid industry for over ten years. He has worked in private practice dispensing hearing aids and as a manufacturer's rep. He has written two books and they are both available on Amazon. He loves technology, passing on knowledge and is legendary for many other things, primarily the amount he curses, his dry and mischievous sense of humour and his complete intolerance of people who are full of themselves.
Please feel free to connect with him
If you like what you see, share it so others can benefit
Looking For the Latest Hearing Aids or A Hearing Test?
Arrange a consultation with a trusted Independent hearing healthcare professional in your area