ZPower has announced a charger firmware upgrade tool that will bring the latest firmware to your ZPower charger. ZPower systems are used in many of the rechargeable hearing aids from the big brands such as Widex, Oticon, Starkey, Bernafon and Unitron. While the upgrade may not be compatible with all of the systems, Widex, Resound and Unitron are ensuring that all hearing health professionals upgrade their systems during follow up appointments.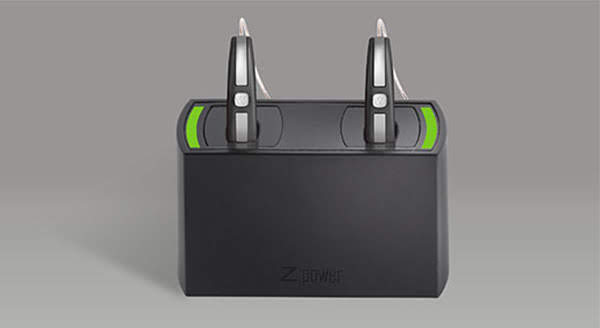 The firmware upgrade is a pretty simple process and ZPower has an excellent step by step instruction sheet for it. The firmware upgrade for the recharger can be found here. The instruction booklet for using the firmware updater can be found here. As I said, the process is pretty simple, however, if you are concerned about doing it, talk to your hearing care professional.
If you have Widex, Resound or Unitron rechargeable hearing aids, you definitely need this done. Not sure about the other brands but it probably can't hurt taking a look or asking your professional.
If you like what you see, share it so others can benefit