Bionica says Clio is worth getting excited about
---
Bionica Corp have filed patents relating to their Clio hearing aid. Up until now they have been very quiet about the Clio but now Bionica's chief executive officer, Peter T. Hahn, given some details of it's design.
The Clio's controls are simple to operate, modeled after popular digital music players, Hahn said in an interview. The acoustic feedback triggered by many hearing aides, he said, was eliminated by separating the microphone from the speaker.
A "very powerful" microprocessor, specially designed software and a strategic microphone array will help distinguish between speech and background noise, Hahn said.
The Clio has also been built to adapt to various settings, with special software "programs" designed to interpret door bells, house alarms and TVs. Different programs will activate different microphones depending on the situation, according to the company, founded two years ago.
Users will be able to scroll through a menu of the programs using a hand-held device that Bionica compares to an Apple iPhone. It will contain a radio frequency module that communicates with an earpiece.
"We have solved problems very uniquely," said Hahn, a veteran of the medical-device industry who was hired by Bionica in February.
Several hearing aids already on the market incorporate hand-held controls and sophisticated software programs. But Beckman said Bionica's technology is innovative, drawing on techniques used in the consumer electronics market.
"Just because they say this is the setting for a concert hall does not mean that's what you're going to hear," Beckman said. "They sound worse than a cheap radio."
Bionica does not expect to market the Clio until at least 2009.
I think the iPhone-like controls will be very interesting – it would help give the Clio that cool factor. The separating of the microphone from the speaker and the special software programs don't sound particularly revolutionary but I guess we'll have to wait and see. Another player on the market, who'll increase competition and hopefully lower prices, must be a good thing.
News found at -->projo.com
---
Buy Your Hearing Aid Supplies in Our Online Shop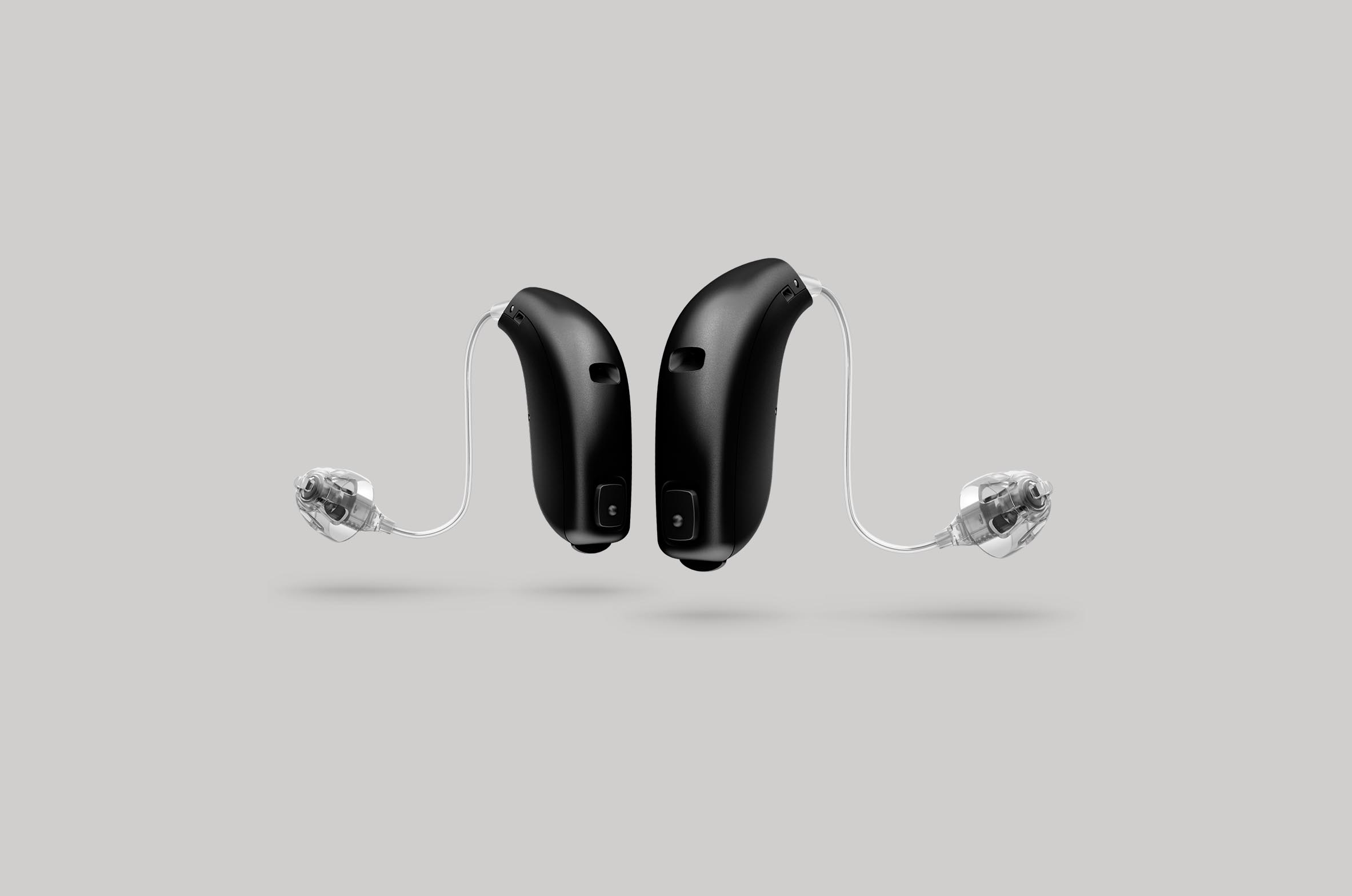 All Makes of Hearing Aid Batteries
All makes and sizes of hearing aid batteries available online in our shop. Rayovac, Duracell, Powerone and more, easy online purchase delivered to your door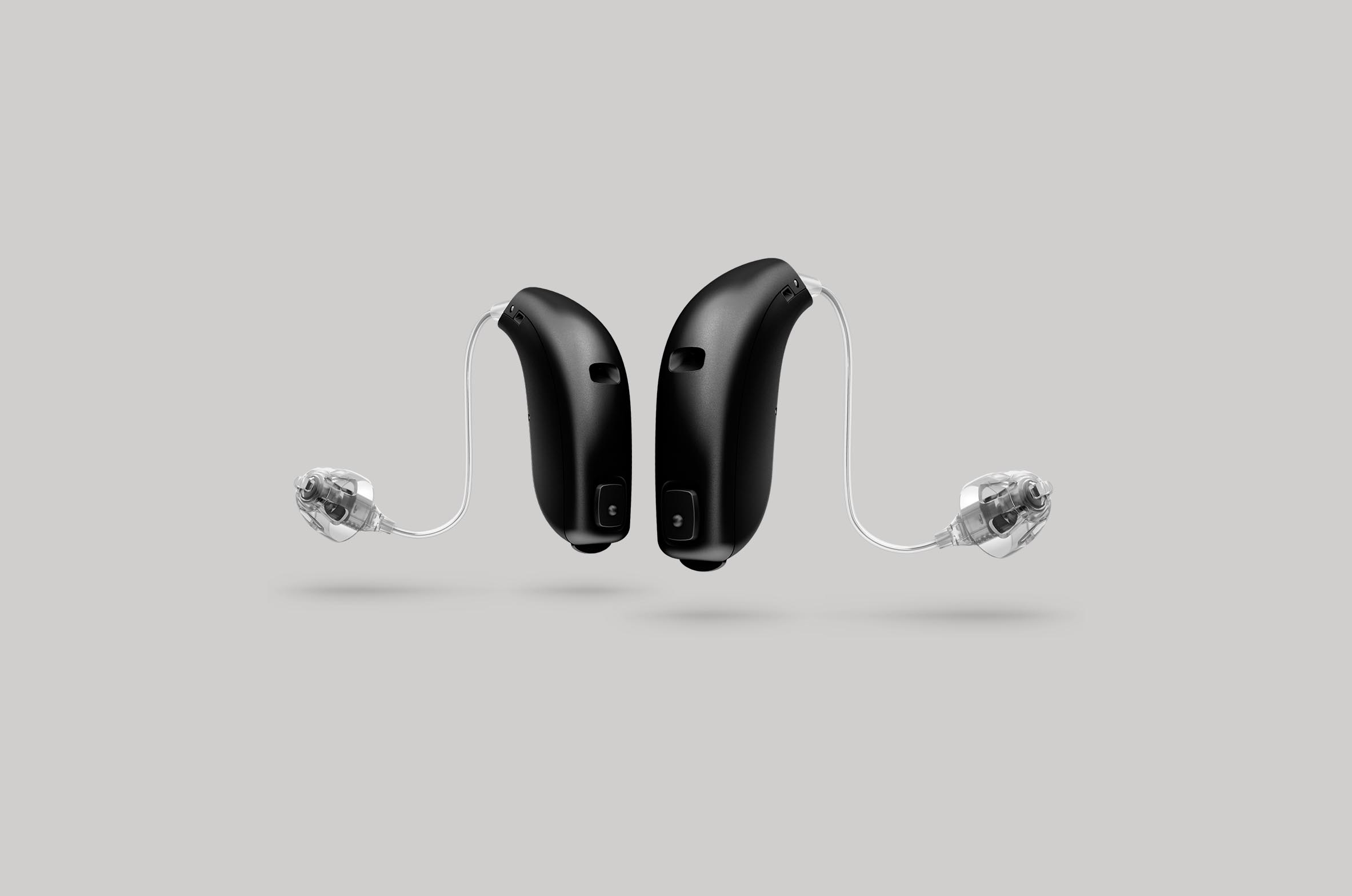 Wireless Accessories For Hearing Aids
Wireless accessories for every hearing aid. We stock the latest and best in wireless add-ons for your Phonak, Widex, Oticon, GN ReSound, Siemens, Starkey or Unitron hearing aids.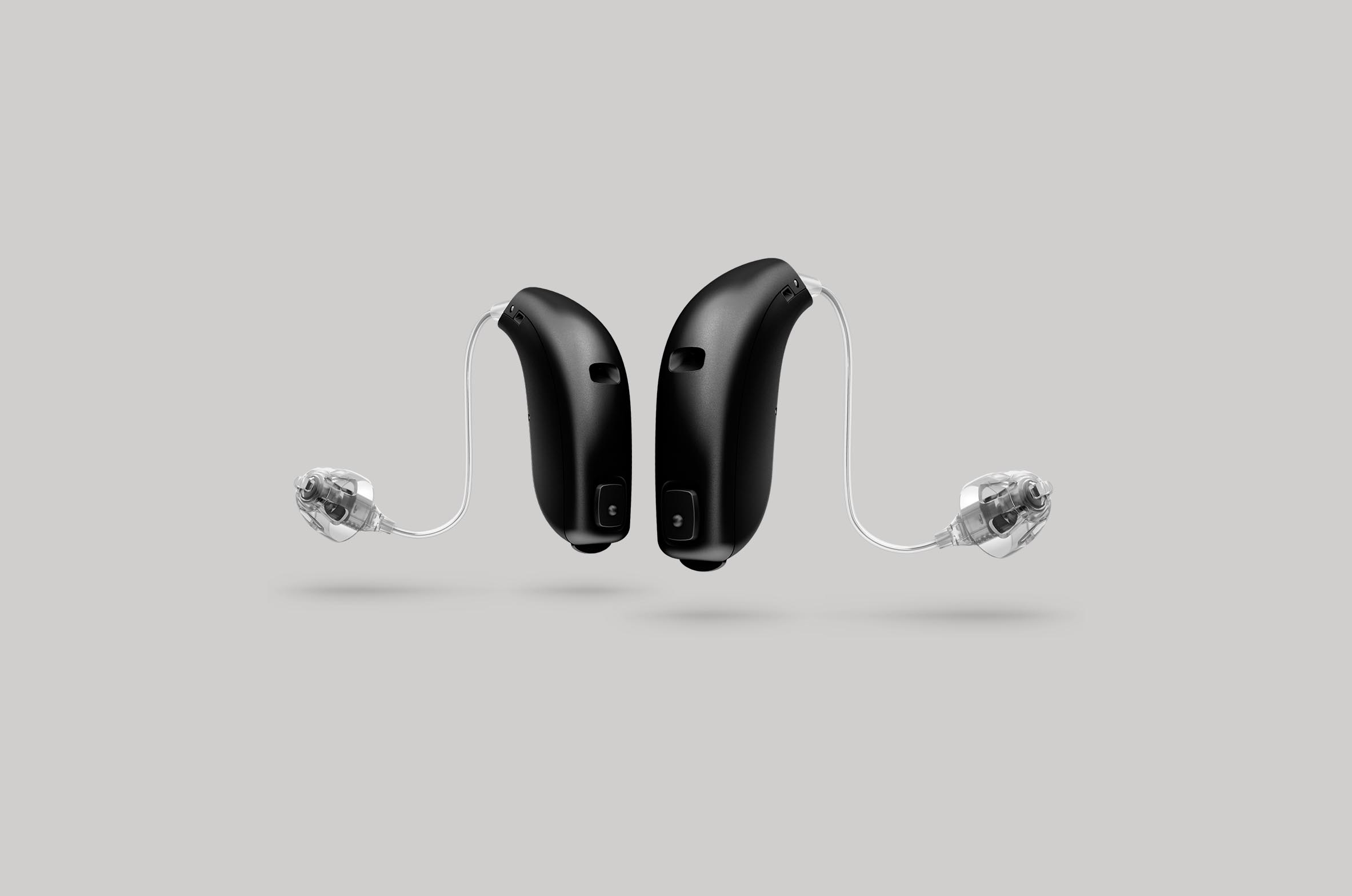 Phones For People With Hearing Loss
Talking on the phone can be difficult if you have a hearing loss - a phone designed specifically for the hard of hearing could help to make it easier.