David Ormerod Hearing Centres see big sales growth
---
The Business In Wales website reports that David Omerod has appeared in the Sunday Times' list of top 100 fastest growing UK companies. The Sunday Times Fast Track 100 ranks companies based on sales growth over three years – either 2003-06 or 2004-07.
"Ranked 79th is Llandudno-based hearing aid supplier David Ormerod Hearing Centres. Its revenues grew on average by 67.6% annually from 2003-06, which resulted in sales rising £4.3m to £20.3m.
It supplies hearing aids from its own branded centres inside 100 Boots stores. It also offers services in private and NHS hospitals. Hearing aid manufacturer Phonak has a 49% stake in the business.
The other Welsh headquartered firm is Cardiff-based Craig Shipping, ranked 90th. It achieved an annual growth rate of 62.3% from 2003-06, with turnover rising from £5.4m to £23m."
From Business in Wales.
---
Buy Your Hearing Aid Supplies in Our Online Shop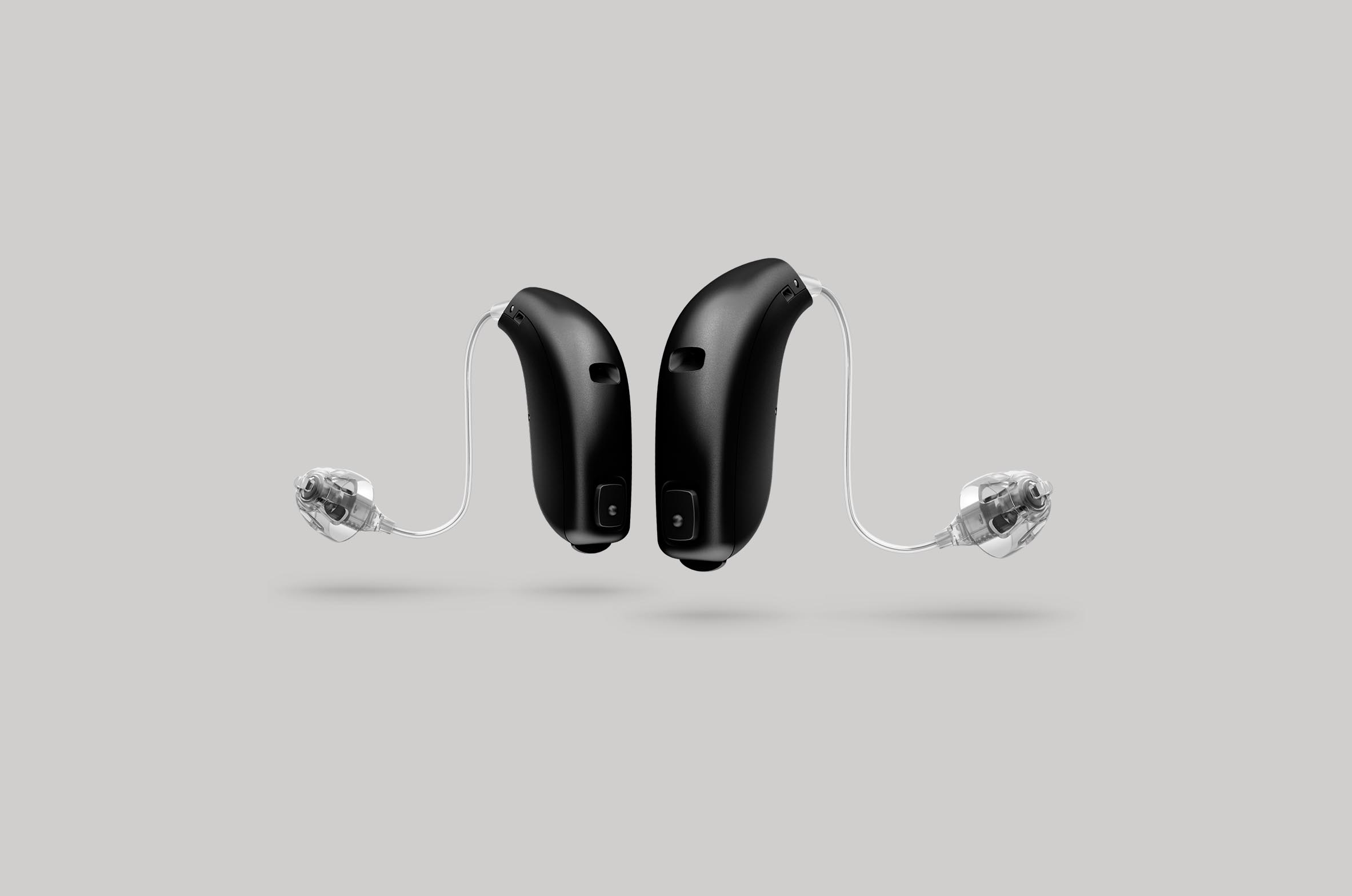 All Makes of Hearing Aid Batteries
All makes and sizes of hearing aid batteries available online in our shop. Rayovac, Duracell, Powerone and more, easy online purchase delivered to your door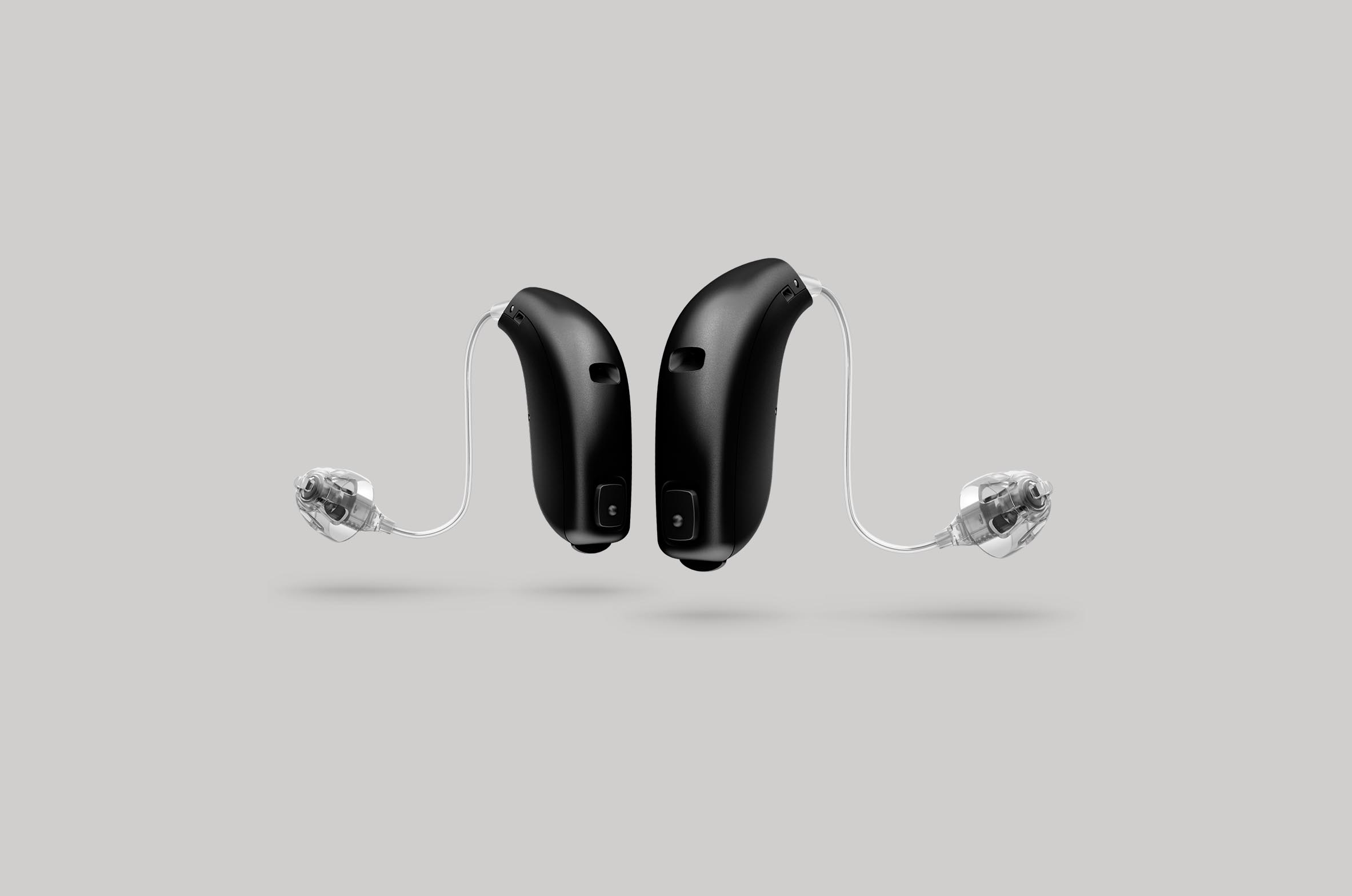 Wireless Accessories For Hearing Aids
Wireless accessories for every hearing aid. We stock the latest and best in wireless add-ons for your Phonak, Widex, Oticon, GN ReSound, Siemens, Starkey or Unitron hearing aids.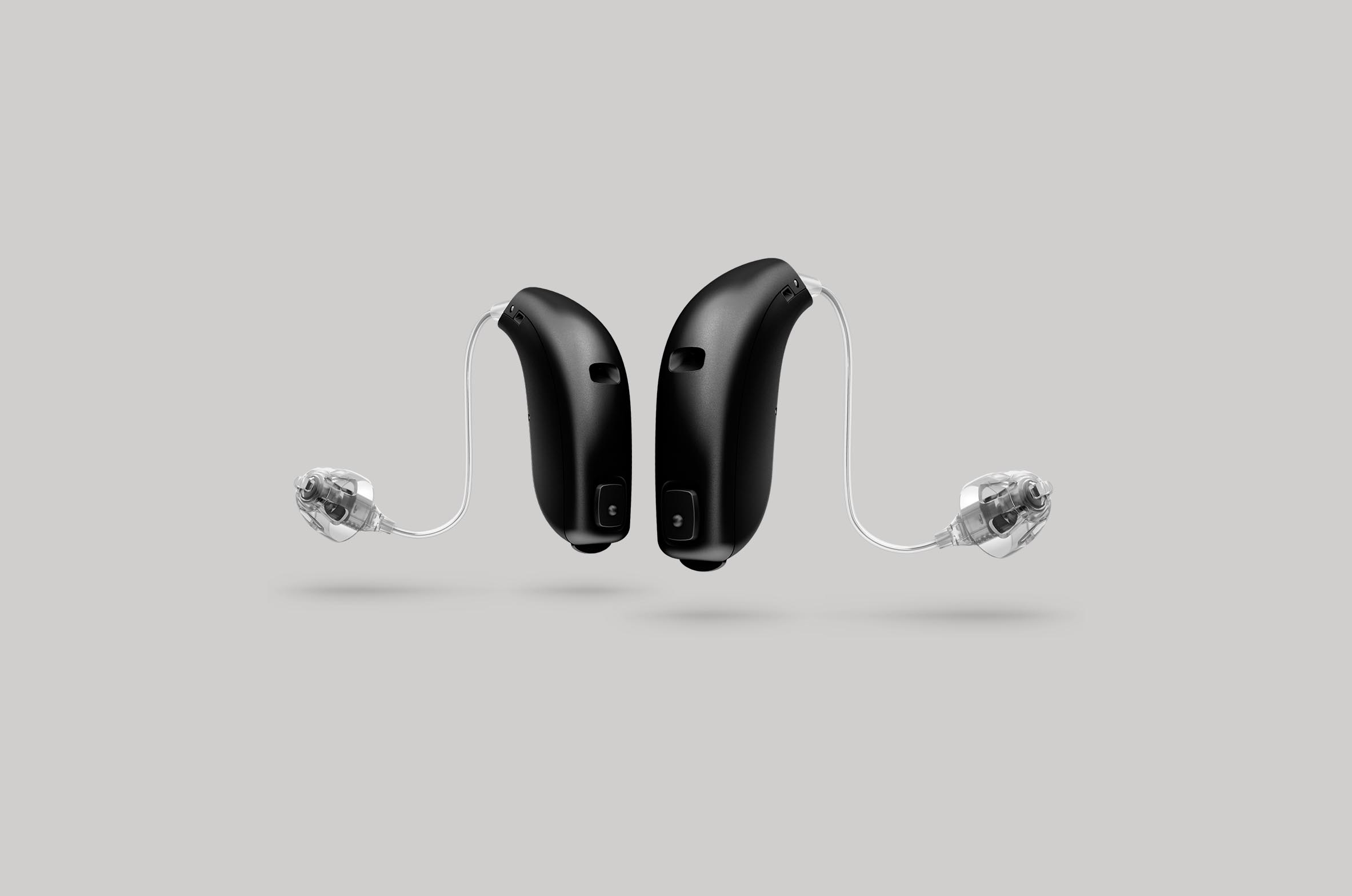 Phones For People With Hearing Loss
Talking on the phone can be difficult if you have a hearing loss - a phone designed specifically for the hard of hearing could help to make it easier.