Starkey destined for India
---
Starkey are poised to launch their Destiny hearing aid in India by November 2007. This news comes from the ExpressHealthcare website – they are reporting that the Destiny will be sold for up to 50,000 Rupees, which according to XE.com, is around £650.
From ExpressHealthcare on Starkey's move into the Indian market:
The biggest concern is that there are not many qualified audiologists in India and hence awareness is low. Said Rohit Misra, Managing Director, Starkey, "Compared to the Western countries, the number of qualified audiologists is abysmally low. We have just around 1,200 professionals for a country of billion people. Hence, awareness needs to be stepped up."
Read the -->full article.
---
Buy Your Hearing Aid Supplies in Our Online Shop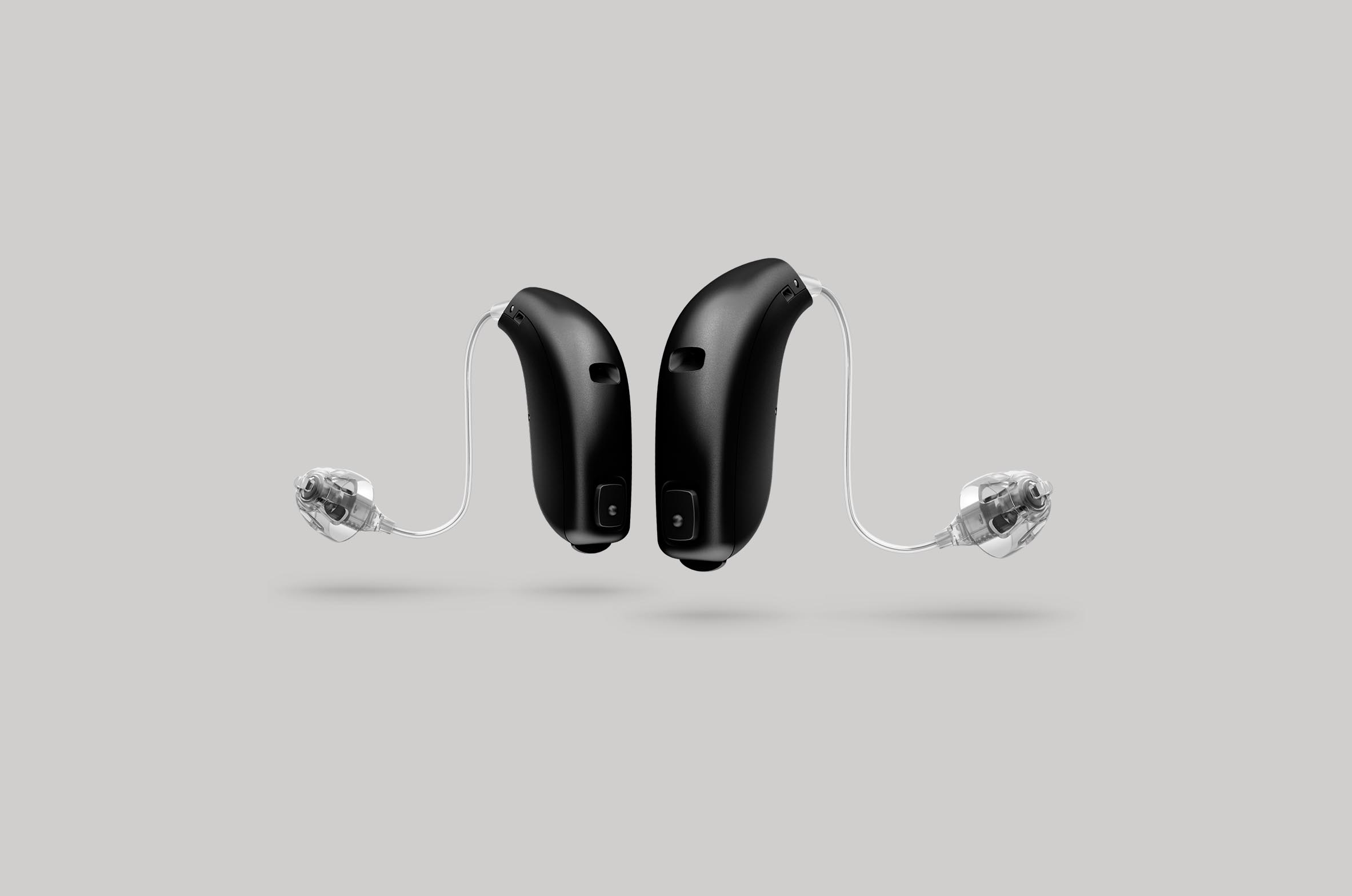 All Makes of Hearing Aid Batteries
All makes and sizes of hearing aid batteries available online in our shop. Rayovac, Duracell, Powerone and more, easy online purchase delivered to your door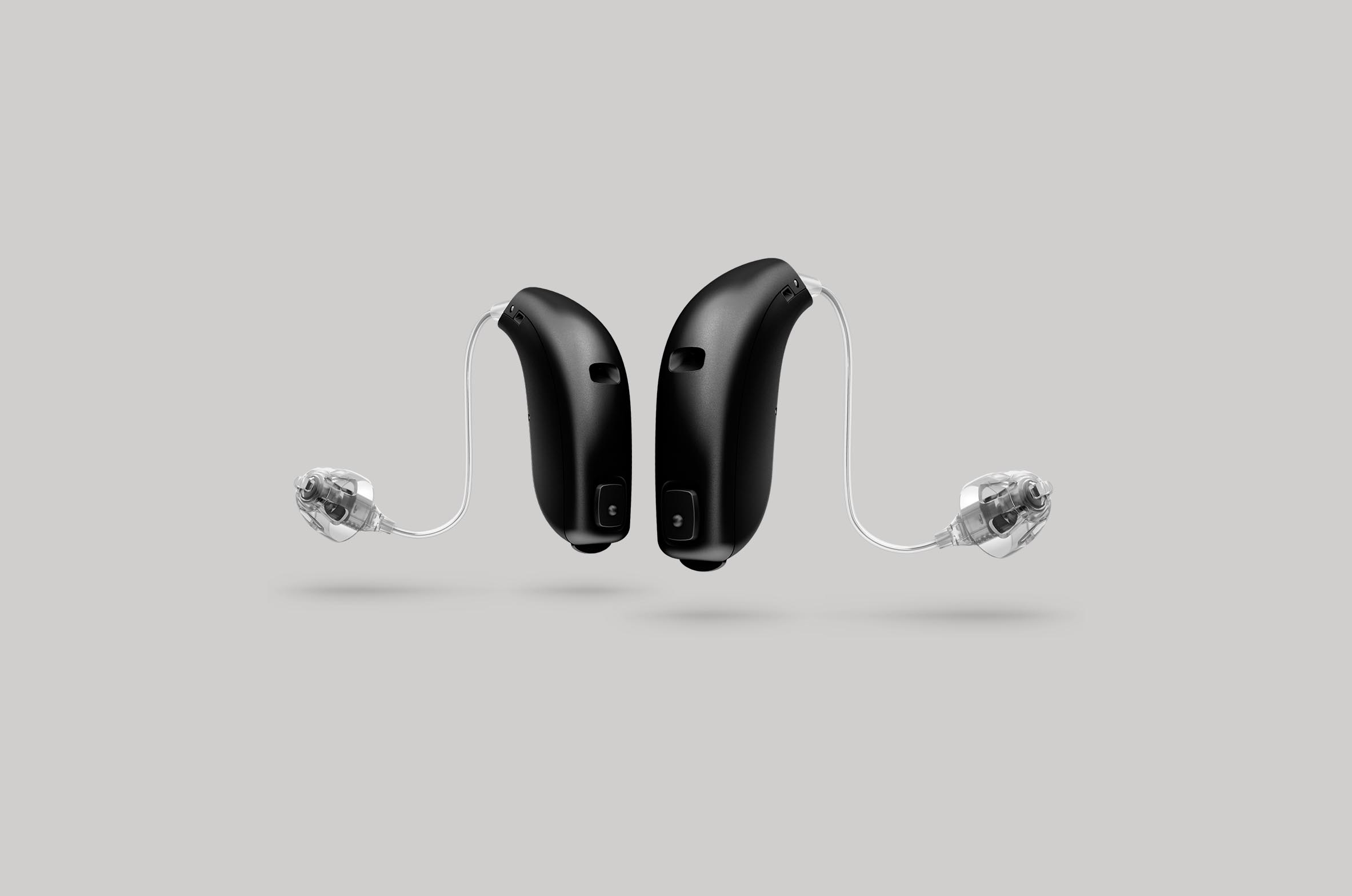 Wireless Accessories For Hearing Aids
Wireless accessories for every hearing aid. We stock the latest and best in wireless add-ons for your Phonak, Widex, Oticon, GN ReSound, Siemens, Starkey or Unitron hearing aids.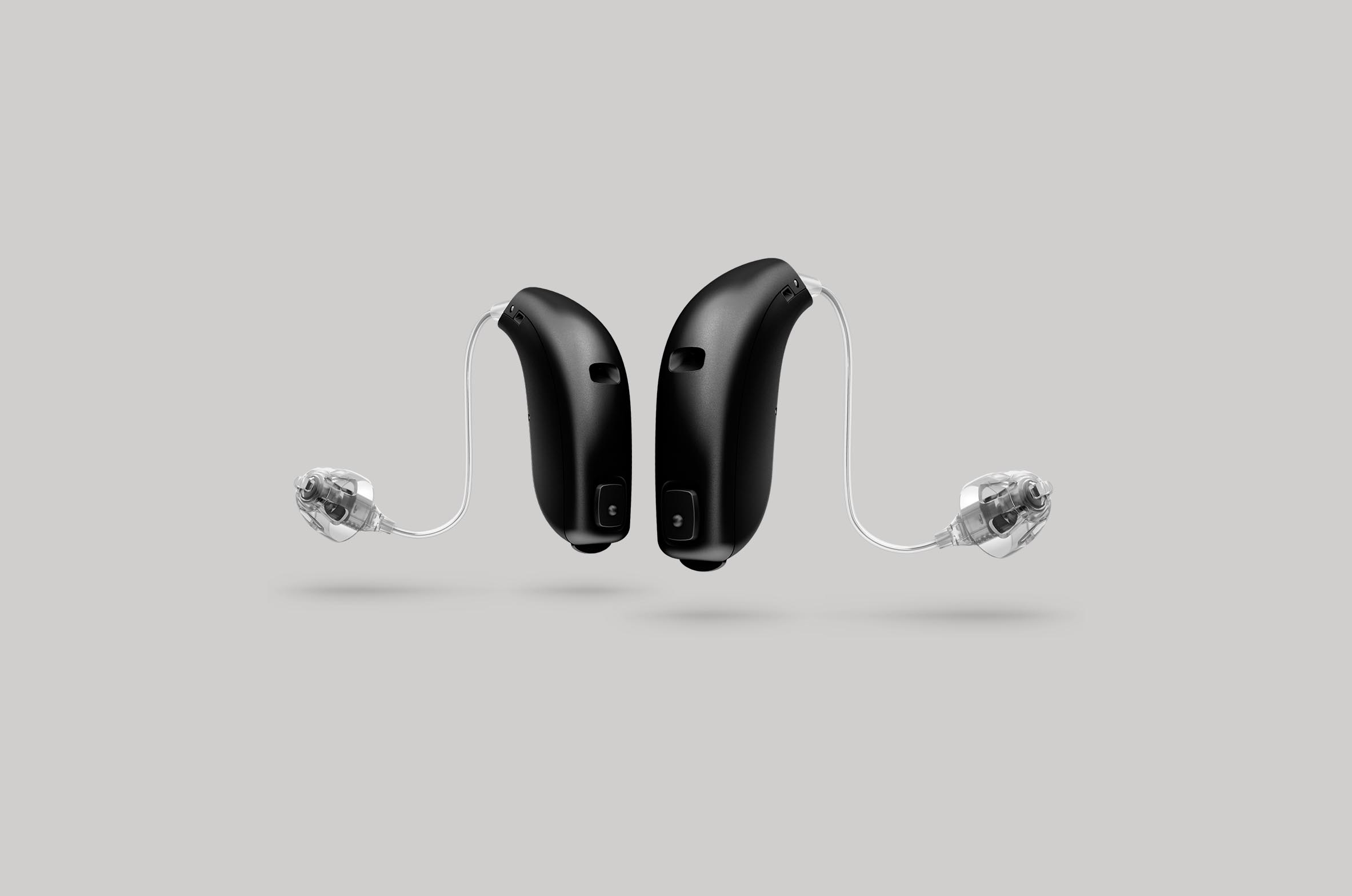 Phones For People With Hearing Loss
Talking on the phone can be difficult if you have a hearing loss - a phone designed specifically for the hard of hearing could help to make it easier.