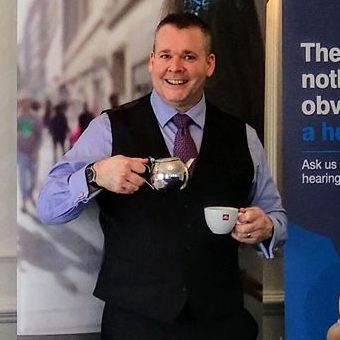 Matthew Pearson of zone1hearing is the latest addition to the No Wax Ear Wax Removal Network in London. Matthew has years of experience in the hearing healthcare field but only recently set up his own business. He offers hearing care and ear wax removal services across London.
He offers Micro Suction ear wax removal using the clearwax method at his hearing aid centre in Hampstead and during home visits across areas of London. He is a qualified and certified clearwax provider offering endoscopic ear cleaning.
Microsuction Ear wax Removal West Hampstead
He offers instant micro suction ear wax removal using the clearwax endoscopic method. Micro suction is probably one of the safest methods of ear cleaning, there are no liquids involved, therefore there is no mess and little fuss. It can usually be done the day we see you with no preparation, however, occasionally, it might need two sessions depending on the hardness of the ear wax
Price: £50.00
So if you think you have a problem with ear wax and you think you need your ears cleaned, Matthew is a good place to start. While his centre in based in Hampstead, he offers home visit hearing tests and ear wax removal across London in areas such as St Johns Wood, Mayfair, Marylebone, Fitzrovia, Hampstead, Knightsbridge, Bloomsbury,Belgravia, Kensington, Chelsea, Primrose Hill, Little Venice, Pimlico, Maida Vale, West & South Hampstead and Notting Hill.
Matthew is a really nice chap who is dedicated to delivering real care and attention, if you are looking for hearing aids, a hearing test or just ear cleaning in London, he would not be a bad place to start.
If you like what you see, share it so others can benefit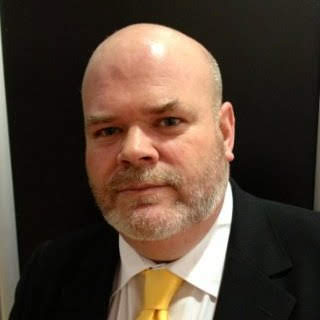 Geoffrey Cooling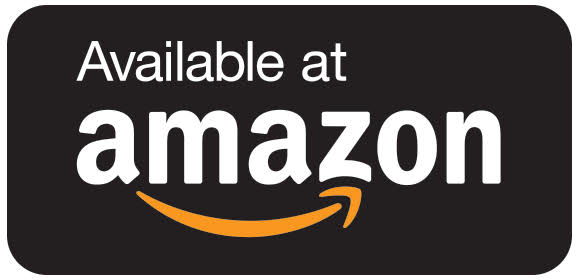 Geoffrey (Geoff, anything else makes him nervous) Cooling has been involved with the hearing aid industry for over ten years. He has worked in private practice dispensing hearing aids and as a manufacturer's rep. He has written two books and they are both available on Amazon. He loves technology, passing on knowledge and is legendary for many other things, primarily the amount he curses, his dry and mischievous sense of humour and his complete intolerance of people who are full of themselves.
Please feel free to connect with him
Looking For the Latest Hearing Aids or A Hearing Test?
Arrange a consultation with a trusted Independent hearing healthcare professional in your area