GN Enters The Online Hearing Aid Sales World
In an interesting move, GN, the owners of the ReSound, Beltone, Interton and lately Jabra hearing aid brands has acquired the New York-based online business Lively Hearing. Lively burst onto the scene in 2019 offering ReSound hearing aids for sale online. It's an interesting event and they are the second hearing aid manufacturer in as many days to begin to set out their strategy for the Direct-To-Consumer (DTC) and Over-The-Counter (OTC) market. Again, like the Sonova move with HelloGo we spoke about yesterday, it makes perfect sense for GN to move in this direction. I have said for a while now that I believe a lot of hearing aid sales for mild to moderate loss will happen online in the future. Having a presence there just makes sense for the hearing aid manufacturers, having a presence that will offer a blended service, makes even more sense. Let's take a look.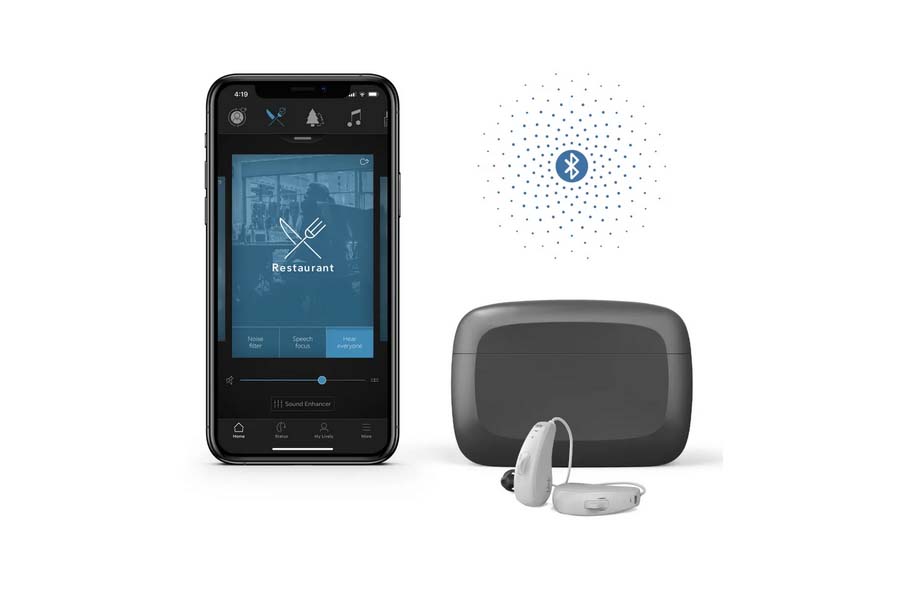 Lively offers the sale of hearing aids combined with in-depth online support and telecare. They currently offer a pair of rechargeable GN aids for $1595 and a pair of GN battery-powered aids for $1195. Not quite sure what the aids are exactly, but there is a good chance they are Quattro 5 maybe. The aids come with reliable and in-depth support which includes:
3-year loss and damage protection and warranty
3 years of follow-up care with their audiology team
Free mobile app for easy adjustments
Support from their Care Team, 7 days a week
Anyway, by all accounts, they have been moderately successful with their business. Unfortunately, they have never been able to offer a widespread offline service or products suitable for people with more advanced hearing loss or needs. It is my belief that modern consumers are looking for access to online hearing aid sales with the safety net of a local support presence. I have no doubt, this has held them back, but it won't hold GN back.
A Blended Model
GN can continue to build the online business while bringing an off-line brick and mortar retail offering to the party. In the same way that Sonova is supporting the sales of HelloGo devices with professional support from Connect Hearing. GN could fulfil that strategy with their captured retail arm or their loyal Independent customers who were willing to get involved. They can also refer people who aren't necessarily suitable or ready for a complete online support experience.
The official announcement says:
Today, two-thirds of Lively's consumer inquiries are looking for either an online experience with access to a clinic or have severe to profound losses requiring in-clinic care. When combining GN Hearing and Lively, a new offering will be developed to meet these consumers' needs by providing access to GN Hearing's network of hearing care professionals
I think the GN purchase of Lively is similar in concept to the Sonova purchase of Blamey Saunders a couple of years ago. In reality what GN has purchased is the legacy experience of online hearing aid sales in the new digital world, something that no traditional manufacturer really understands. Lively's experience and core strengths will be enhanced by GN's access to offline providers. For instance, those two-thirds of inquiries that are escaping right now can be immediately serviced with the new strategy.
I think this will not be the last announcement from a traditional manufacturer about their entry into online hearing aid sales. The change in the world of hearing aids is just accelerating as the regs for OTC come near. No hearing aid manufacturer can afford not to get involved in some way. I for one, salute them, I think a whole new world is about to open up for consumers. As the Mandalorian says, this is the way.
Please like us on Facebook by clicking the button below to keep up with our latest utterances. Alternatively, if you don't like Facebook, sign up for the newsletter below. It is important to remember; a hearing aid isn't correctly fitted unless they do Real Ear Measurement.