Launching A New Network of Hearing Aid Centres
Hearing Aid Know was set up to be a place where consumers could read clear and honest advice on hearing aids and the people that provide them. Recently, we realised that we were failing you somewhat. While we were constantly writing about the latest hearing aid technology or the latest news in hearing loss research, we weren't really filling you in on hearing aid providers you can trust. So, we have decided to change that, at least for the UK and Ireland to start.
Introducing The Find A Hearing Aid Centre Pages
So, what we are doing is building a network of trusted Independent hearing healthcare providers and detailing who they are on the pages of Know. At the moment, the best place to start finding a hearing aid centre near you is by going to our Hearing Providers Page and working forward from there. It splits out to a hearing aid centres Ireland, hearing aid centres England, hearing aid centres Scotland and a very small hearing aid centres USA page.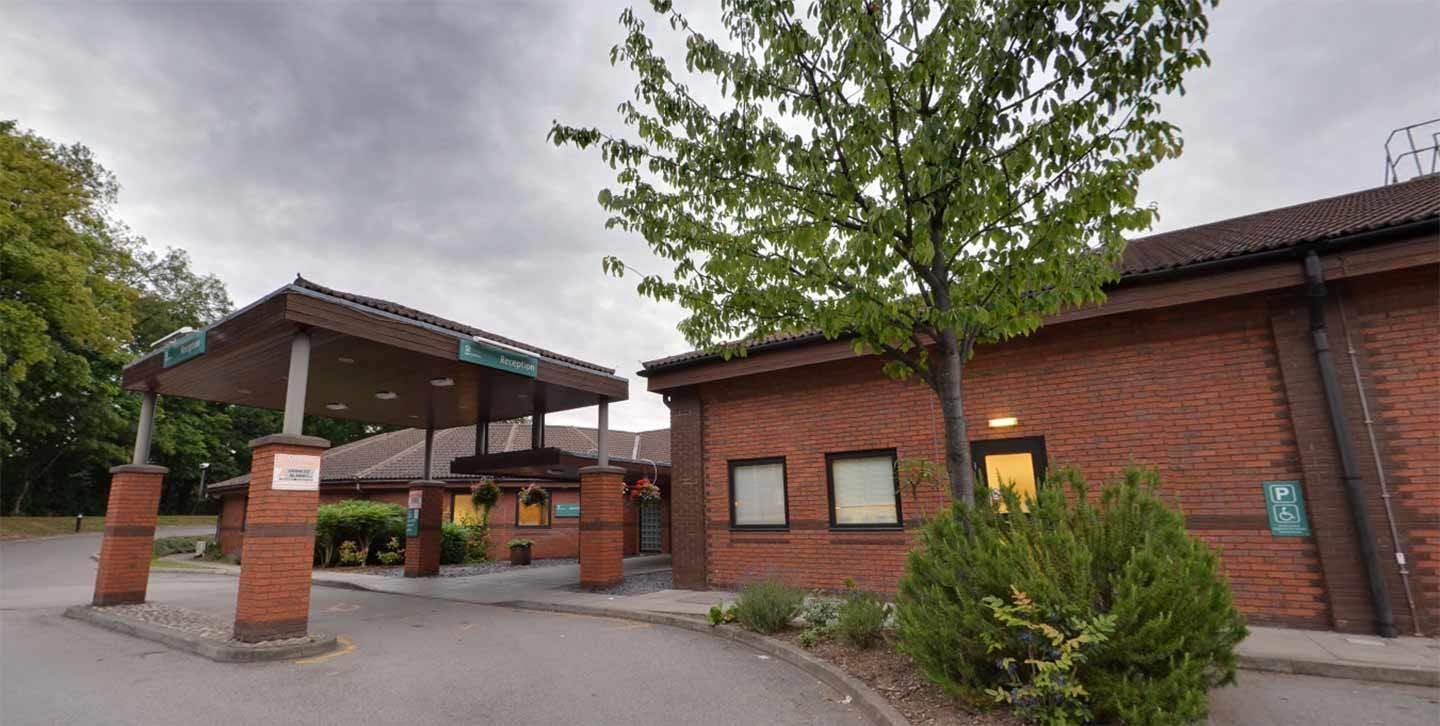 Yorkshire Hearing Centre
Each page further splits out to areas which briefly detail the hearing aid clinics in that area which we trust. For instance this page details Hearing Aid Centres in Devon. Each clinic will also have its own profile page detailing what they offer and who they are This is the one for a hearing aid centre in Hull. We are committed to ensuring that the only providers that appear on Hearing Aid Know are hearing aid clinics that we trust to deliver the care and attention you deserve.
Our background in the industry gives us familiarity with the people involved. Generally if we don't know them personally, we know someone who will. We would also welcome input from the people who use these hearing aid centres. We will take it into account and even publish it if it makes sense.
We will soon be publishing a mapping page, which will allow you to view hearing aid centres in the network and their locations. You can simply put your location in and the system will narrow down the Providers to that area. When we publish the page, I will let you know.
Our Promise To Consumers

Our mission here on Hearing Aid Know is to offer the very best advice on hearing aids and the people who provide them. Our focus is on honest advice that you can trust. With this in mind, we will not detail a hearing aid provider that we do not trust to provide you with the latest hearing aids and care you need to succeed.
We take our responsibility to offering good independent advice seriously and we plan to stand by the promise that we have made. The Profiles will allow you to read about the hearing aid centres and contact them directly. In fact, we would prefer that to happen, it makes it easier for everyone. We will also be adding online forms to each profile which again will send details direct to the hearing aid centre in order that you can contact them online easily.
Trusted Independent Source of Information
We want to become a trusted Independent source of advice, as I said, I think we have done that for hearing aid advice. Now we would like to set our sites firmly on the people that provide them.
If you like what you see, share it so others can benefit