Are Hearing Aid Grants Available in the UK?
On foot of the Irish hearing aid funding article I did yesterday, I was asked about UK hearing aid funding or grants. So guess what? I decided to write an article on that, imagine? Anyway, enough of my sense of humour, I knew there are several forms of funding for hearing aids in the UK specifically for different groups including the Veterans Hearing Fund. However, on researching it, I found some more. Let's go over what is available.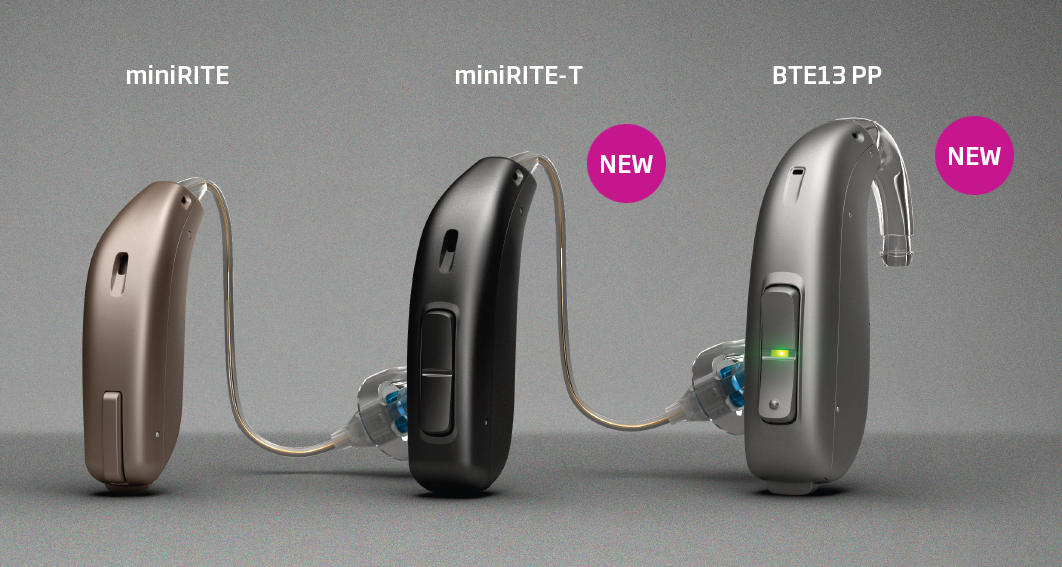 What Hearing Aid Funding is Available
There are three main hearing aid funding schemes in the United Kingdom, they are:
Access To Work
Veterans Hearing Fund
Disabled Students' Allowance
Access to Work
If you are 16 or over, live in England, Scotland or Wales and have a disability or another condition that affects your ability to work you may be eligible to get help from Access to Work. An Access to Work grant can pay for practical support if you have a disability, health or mental health condition to help you:
start working

stay in work

move into self-employment or start a business
The grant is not for business start-up costs.How much you get depends on your circumstances. The money doesn't have to be paid back and will not affect your other benefits.
To get an Access to Work grant you must:
have a disability, health condition or mental health condition that affects your ability to work

be 16 or over

live in England, Scotland or Wales - there's a different system in Northern Ireland
You can read more about access to work here
Disabled Students' Allowance
A higher education student living in England can apply for a Disabled Students' Allowance (DSA) if they have a disability, including a:
Long-term health condition
Mental health condition
Specific learning difficulty
DSAs are paid on top of other student finance and they can help pay the extra cost that a student incurs because of their disability. You apply for a DSA through Student Finance England. There are different forms depending on whether you are also applying for other Student Finance.
The forms can be downloaded at https://www.gov.uk/disabled-students-allowances-dsas/how-to-claim. You can read a little more about the DSA scheme on this rather excellent guide from Connevans
Veterans Hearing Fund
To apply for the Veterans Hearing Fund you must be serving, or have served, in the Armed Forces. The Veterans Hearing Fund (VHF) provides support to veterans who acquired hearing loss during Service. It is open to those who have a wellbeing need that cannot be met through statutory services (such as the NHS).
The VHF may fund hearing aids, peripherals (accessories) or therapies (e.g., lip reading). In order for the Legion to determine whether a hearing loss was acquired during Service, veterans who would like to apply to the programme must submit the following documents:
A copy of their Service medical records, which must include audiometry data.

VMF eligibility form (PDF)
You can contact our friends at UK Veterans Hearing Help and they can help you with the process. They have a fuller explanation of the process for applying for the Veterans Hearing Fund here.
Industrial Injuries Disablement Benefit (IIDB)
If you have hearing loss because you were exposed to noise, or because you had an accident, at work, you could be eligible for Industrial Injuries Disablement Benefit, depending on your individual circumstances. Industrial Injuries Disablement Benefit (IIDB) is a benefit for people who've become disabled or ill as a result of their job, or an approved employment training scheme or course.
The benefit is non-contributory, which means it doesn't matter how many national insurance contributions you've made. It's also not means-tested, which means you can claim it regardless of any income or savings you have. You can receive IIDB even if you're still working.
You can find out more about IIDB here.
Hearing Aid Grants for Children
The National Deaf Children's Society has an amazing page detailing the possible sources of funding for hearing aids and other equipment for children here. It is in-depth and covers a large number of charitable organisations that can help, so I don't think there is any point in me replicating it here.
Discounted travel
Whilst not directly related to the funding of hearing aids, nevertheless, it is a nice benefit that may be available. If you are registered deaf or use hearing aids, you and your travelling companion could get a third off rail travel and be eligible for free or discounted travel on local public transport. The entitlement to free or discounted travel on local public transport is dependent on your level of hearing loss and how it affects your day-to-day life.
You can contact your local council for advice and information about how to apply. You may also qualify for a Disabled Person's Railcard if you live in England, Scotland or Wales and are registered deaf or use hearing aids. A one-year card costs £20, but it ensures that you'll get one third off most adult rail fares at any time of the day for travel on the National Rail network in Great Britain.
If you're travelling with a companion, they'll also get one third off their rail fare, To find out more and to apply online, visit the Disabled Persons Railcard website
If you like what you see, share it so others can benefit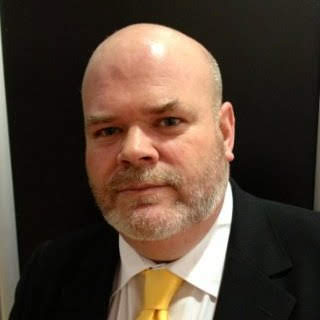 Geoffrey Cooling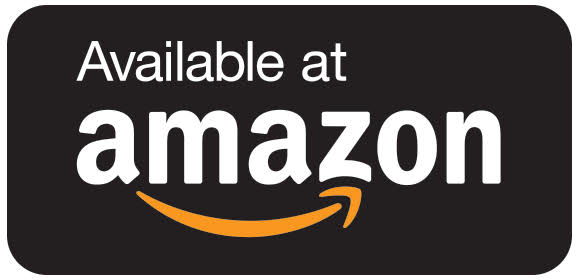 Geoffrey (Geoff, anything else makes him nervous) Cooling is an Irish hearing aid blogger and has been involved with the hearing aid industry for over ten years. He has worked in private practice dispensing hearing aids and as a manufacturer's rep. He has written two books and they are both available on Amazon. He loves technology, passing on knowledge and is legendary for many other things, primarily the amount he curses, his dry and mischievous sense of humour and his complete intolerance of people who are full of themselves.
Please feel free to connect with him
Looking For the Latest Hearing Aids or A Hearing Test?
Arrange a consultation with a trusted Independent hearing healthcare professional in your area