Looking for hearing aids in Salem? Start here
A new American hearing aid practice has joined the Independent hearing aid network. Salem Audiology Clinic is based in Salem Oregon and has been in business since 1982. Originally founded by Norm and JoAnn Frink, the practice has been kept in the family and continues to provide outstanding levels of care combined with the best hearing aids from the leading hearing device brands in Salem.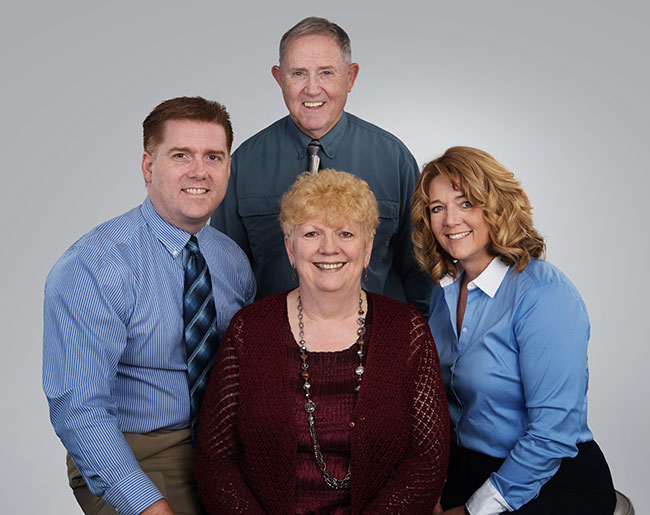 Meet Dr Scot Frink, AuD.
Dr. Scot Frink is the son of the founders and he pretty much grew up soaked in audiology. His Dad started Salem Audiology Clinic in 1982 and it was one of the first private practice audiology clinics in the United States. Scot obtained his Master's Degree in audiology in 2004 but had been involved in hearing aid repair since 1990 and fitting hearing aids since 1995. He recently completed his Doctorate of Audiology in 2016.
A Host of Experience
Scot previously worked as a regional trainer for Phonak Hearing systems from 1999 – 2001 in Oregon, Washington, Idaho, Montana, and Alaska, before returning to private practice in 2002 where he became co-owner of Salem Audiology Clinic. Dr. Frink is particularly interested in single-sided hearing loss and the benefits of different hearing aid solutions for that problem.
He has presented numerous seminars on technology and practice development for state associations in his region, as well as consumer education seminars in his own community. He is passionate about assisting the hearing impaired, serving on numerous boards for consumer education and protection since 2002. He has become a well respected and well-known authority within the field of audiology.
Both he and his team are dedicated to helping people with hearing loss to get the very best out of their life. They say that their satisfaction comes from the joy their patients feel when they are hearing clearer, able to once again connect with friends, family, and the world around them.
I have known Scot Frink for some time and I have been continually impressed with his commitment to further study in an effort to better treat people with single-sided hearing loss. His commitment to testing hearing aids and their benefit with all of his customers has also impressed me. He, and his team, really do go the extra mile to ensure that their customers have the best experience possible.
If you like what you see, share it so others can benefit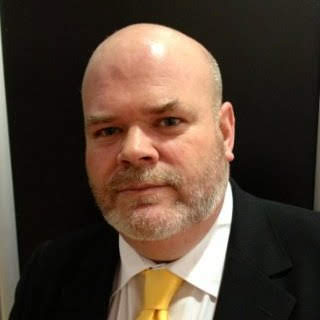 Geoffrey Cooling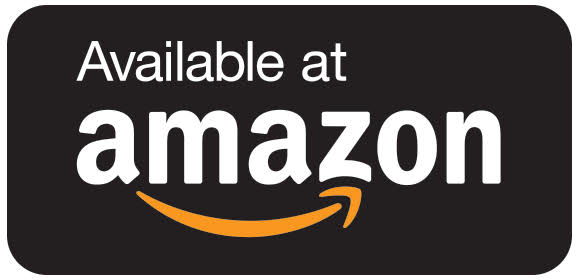 Geoffrey (Geoff, anything else makes him nervous) Cooling is an Irish hearing aid blogger and has been involved with the hearing aid industry for over ten years. He has worked in private practice dispensing hearing aids and as a manufacturer's rep. He has written two books and they are both available on Amazon. He loves technology, passing on knowledge and is legendary for many other things, primarily the amount he curses, his dry and mischievous sense of humour and his complete intolerance of people who are full of themselves.
Please feel free to connect with him
Looking For the Latest Hearing Aids or A Hearing Test?
Arrange a consultation with a trusted Independent hearing healthcare professional in your area