Highest Rated London Earwax Removal Clinic

Another new earwax removal specialist has joined our earwax removal network. Although Hearology, London Bridge is not really your typical earwax removal specialist, not only are they the highest rated earwax removal clinic on Google with an amazing 233 five star rankings. They also provide earwax removal for children as young as three and they treat ear infections. Not things that most ear wax removal specialists normally do. As they say themselves, they are some of the most experienced aural microsuction nurses in the country; an ENT Clinical Fellow; a Sister ENT practitioner; highly qualified, registered Audiologists and hearing and balance specialists.
The City Earwax Removal Clinic Close to Everyone
Hearology offers Micro-Suction ear wax removal and manual ear wax removal at their state of the art London Bridge hearing aid centre. With excellent transport routes close by, they are the city earwax clinic that is close to everyone. Pretty much no matter where you are in London, you are only a train ride or bus ride away. The location is also ideally suitable for city workers who need their ears cleaned.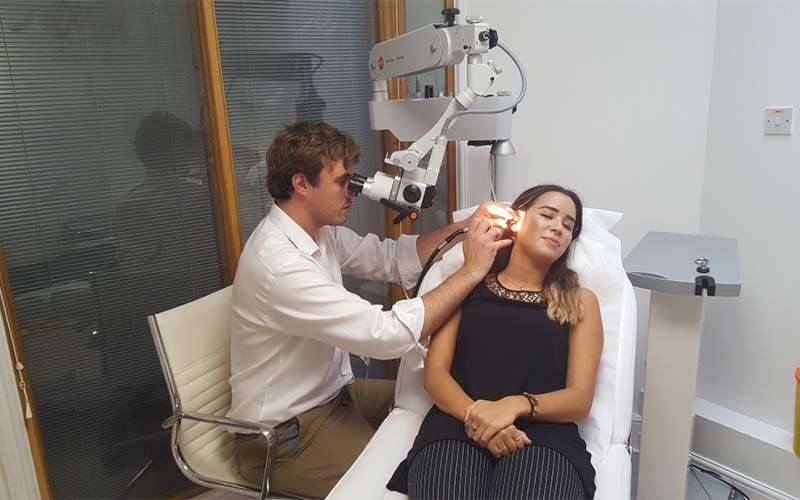 Microsuction Earwax Removal London
Hearology uses surgical microscopes so their ear wax removal specialists can work with absolute precision. They also use specialist ENT-grade suction equipment, which is far quieter and provides superior suction and suction control. The team have a huge amount of experience with the trickiest earwax removal procedures. They will even deal with ear infections, removing the effusion associated with an ear infection to provide immediate relief. They can also write prescriptions for antibiotics to remove the infection at the source, so you don't have to go back to your GP for one.
Children's Earwax Removal in London

Hearology offers micro-suction earwax removal and foreign body removal for children. Bernadette Wilson-Bristol qualified with RN, BSc Honours in Nursing and ENT, and has 22 years of extended ENT experience. She is a Sister ENT Practitioner at the Royal National Throat Nose and Ear Hospital outreach service at Edgware Community Hospital and Finchley Memorial Hospital. Bernie is also an expert in paediatric ear care, and she runs Hearology's Children's Clinic at London Bridge.
Out of Hours Earwax Removal Service and Special Prices
Hearology offers out of hours services at their London Bridge centre. They are open from 8.am to 8.pm Monday to Friday and 10.30 am to 2.pm on Saturday. They also offer a special offer price for earwax removal of £60 on Wednesdays. That special offer is extended to Seniors, Students, Armed Forces, Emergency Services, Nurses and Teachers at any time. Bring your I.D. to qualify.
We welcome this prestigious centre to the network and we think that if you are looking for earwax removal in London, well these might be the people for you. Open all hours, good transport routes and amazing staff, what's not to like?
You can see their details here
If you like what you see, share it so others can benefit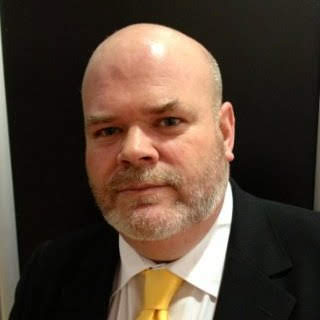 Geoffrey Cooling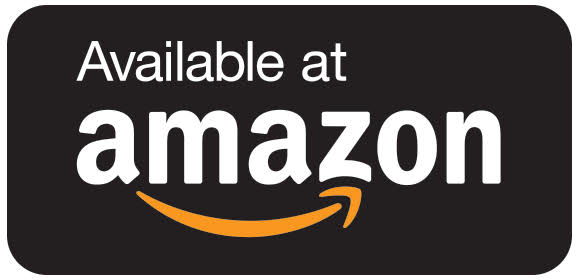 Geoffrey (Geoff, anything else makes him nervous) Cooling is an Irish hearing aid blogger and has been involved with the hearing aid industry for over ten years. He has worked in private practice dispensing hearing aids and as a manufacturer's rep. He has written two books and they are both available on Amazon. He loves technology, passing on knowledge and is legendary for many other things, primarily the amount he curses, his dry and mischievous sense of humour and his complete intolerance of people who are full of themselves.
Please feel free to connect with him
Looking For the Latest Hearing Aids or A Hearing Test?
Arrange a consultation with a trusted Independent hearing healthcare professional in your area