Better late than never, or at least that is my story and I am sticking to it. We have finally released our hearing aid guide for 2019. It can be bought on the site in e-book format, or it can be bought on Amazon in Kindle or paperback format. As with every year before, I have expanded the hearing aid advice book to include new sections in response to user feedback. I think it is now one of the most comprehensive hearing aid buying guides. Here is what you need to know.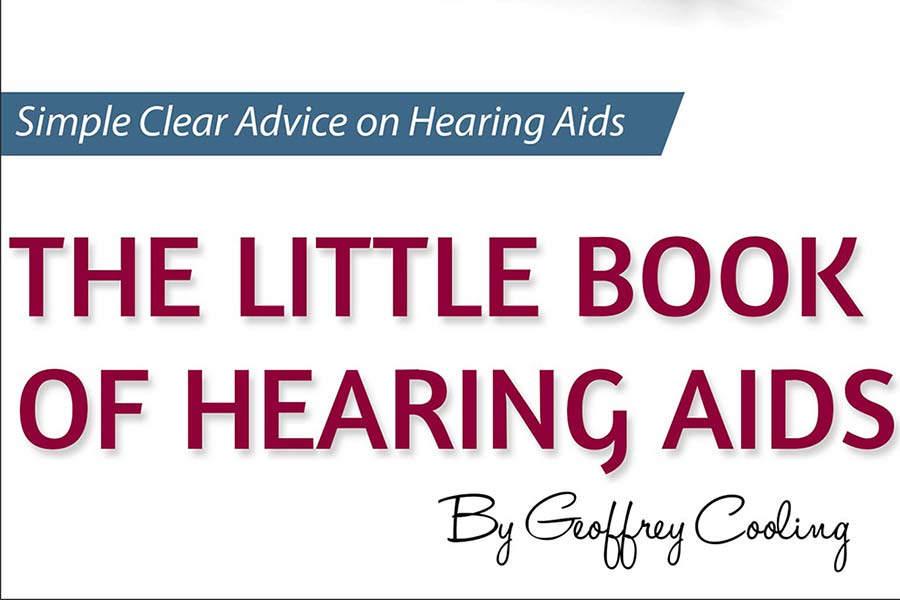 New Sections
I added a couple of new sections to the book this year as follows
New section on understanding hearing loss and the audiogram
New section on what if hearing aids aren't enough
New section on real ear measurements and why you need them
Updated section on the hearing aid brands which now includes Costco
Updated section on Wireless hearing aids, Bluetooth hearing aids and rechargeable hearing aids
As I said, you can buy the e-book copy on our site here. You can buy a Kindle version or a paperback version on Amazon here. I hope you enjoy it.