Signia has been teasing around a new hearing aid launch over the last week or so through professional channels. They are keeping the info close to their chest though and appear to have set a launch date for Early March. The teasers appear to contain a Styletto type hearing aid.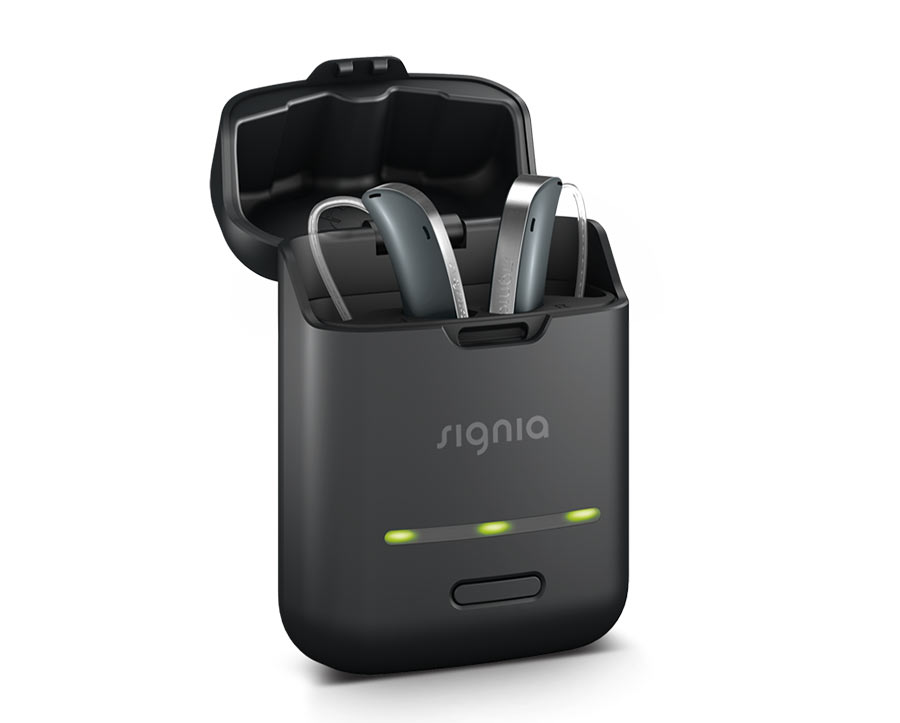 The Styletto was a break from the norm, in essence, it introduced a new form factor to the industry. While it is a Receiver In Canal hearing aid (RIC), it is a RIC like no other. I tried the devices and I was particularly impressed by them, they looked good and the charger case was fantastic.
A New Style?
It will be interesting to see what Signia release, the Styletto was generally well received although some were put off by the lack of connectivity. Signia have a track record for quirky innovation when it comes to model types though, so will there be a brand new model type, will it be an upgraded Styletto? We don't know yet but bear with us, and when the launch happens we will update you.
Like us on Facebook by clicking the link below to keep up with the latest articles.