What Do Consumers Want From Hearing Aids?
Written by

Geoffrey Cooling
---
Hearing Tracker recently released an update of what people want from their hearing aids. 6,340 hearing aid consumers scored the needs, so that's a pretty big cohort. I thought it worthwhile to go over it. There is an image of the data below; you can click on it to bring you to a much bigger picture that is easier to read. Let's talk about hearing aid user needs and the features that meet them.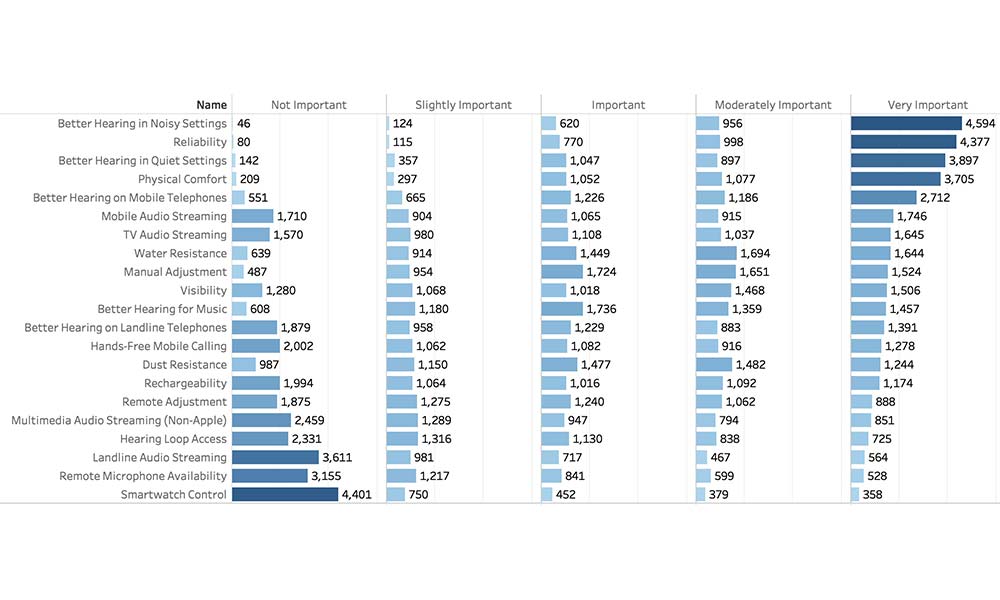 Hearing Better in Noise
Top of the list is the ability to hear better in noise; I don't think that is a surprise to anyone as it is the one thing that everyone with hearing loss says. Just 6,300 people thought hearing in noise was necessary with the bulk saying it was imperative. If you want to hear better in noisy situations, you need to be realistic about the hearing aids you buy. You need upper mid-level or premium hearing aid technology. You might also need a remote mic. If those technology levels are out of your budget, then you need a remote microphone with lower level technology. Which leads me onto remote mics
Remote Microphones
While everyone wants to hear better in noise, nearly five out of ten think that remote microphones are not necessary. That is a diametrically opposed position; if you want to guarantee better hearing in noise, you need a remote microphone. The best remote microphones are available on the direct connection devices, so, you need to be thinking Made For iPhone hearing aids which are all direct connection. Direct connection means no intermediary streamer. So you can use the remote microphone directly, streaming your companion's voice directly to your hearing aids. Funnily enough which brings me onto streaming.
Streaming Audio
Both mobile audio streaming and TV audio streaming were important for over seven out of ten people, while numbers for hands-free calls were slightly less but still crucial for over six out of ten people. Non-Apple multimedia streaming was important for around six out of ten people, and landline phone audio streaming was critical for just over four out of ten people. In general, it proves that Bluetooth connection and audio streaming is pretty essential to modern consumers. While talking about streaming, it is interesting to note that access to loop systems was crucial to around six out of ten people. This technology seems to grow in perception with consumers.
Important Features
Rechargeability was important for almost seven out of every ten, while reliability, water resistance and the ability for manual control were important for nearly everyone.
Hearing in Quiet
The ability to hear better in quiet situations was also hugely important to most of the cohort. That surprised me a little because most people say they understand fine in quiet in a one to one conversation. Generally, they don't, but they don't realise it. Which says that the cohort is enlightened and probably experienced.
Reading through the needs, it strikes me that there is not one single hearing aid available that meets them all. Yes, plenty of devices will meet the requirements with some compromises. For instance, you can have hands-free calls with many direct connection devices, but you will have to wear a phone clip of some sort. You can, of course, have hands-free calls with the new Phonak Marvel, but you can't have a remote mic.
You can have direct multimedia streaming from non-apple phones only with the Marvel; soon, the Quattro will deliver direct streaming from Android. Like I said, compromises. The best thing is to work out what is important to you and how best to achieve it. Don't necessarily focus on one feature, try to understand the options more holistically.

If you like what you see, share it so others can benefit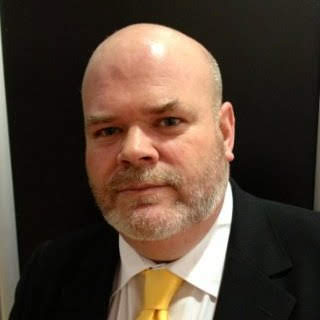 Geoffrey Cooling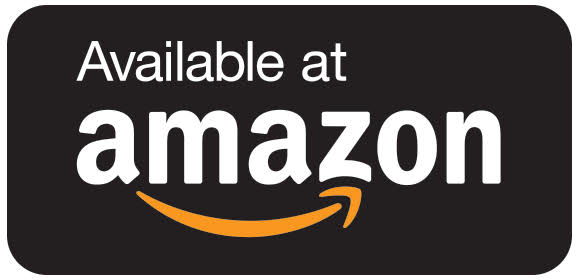 Geoffrey (Geoff, anything else makes him nervous) Cooling is an Irish hearing aid blogger and has been involved with the hearing aid industry since 2007. He has worked in private practice dispensing hearing aids and as a manufacturer's rep. He has written two books and they are both available on Amazon. He loves technology, passing on knowledge and is legendary for many other things, primarily the amount he curses, his dry and mischievous sense of humour and his complete intolerance of people who are full of themselves.
Please feel free to connect with him.
Phonak Marvel Hearing Aids, Truly Love At First Sound!
Are You Tired of Struggling to Hear, Looking For A Reliable Rechargeable Hearing Aid That Will Connect You To Your Life?
The all-new Phonak Marvel provides great hearing performance, multi-functionality, direct connectivity, and so much more.
Find Out More
You might find these related articles helpful
Can't find what you are looking for? Search all of our articles using the box below
---
Or, you can ask us a question!
Ask us anything about hearing aids, hearing loss, ear wax, tinnitus or other ear-related problems and we'll do our best to answer it.
Looking For the Latest Hearing Aids or A Hearing Test?
Arrange a consultation with a trusted Independent hearing healthcare professional in your area
Rate this article
(Rated 5 stars by 9 people)





Thanks!
---
Looking For Hearing Aids or A Hearing Test?
We can arrange a consultation with a trusted Independent hearing healthcare professional in your area