Best and Worst Private Hearing Aid Retailers 2018 by Which?
Written by

Geoffrey Cooling
---
Independents Win Again, Scrivens Found Lacking, Hidden Pushes Too Hard & Cheap May Not be Value For Money.
Which? has undertaken another series of surveys about hearing aids and their providers. In this the second article covering their findings, I want to speak about their Best Hearing Aid Providers 2018 article. Which? surveyed thousands of hearing aid users about their experiences asking questions that covered places that offer the best hearing tests and product choice, to those that deliver the best value for money. I will let you in on a secret, Independents won out, but you can see which other hearing aid providers scored best in the table below.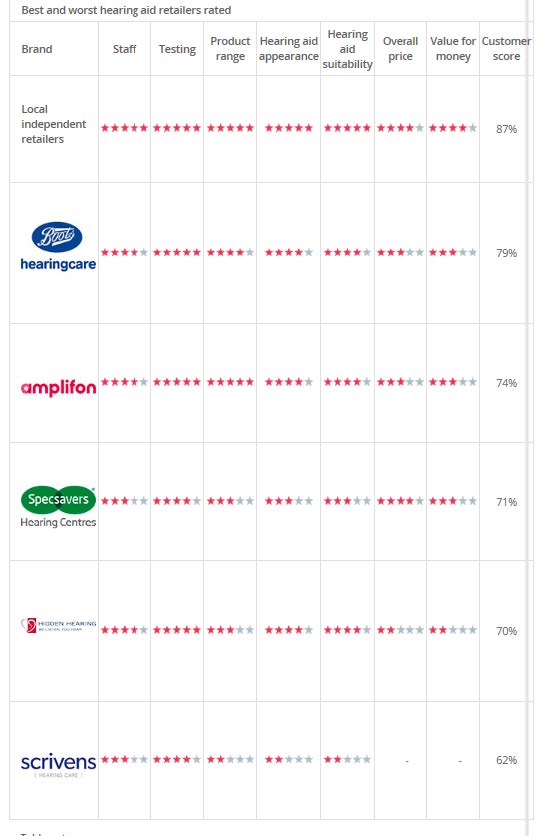 Why does it matter where you buy hearing aids from?
A hearing aid is a major investment, not just in monetary terms. That investment of time and money should result in a better life for you. It's important that you choose a trusted, knowledgeable retailer to ensure you increase your chances of getting the best hearing aid for you. While Which? Feel that all hearing aids are pretty much the same, I wouldn't ascribe to that view. That is probably an argument for another day. Having said that, I do agree with them when they say, "It's the professional fit and service given by the provider that matters more".
Hearing aids don't just work, or at least not all of the time. It can take time to fit and adjust a hearing aid correctly so that it's working to maximise your hearing. You need the support and aftercare of a decent professional to get the best out of your hearing aids. If you don't get it, the hearing aids will often end up in a drawer forever. Most hearing aid users reported in the survey that they wear their aid/s every day (69%), with 13% wearing them three to six times a week. Interestingly enough, Which? Reported that the hearing aids providers were rated quite differently on the hearing aids themselves. Scrivens customers rated the store poor for the range of hearing aids offered, its appearance, comfort and suitability of the hearing aids for the individual. Elsewhere, Boots and Amplifon customers rated them good or excellent on all of these measures.
Best hearing aid providers
The survey results show that local independent hearing aid providers are rated most highly by customers. They reached an overall customer score of 87%. At the other end of the table was Scrivens, with 62%. Which? Reported that Independents excelled in pricing transparency and value for money. The survey respondents also gave independents the highest ratings in the categories covering professional and knowledgeable staff and the way they deal with questions and concerns.
Out of the national high street brands, Boots Hearing Care came top with an overall customer score of 79%. It received three-star or higher ratings for each of the 21 aspects of service that Which? quizzed its customers about. Boots got full five-star ratings for the quality of its hearing testing, follow-up care, privacy and clarity. Interestingly Scrivens fell down on its product offering - including a poor rating for the comfort of its hearing aids and how well they suit the individual.
Pressure sales
Interestingly, nearly a quarter (23%) of private hearing aid customers felt under some pressure to buy, and just over one in five (21%) felt that they were under pressure to select a more expensive option from a range of suggested products. This varied considerably between providers, with the biggest difference between Hidden Hearing and local independents.
How did hearing aid retailers differ?
It's fascinating when you dig a little deeper into the survey, one thing that was interesting was that what you pay for hearing aids isn't necessarily rated the same as value for money or transparency of price. For instance, Specsavers was rated good for price and price transparency but it was only rated average for value for money. So the survey seems to suggest that they are cheap and transparent but don't deliver value for money no matter what they charge.
That's a really interesting concept and I wish I could have delved deeper to identify why. I mean is it the service and aftercare, is it the efficacy of the aids? Why is cheap, not good value for money, did they feel that they would have to spend again to get better? I wish that Which? had asked questions about loyalty to the brands. If they did, they didn't discuss them.
Customers rated independent hearing aid retailers excellent for transparency of price, and good on overall price and value. Hidden Hearing got spanked in those categories, customers rated the brand poor for price and value for money. It was rated average for price transparency, which is lower than the other brands rated (Hidden is the only high street brand that doesn't put its hearing aid prices online).
Hearing aids cost?
According to the survey respondents, the average amount spent on a pair of hearing aids, was £2,475. The lowest average price paid by Which? members for a pair of hearing aids was with Scrivens at £1,583, but Scrivens also got the lowest customer satisfaction score, with 62%. Which seems to prove the old adage when you buy cheap, you pay dearly.
The highest average price paid for a pair of hearing aids with local independents was £3,217.74. Average prices paid at other chains for a pair of hearing aids were £2,657 at Amplifon. £2,882 at Hidden Hearing. £3,646 at Boots. and £1,767 at Specsavers.
In finishing, independent hearing aid providers are again rated top as providers. Other key lessons are that when it comes to hearing aid success and satisfaction, you get what you pay for and surprisingly, independents appear to be a little cheaper than Boots.

If you like what you see, share it so others can benefit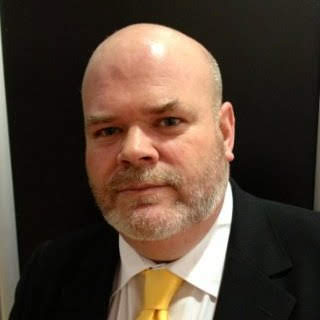 Geoffrey Cooling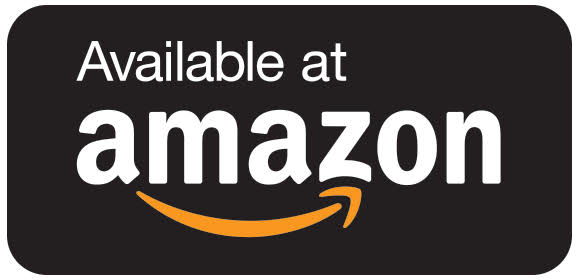 Geoffrey (Geoff, anything else makes him nervous) Cooling is an Irish hearing aid blogger and has been involved with the hearing aid industry since 2007. He has worked in private practice dispensing hearing aids and as a manufacturer's rep. He has written two books and they are both available on Amazon. He loves technology, passing on knowledge and is legendary for many other things, primarily the amount he curses, his dry and mischievous sense of humour and his complete intolerance of people who are full of themselves.
Please feel free to connect with him.
Phonak Marvel Hearing Aids, Truly Love At First Sound!
Are You Tired of Struggling to Hear, Looking For A Reliable Rechargeable Hearing Aid That Will Connect You To Your Life?
The all-new Phonak Marvel provides great hearing performance, multi-functionality, direct connectivity, and so much more.
Find Out More
You might find these related articles helpful
Can't find what you are looking for? Search all of our articles using the box below
---
Or, you can ask us a question!
Ask us anything about hearing aids, hearing loss, ear wax, tinnitus or other ear-related problems and we'll do our best to answer it.
Looking For the Latest Hearing Aids or A Hearing Test?
Arrange a consultation with a trusted Independent hearing healthcare professional in your area
Rate this article
(Rated 4 stars by 12 people)





Thanks!
---
Looking For Hearing Aids or A Hearing Test?
We can arrange a consultation with a trusted Independent hearing healthcare professional in your area