Study in US and Canada Shows a 50% reduction in the incidence of Chemotherapy related hearing loss
Results of a randomized, controlled, phase 3 study, called ACCL0431, have been published in the early online edition of Lancet Oncology recently. Investigators from Children's Hospital Los Angeles and 37 other Children's Oncology Group hospitals in the U.S. and Canada have discovered that sodium thiosulfate reduces cisplatin-induced hearing loss in children and adolescents with cancer by close to 50%.
Cisplatin is a chemotherapy medication widely used to treat a variety of cancers in both adults and children. It is an effective therapy although it has been known for some time that as a side effect it causes hearing loss. Cisplatin frequently causes permanent hearing loss and tinnitus (ringing in the ears), resulting in functional disability for patients who receive it. While hearing loss is a difficulty for anyone, it can cause huge difficulty for young children. It can result in impaired language development, learning and social interactions.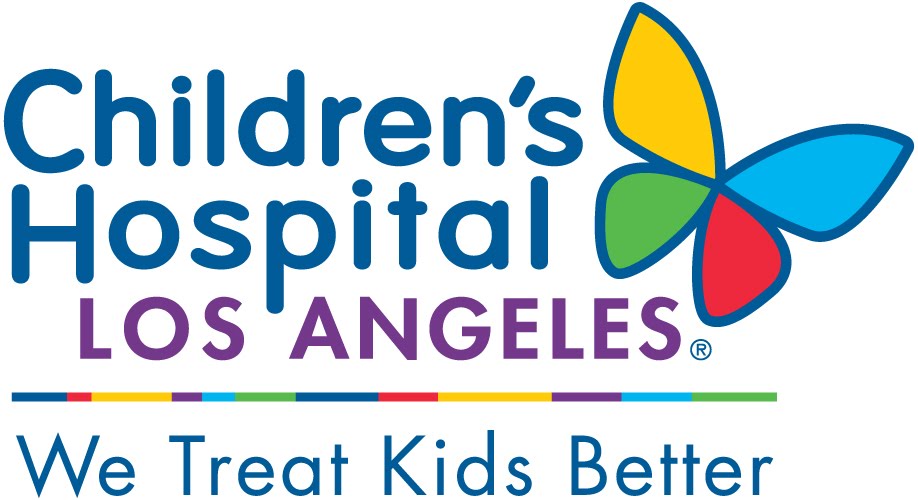 "This federally-funded, cooperative group study is the first to show that cisplatin-induced hearing loss can be reduced by about half in children and adolescents being treated for cancer". David R. Freyer, DO, MS
The study
For quite a while researchers have been trying to find a way to reduce the ototoxic effects of cisplatin. Up to now the only way to do so was to reduce or eliminate the product, however, to do so could reduce the effectiveness of any treatment. 125 eligible participants between the ages of 1 to 18 years were enrolled in the study over a four year period, each had newly-diagnosed cancer of various types that would be treated with cisplatin.
The study participants were randomized to receive sodium thiosulfate or observation (control) during their chemotherapy regime. Their hearing was assessed before treatment commenced, following completion of the chemotherapy regimen and 1 year later. The investigators reported a significant reduction in the incidence of hearing loss in participants who were treated with cisplatin and sodium thiosulfate.
A reduction of almost half
29% of this group suffered with hearing loss, while 56% of the control group (treated with cisplaatin alone) suffered hearing loss. This is almost a 50% reduction in cisplatin related hearing loss. The study reported that the greatest benefit was seen in children younger than 5 years of age. This group is in fact the most susceptible to, and also most affected by, cisplatin-induced hearing loss.
A change in survival rates
The sodium thiosulfate was tolerated well without any serious adverse events. However, there was some interesting findings in relation to survival rates. Survival rate of participants with localized tumours who were treated with sodium thiosulfate was not affected. However, survival appeared to be lower among those with metastatic disease who received sodium thiosulfate.
At this stage, additional research is needed to determine what role sodium thiosulfate should have in preventing hearing loss in specific subsets of patients being treated with cisplatin and what the mechanism may be for changing survival rates. For now, this is a major first step in reducing or even eliminating chemotherapy related hearing loss.
If you like what you see, share it so others can benefit