This really has been a huge year for hearing aids and it doesn't look like it is going to stop. Apparently Widex have something up their sleeve for later this year? Should be interesting to see. On this page we look at Phonak's new Bolero range and the expanded Oticon Opn range.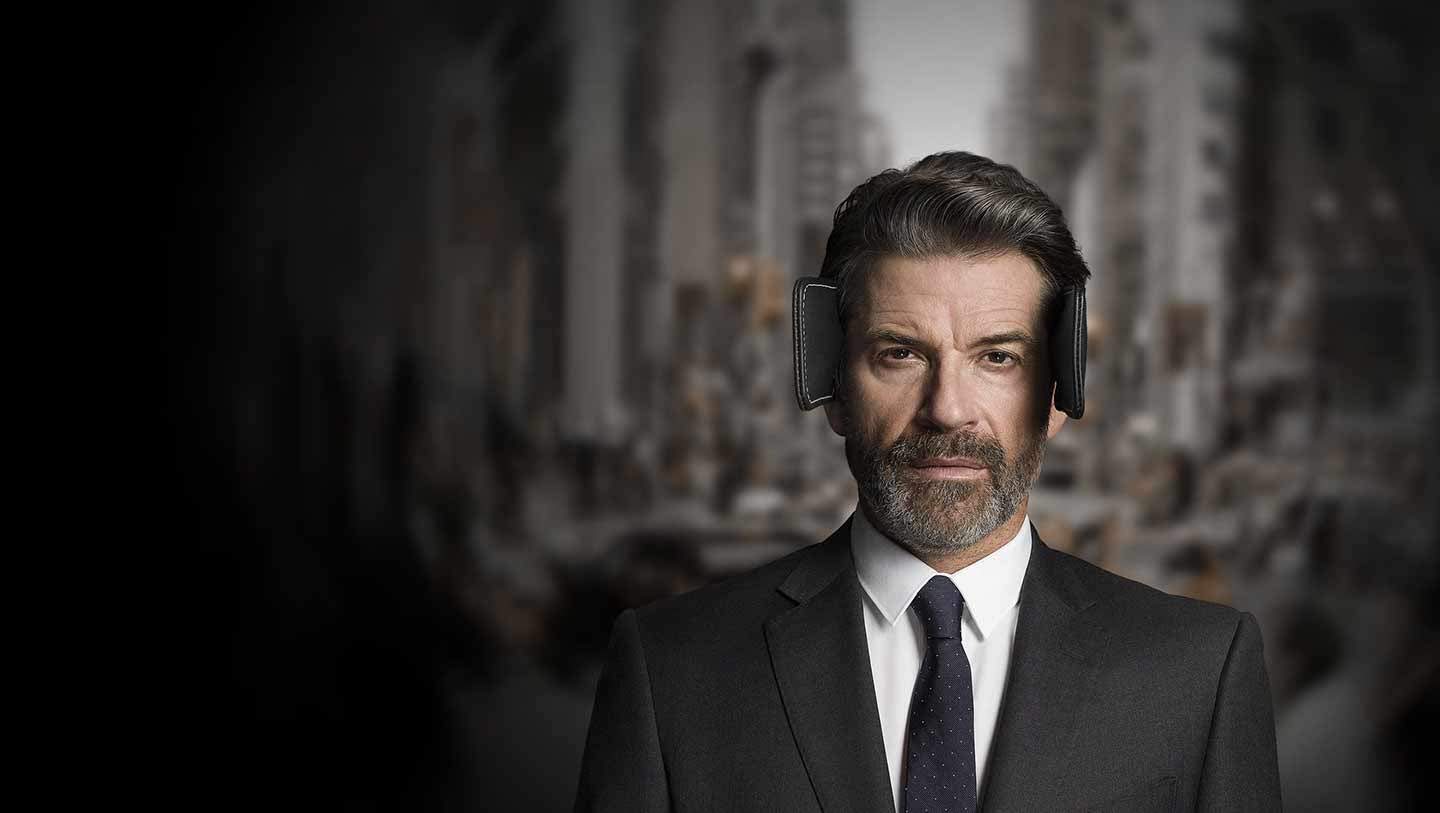 Phonak Introduce First Ever Lithium-ion Rechargeable BTE Hearing Aid
Phonak didn't stop with the introduction of the groundbreaking Virto, they also introduced their brand new Bolero range on the Belong platform. Again they went for something ground breaking with the introduction of the first ever Lithium-ion powered rechargeable BTE hearing aid. Let's take a look at the Bolero Belong range.
Go To The Next Page For More
You Can also Read About the Best Invisible Hearing Aids 2017 Here
You Can also Read About the Best Rechargeable Hearing Aids 2017 Here
If you like what you see, share it so others can benefit
You might find these related articles helpful
Can't find what you are looking for? Search all of our articles using the box below
---
Or, you can ask us a question!
Ask us anything about hearing aids, hearing loss, ear wax, tinnitus or other ear-related problems and we'll do our best to answer it.
Looking For the Latest Hearing Aids or A Hearing Test?
Arrange a consultation with a trusted Independent hearing healthcare professional in your area