Signia Introduces an Instant Fit CIC / Almost IIC
Signia has also introduced something else new for 2017, they introduced an instant fit custom hearing aid on the Primax range called the Silk. Although the hearing aid is billed as a CIC, in some users it can be more of an IIC sitting hidden well into the canal. Let's take a look at the Signia Silk.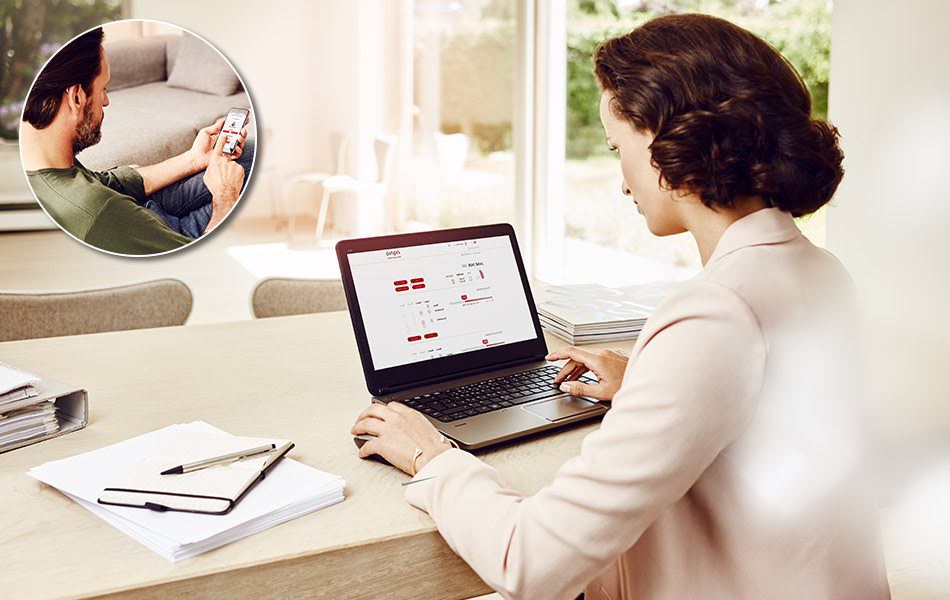 Signia
Insio Primax Silk
Signia Insio Primax Silk Prices
We would expect the range depending on technology level, to be sold at prices from £1200.00 to £2200.00 in the UK depending on the Practice and location. We would expect the range to be sold at prices from €1200.00 to €3000.00 in Ireland. We would expect the range to be sold at prices from $1200.00 to $3200.00 in the USA.
Signia have had instant fit custom hearing aids in the past, however they say that Silk is the first completely-in-the-canal (CIC) hearing aid that's both almost invisible and ready to wear. The device is a new offering on their latest primax chipset and are designed to fit up to 80% of all ear canals. While the device is labelled a CIC, for some lucky people it is actually an invisible hearing aid.
The device is a modular type hearing aid that uses a flexible Click Sleeve to provide an immediate and comfortable fit. There are several sizes of click sleeves to fit as many ears as possible.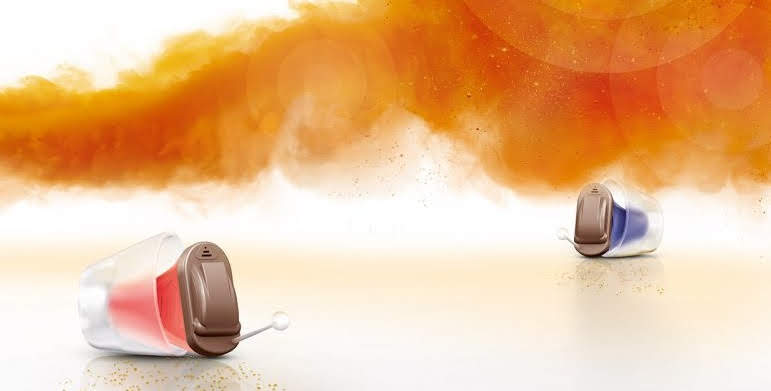 Instant Fit Invisible Hearing Aid (almost)
The Click Sleeves are made of soft silicone and are available in six different types which allow the device to fit in the majority of ear canals and to fit the majority of hearing losses. With the right Click Sleeve in place the hearing aid sits quite deep in the canal making the device either invisible or almost invisible.
Because Silk is powered by Signia's Primax platform, users of the device can benefit from all of the outstanding features of that platform including their binaural OneMic directionality system and all of the other features that the Primax chipset offers. The device is also wireless so you can use your smartphone to adjust your hearing aids via the Signia touchControl™ app, and wirelessly stream virtually any audio device with the optional easyTek™ accessory.
You Can also Read About the Best Invisible Hearing Aids 2017 Here
You Can also Read About the Best Rechargeable Hearing Aids 2017 Here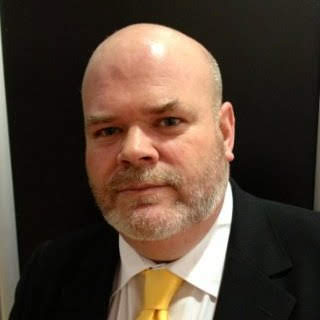 Geoffrey Cooling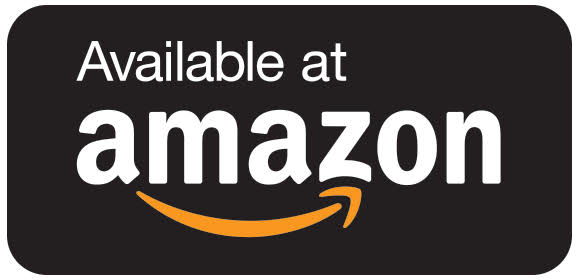 Geoffrey (Geoff, anything else makes him nervous) Cooling is an Irish hearing aid blogger and has been involved with the hearing aid industry since 2007. He has worked in private practice dispensing hearing aids and as a manufacturer's rep. He has written two books and they are both available on Amazon. He loves technology, passing on knowledge and is legendary for many other things, primarily the amount he curses, his dry and mischievous sense of humour and his complete intolerance of people who are full of themselves.
Please feel free to connect with him.
If you like what you see, share it so others can benefit
You might find these related articles helpful
Can't find what you are looking for? Search all of our articles using the box below
---
Or, you can ask us a question!
Ask us anything about hearing aids, hearing loss, ear wax, tinnitus or other ear-related problems and we'll do our best to answer it.
Looking For the Latest Hearing Aids or A Hearing Test?
Arrange a consultation with a trusted Independent hearing healthcare professional in your area