A possible new treatment for acute or sudden sensorineural hearing loss has showed promising results in animal trials. The company now hopes to press forward in their research with the end goal of developing a possible human treatment.
Sensorion, a French biotechnology firm has announced promising new preclinical results obtained with its investigational drug SENS-401. The drug is currently under development to treat acute or sudden sensorineural hearing loss. The results were presented at the Annual Meeting of the Society for Neuroscience (SfN) in San Diego, California, last week.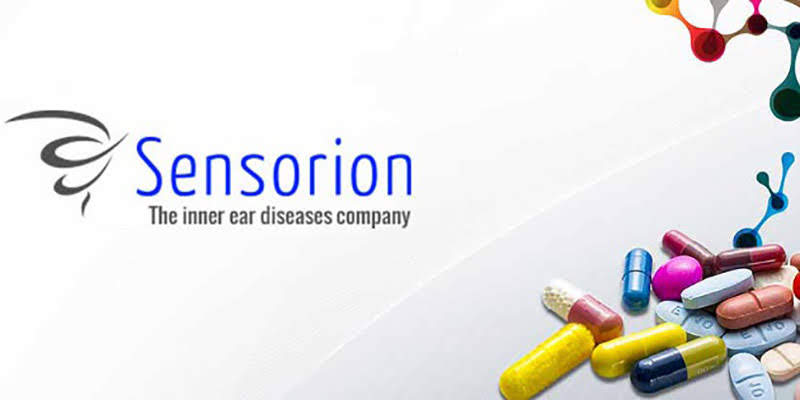 In the proof-of-concept study, animals were exposed to 120 dB of noise for two hours, then randomly treated over a forthnight with either a placebo or increasing doses (5 mg/kg, 10 mg/kg and 20 mg/kg) of the experimental drug.
After the 14 day treatment period, the placebo group had recovered an average of 7.1 to 12.9 dB, while the treated group had recovered an average of 20.8 to 29.2 dB. They reported that a dose-dependent effect was also observed, with greater recovery at the highest doses of of the drug compared with the lowest dose or placebo.
"On the basis of these positive results, we intend to continue the clinical development of SENS-401 in this particularly-debilitating pathology for which there is currently no effective treatment," said Sensorion's Chief Medical Officer, Pierre Attali.
Sudden sensorineural hearing loss is defined as the onset of unexplained one-sided hearing loss of more than 30 dB in three sequential sound frequencies in less than 72 hours. It strikes an estimated 5-20/100,000 persons per year.
While some sufferers spontaneously recover their hearing, many do not. The treatment at present for SSNHL is a tapering course of oral corticosteroids (prednisone or methylprednisolone). However, it is only effective if the condition is diagnosed early and treatment is undertaken immediately.
It is imperative for recovery that the treatment with steroids is undertaken quickly and there is only a short window or period of time to do so.
If you like what you see, share it so others can benefit